Hello everyone!
I'm pleased to introduce you to Mel. She is a beautiful, fun loving, adventure seeking, relatively fearless nature lover. I hope when seeing her awesome session at Jackson Lake, you will feel like you know her already and can see her appreciation for nature. We both had a blast doing this shoot and a subsequent blog will follow this one with a secondary trip. I hope you enjoy... Mel of the Forest! Complete with blooper reel at the end!
<3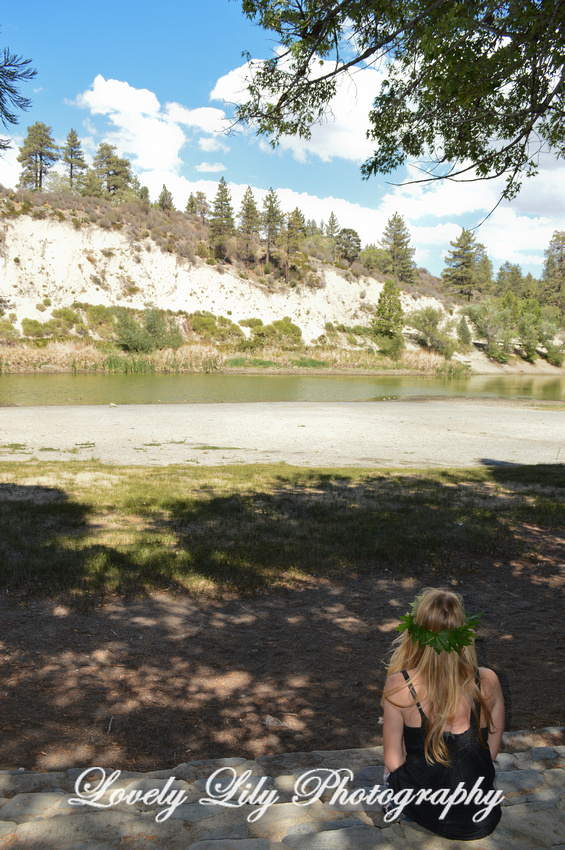 So after our "serious" session... we just got silly. Enjoy the blooper reel!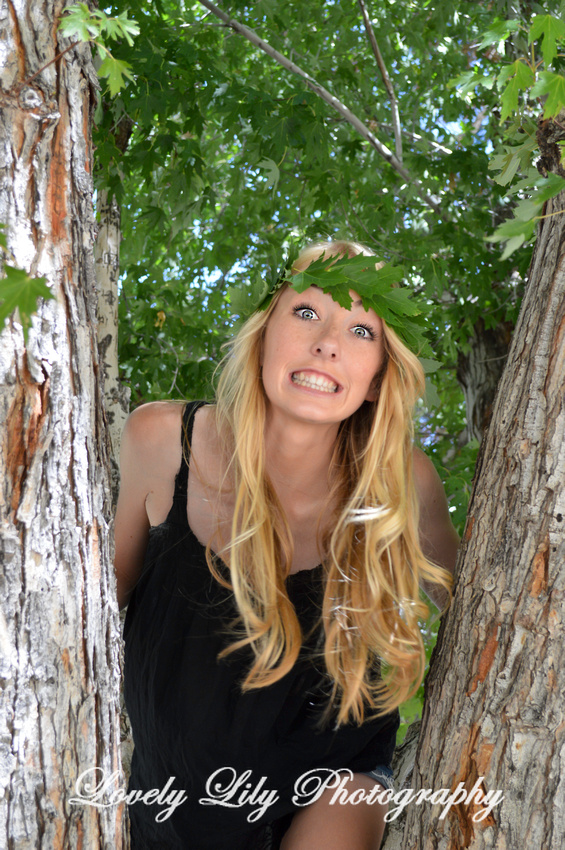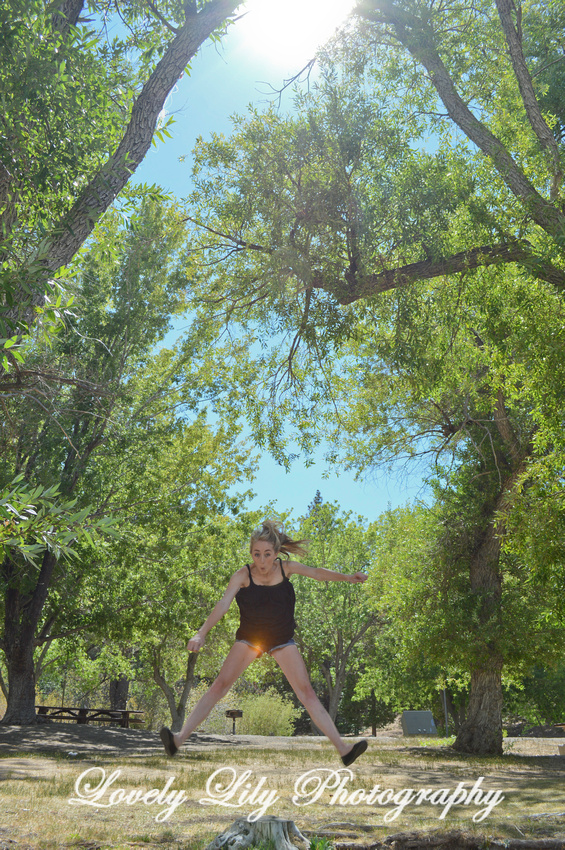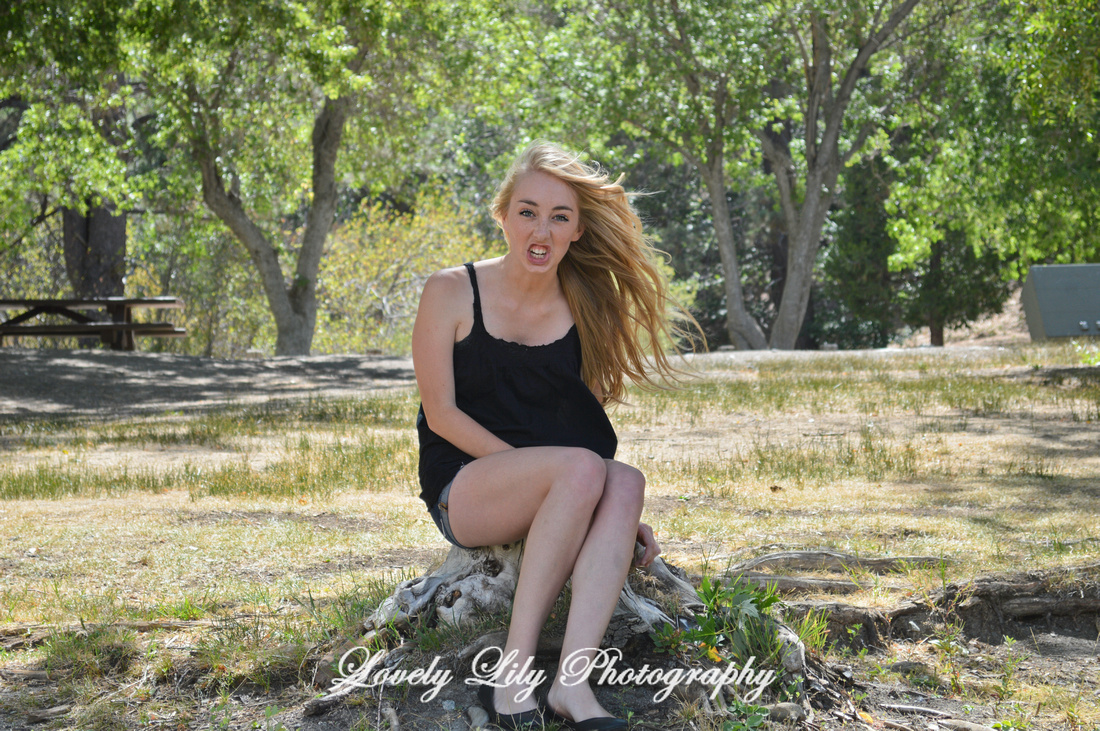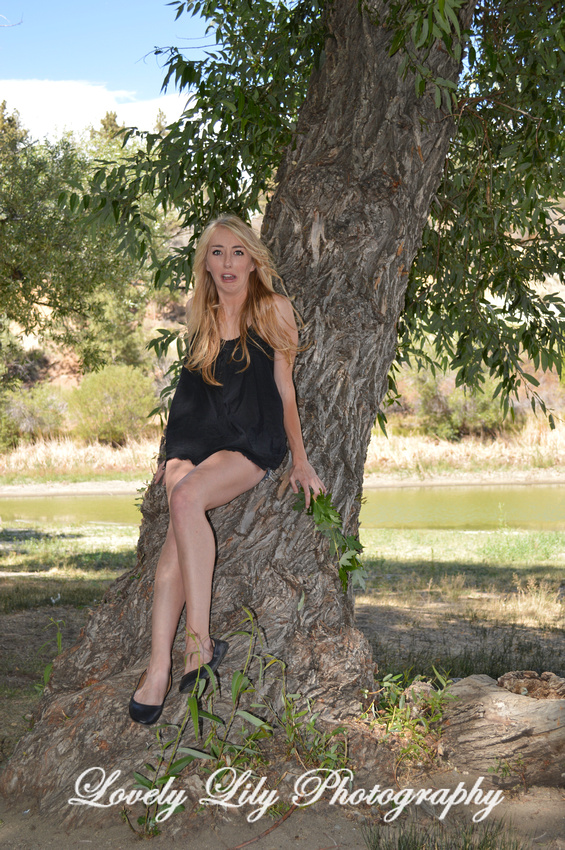 I hope you enjoyed this adventure session as much as we did photographing it! Stay tuned for more fun "Mel Blogs".