Hello all of you beautiful people and happy Father's Day to you wonderful dads out there!
I've been so excited to get to share all of these wonderful images with you guys! Waiting on pins and needles for most of these awesome mom's to reveal their gifts to the special dads in their lives has been torture. Hehehe! This has been our best year yet with Father's Day mini sessions and I want to thank all of you fantastic people who shared these mini sessions with me. I had so much fun!! Since we did quite a few this year I'll share just a couple shots from each session with you and I hope you enjoy seeing these wonderful littles expressing their love for their dads and grandfathers that clearly mean so much to them! There's even a fabulous session we were blessed to do with a stunning grandma as a bonus!
I want to start off by wishing a fantastic Father's Day to my husband John, my father in law, Steve and my awesome dad, Gary! You guys are the glue that helps hold our families together and Lily & Jasmine adore you all. Here are just a few shots from their mini session.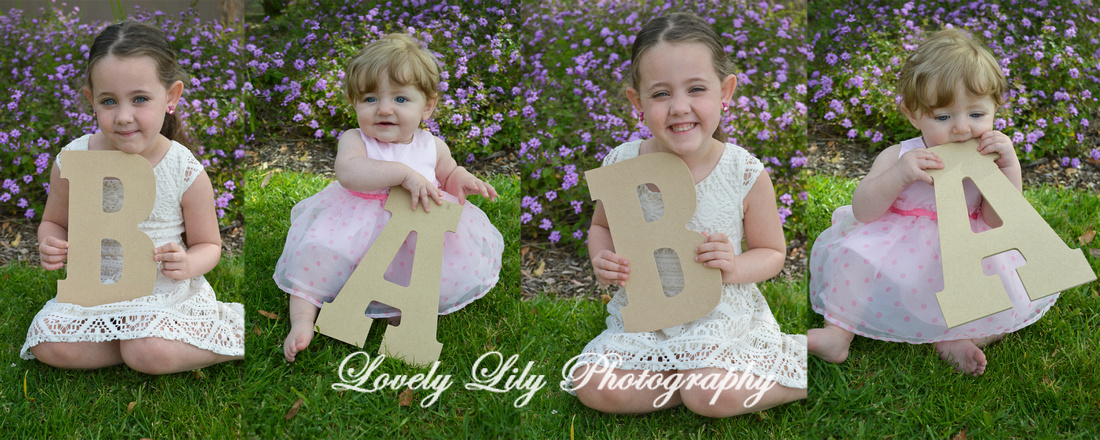 Of course I can't forget the boys who started up the whole Father's Day mini session buzz with their adorable tootsies and svelte mini Converse. Here are just a few shots of my pals, Ayden and Ryder.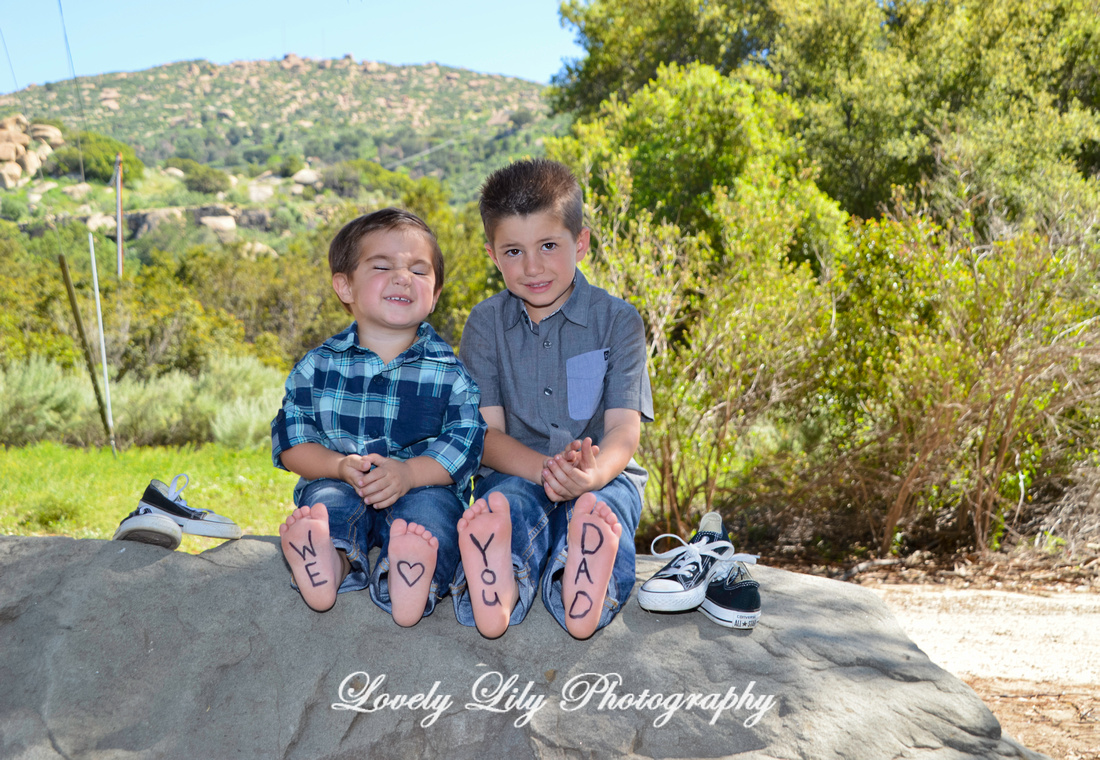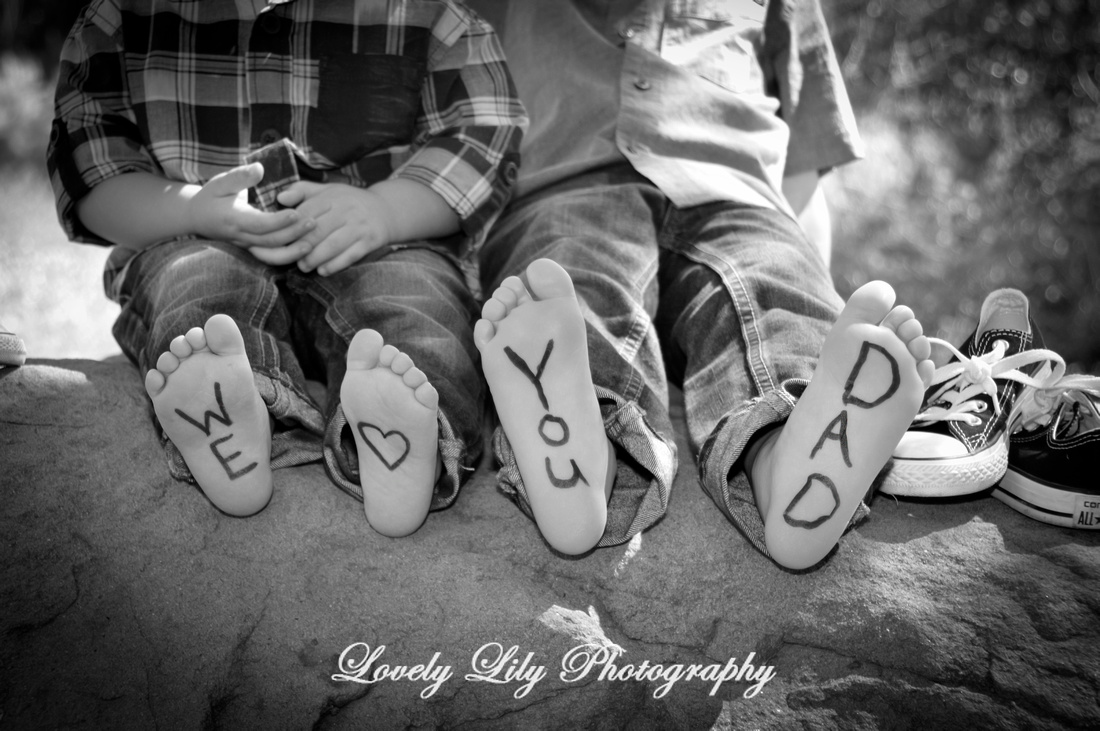 Next up is the adorable Mr. Scott. This sweet boy is so precious from his beautiful blonde ringlets to his fabulous personality, I just loved working with him so much!!! ​He showed off his adorable toes as well and demonstrated his love for balloons. He and his mommy sure do love his daddy very much. <3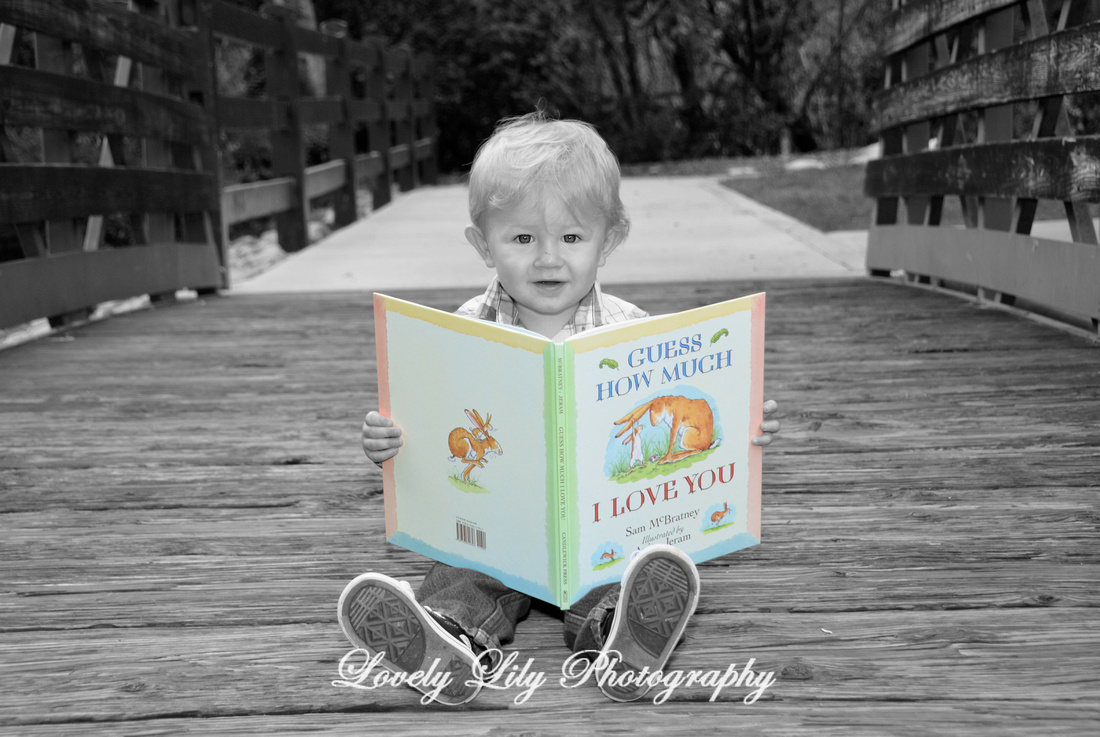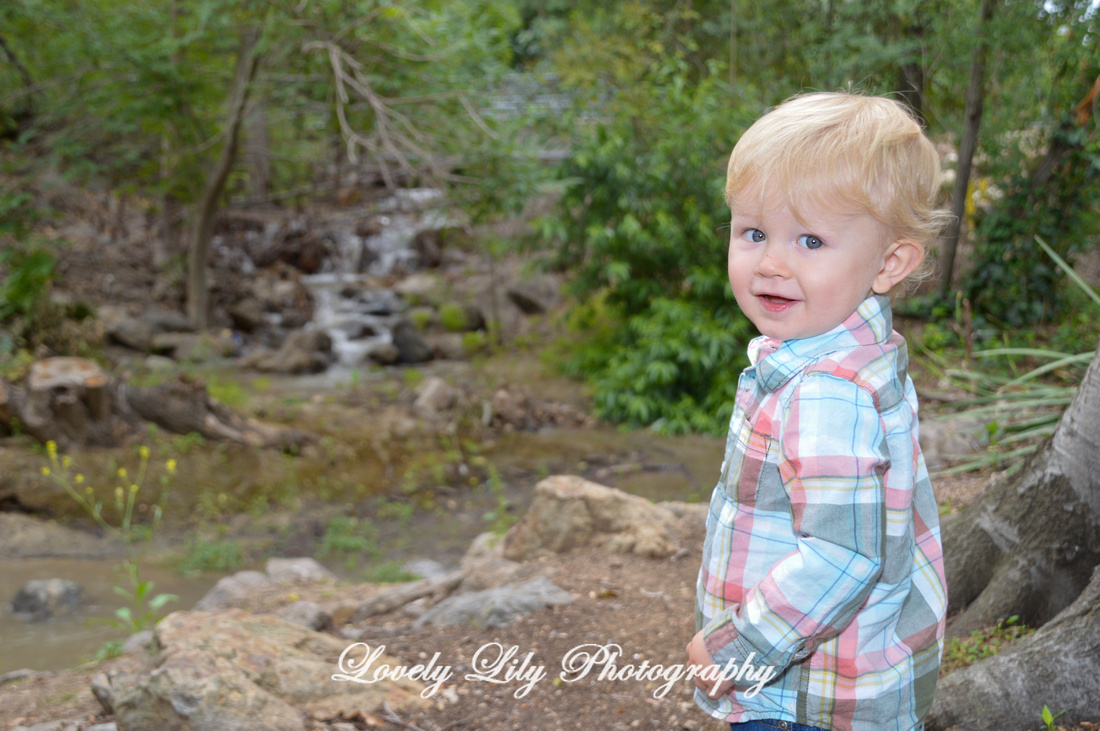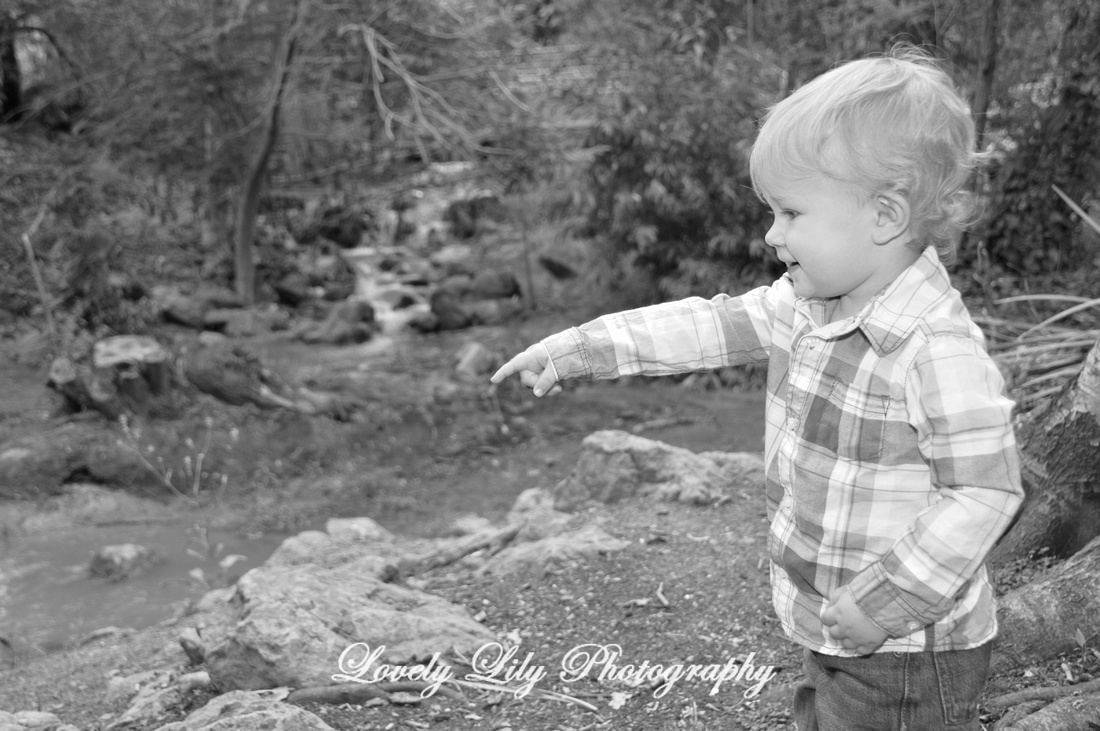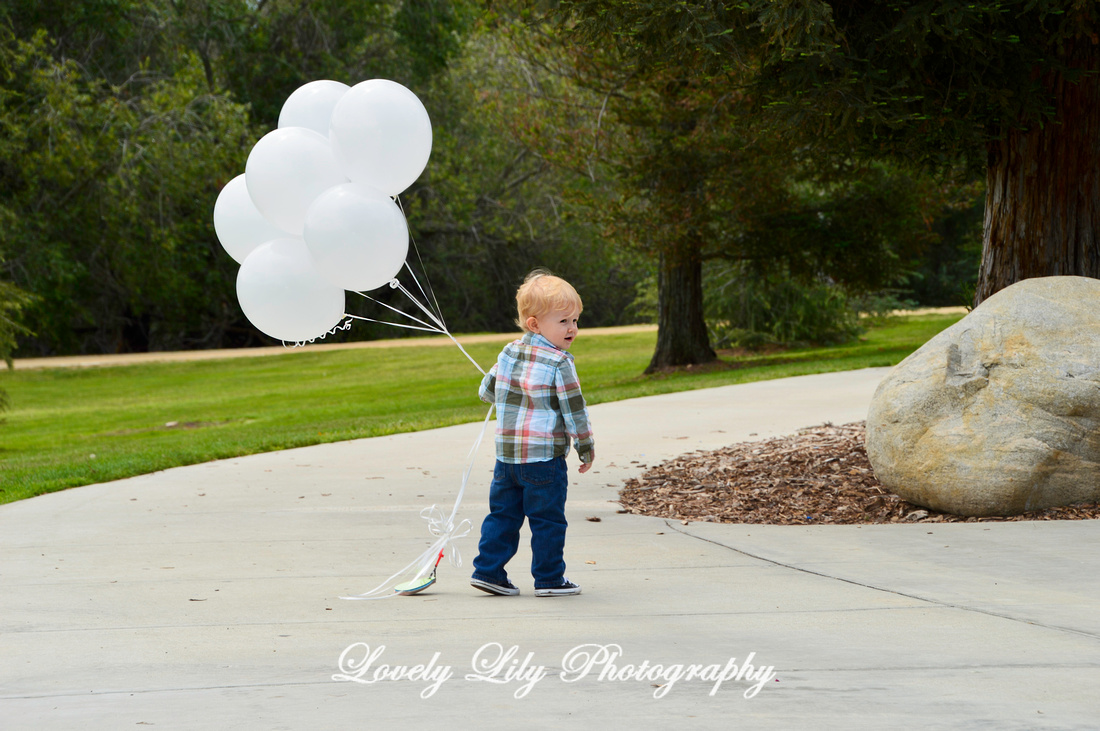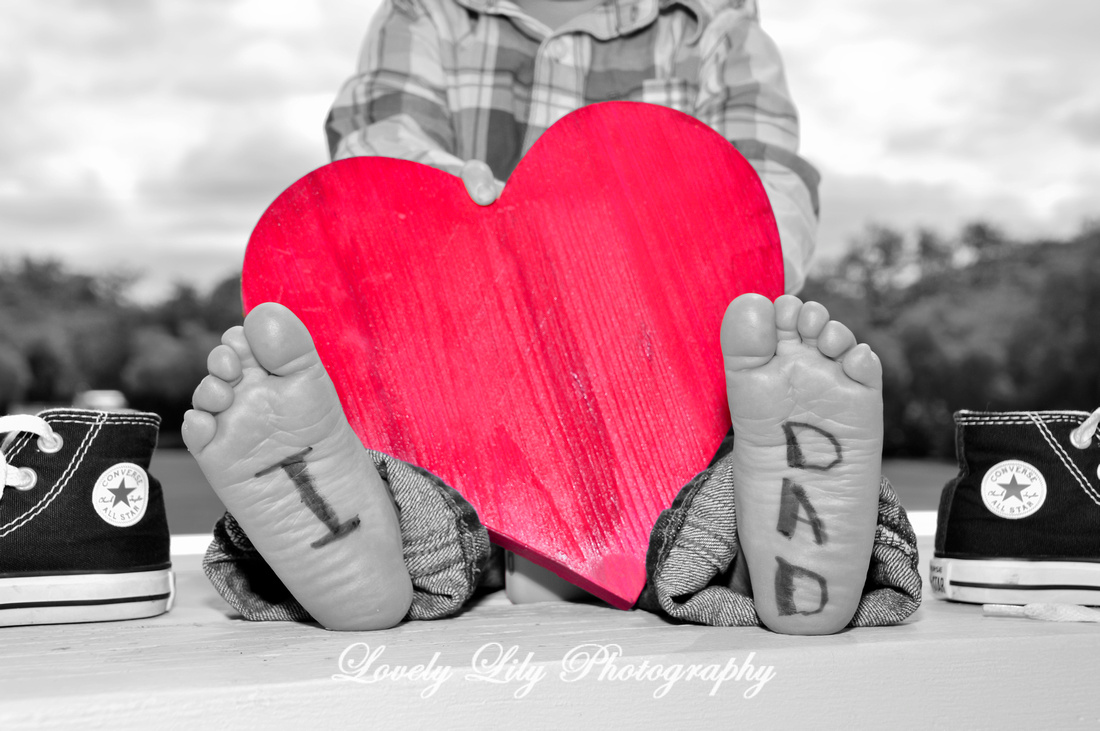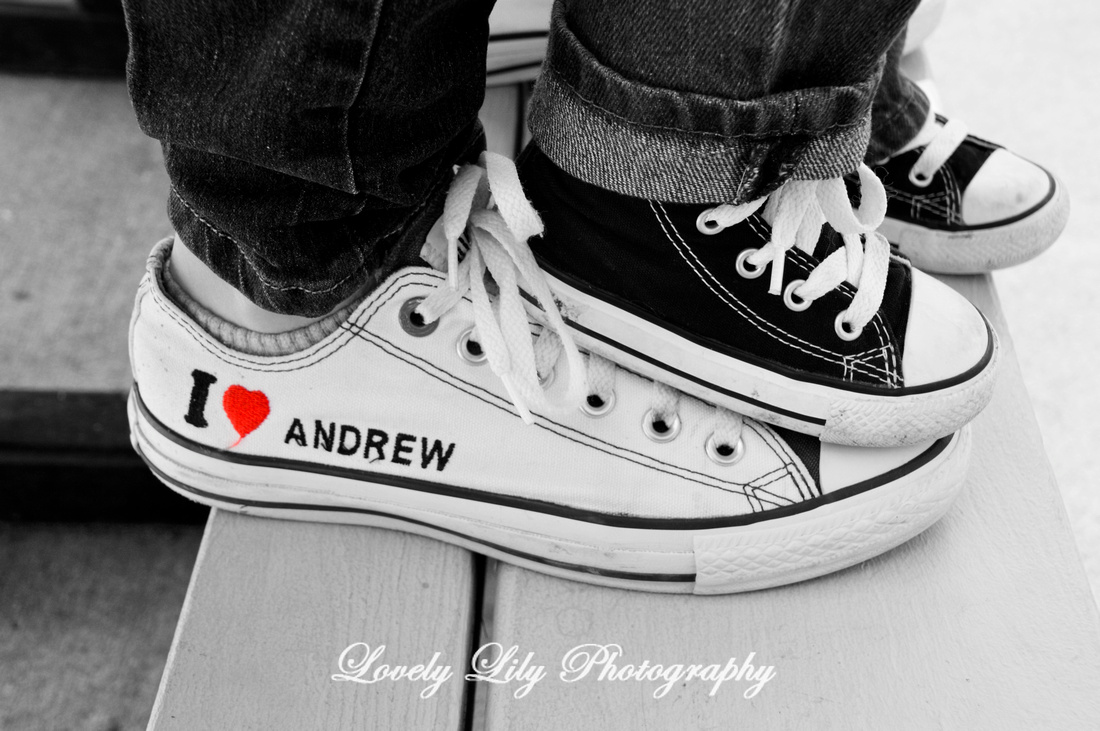 Our next mini was with the stunning Miss Isabella & her strong willed little brother, Tristan. These two were cracking me up the entire time! I'm hoping their dad loved his surprise! Way to go mom! We then took things to the beach where awesome mom Kate and her adorable son Jace splashed around a bit. Thanks for not being afraid to get your feet wet for this mini. I had an amazing time with you two!!!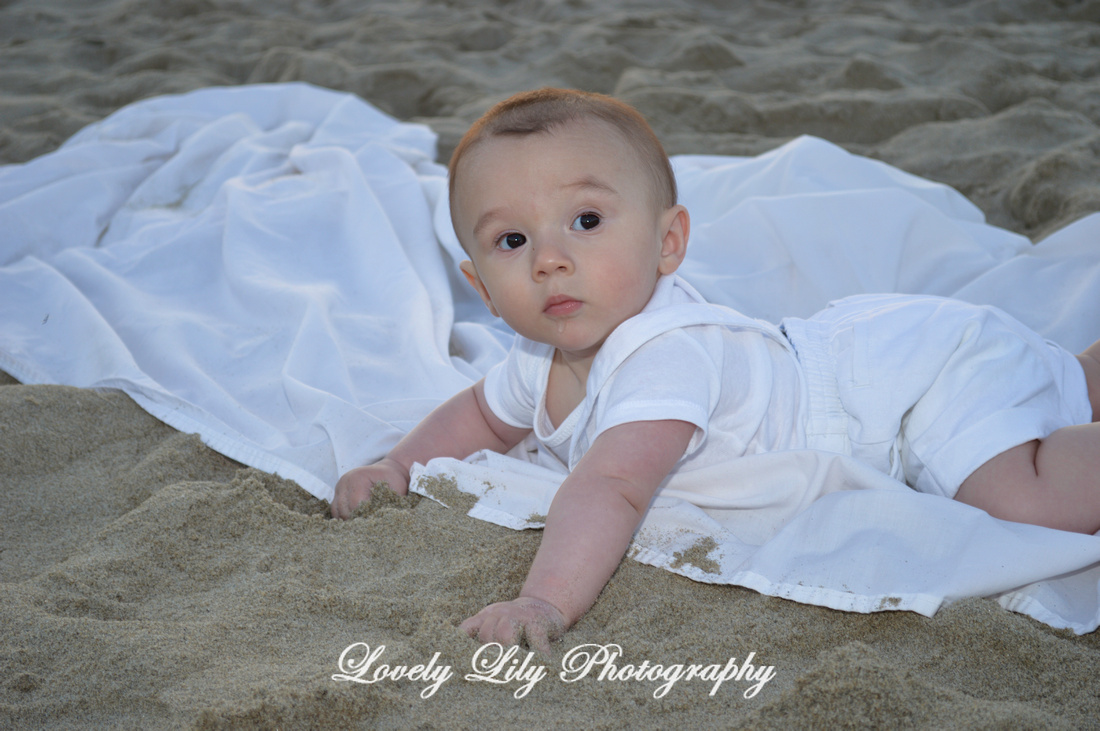 Next up we had some fun in the sun in Westlake with the wonderful Brendan! His shoot was a whirlwind of bubbles, balloons and even a little pup named Penny came to play with us!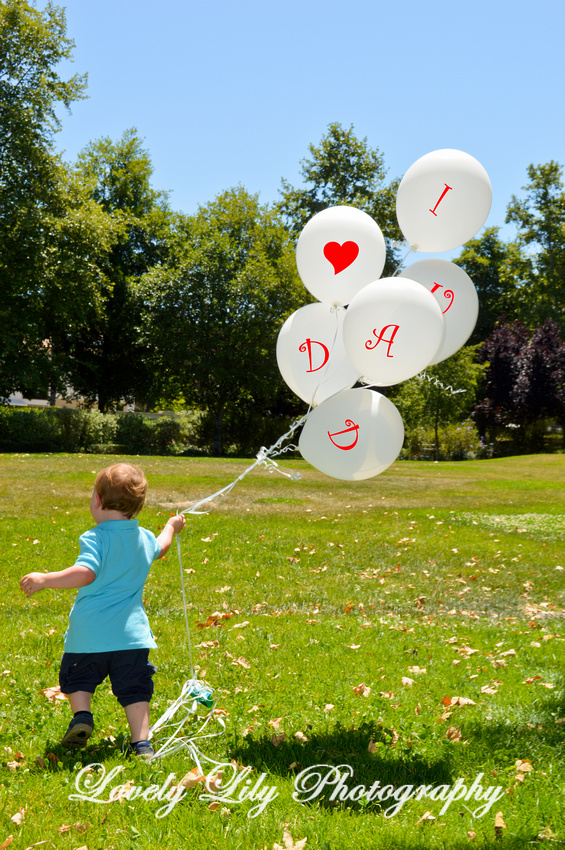 This next session was with my favorite twins, Remington & Ryker! These two are amazing little spitfires, filled with energy and so much adoration for their beautiful parents. This session not only brought them all together for some nice family portraits in the park, but the boys were able to ride their new awesome bikes and show off for me! Our final Father's Day mini was with the beautiful Alessia & her equally beautiful sister Isabella. These two not only did surprise portraits for their dad, compliments of their fantastic mom, but they had a special guest here all the way from New York! Nonna!!! I absolutely adore the pictures of Alessia with Nonna and had so much fun working with everyone! Thanks to everyone for sharing your wonderful littles with me and I look forward to working with you all again sometime! I hope you have a wonderful Father's Day and that you enjoyed this latest installment of our Lovely Lily blog!
<3
~Jenny Horn
Lovely Lily Photography