Hello all of you wonderful people!
I thought it would be fun to do a yearly wrap up for the Lovely Lily Photography blog on this chilly New Years Eve! We were blessed to have so many amazing photo sessions, parties and weddings this year and I met so many amazing new people. For this final 2014 blog, I thought it would be fun to recap some of my favorite shots from this year. 2014 had a ton of change for me personally and I'm sure many of you did as well. Engagements, weddings, babies... so much beautiful change! I hope you like these selections as much as I did. There is so much excitement as we ring in 2015 knowing the amazing people who have booked weddings and shoots already in the coming year. So very grateful for all of you and this wonderfully fun profession that can't possibly be called a job because I love it so much! Thank you all from the bottom of my heart. Here's to what was a very colorful 2014 and to a magical 2015! Cheers!!!
January brought some amazingly colorful sunsets to Southern California. This was a spectacular sunset captured on the beach in Ventura, CA along with some surfers also enjoying the view. You can't start the new year without a wintry trip to Jackson Lake! The beginning of the year we had tons of fun with Mel frolicking in the forest and playing in her castle up in Wrightwood, CA. Then in March I revealed a special surprise for my birthday, with the help of my daughter Lily. My little family was going to be growing. We would be having another baby... and it was a girl!!!!
Throughout the year we did lots of graduation sessions that I fell in love with... Jenna & Ryan's were the most memorable. Out of the beautiful weddings we did in 2014 I couldn't have asked for a more perfect day for the Musgrove wedding and some of the shots captured from their big day are my very favorite wedding shots of all time... here are just a few!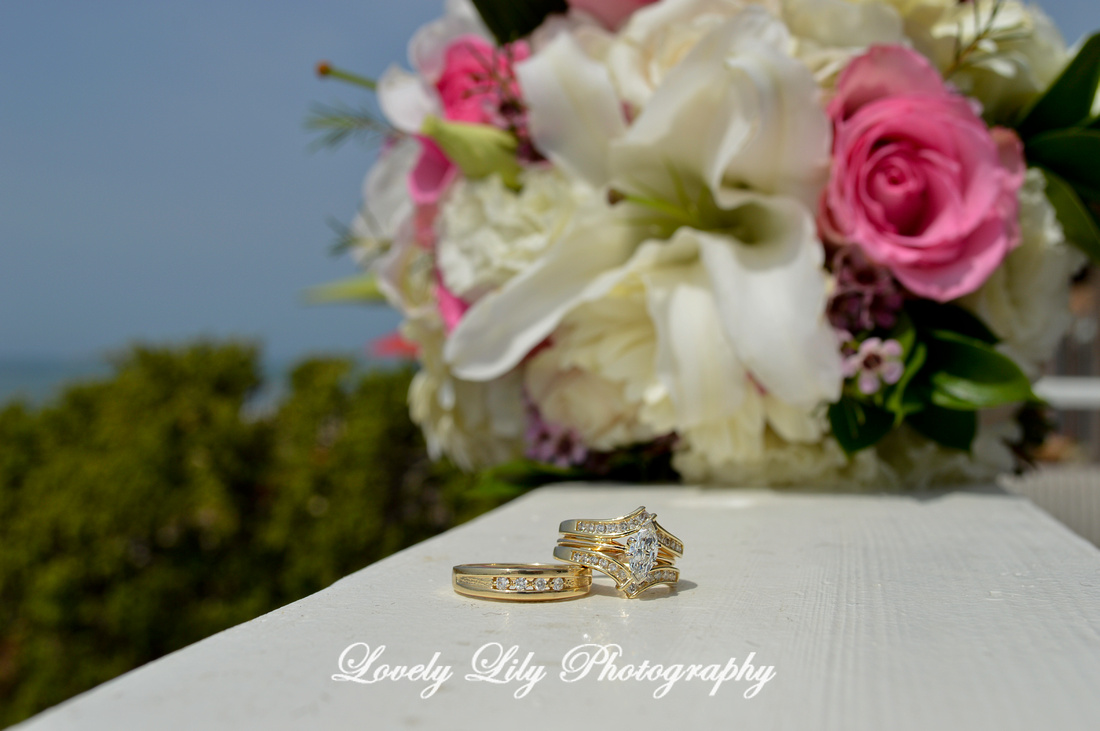 We can't have a recap of favorites without noting two of my favorite little guys on this planet. Ayden and Ryder are just too cute, don't you think?? One of the beautiful pre-prom sessions we did was right before the Simi Valley High School Prom and it featured the gorgeous Anna & Jacob. Their whole group was wonderful to work with and the colors were stunning. :)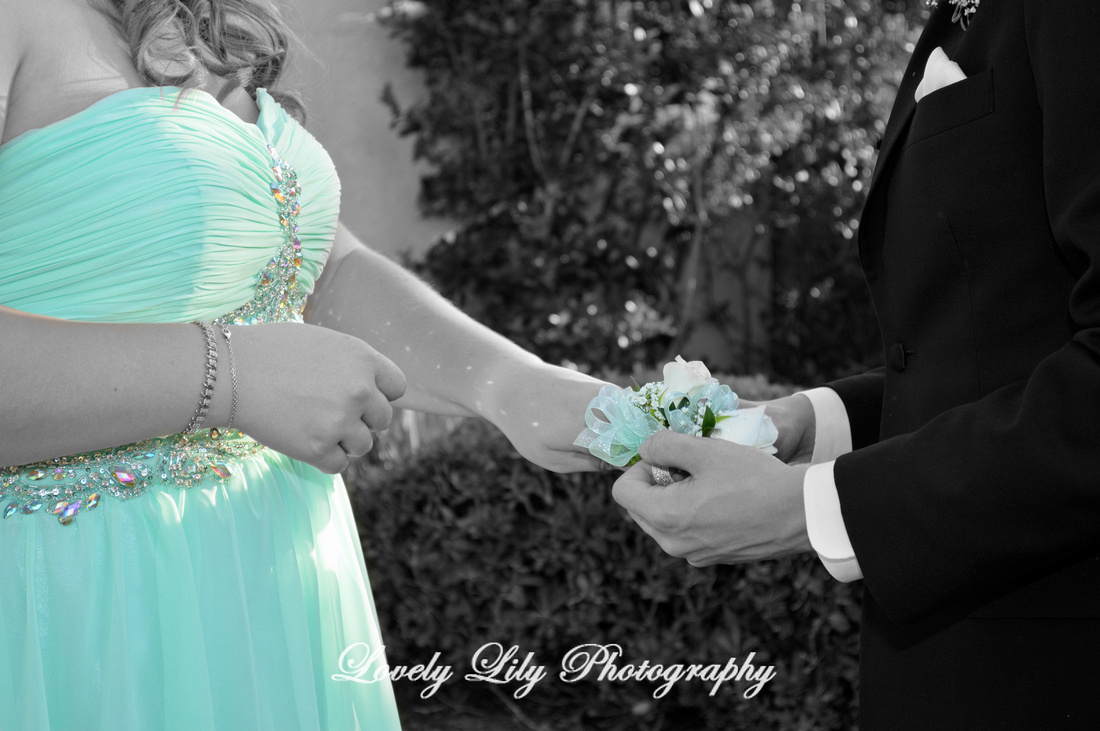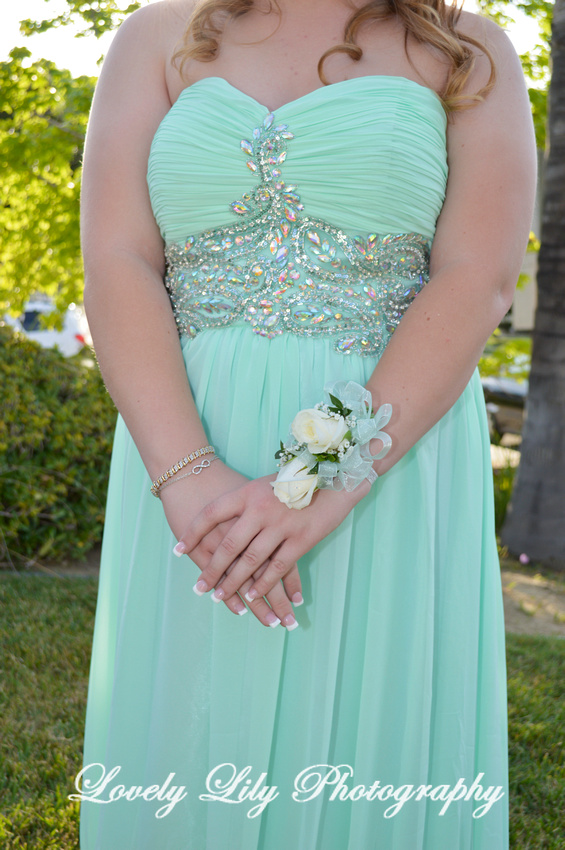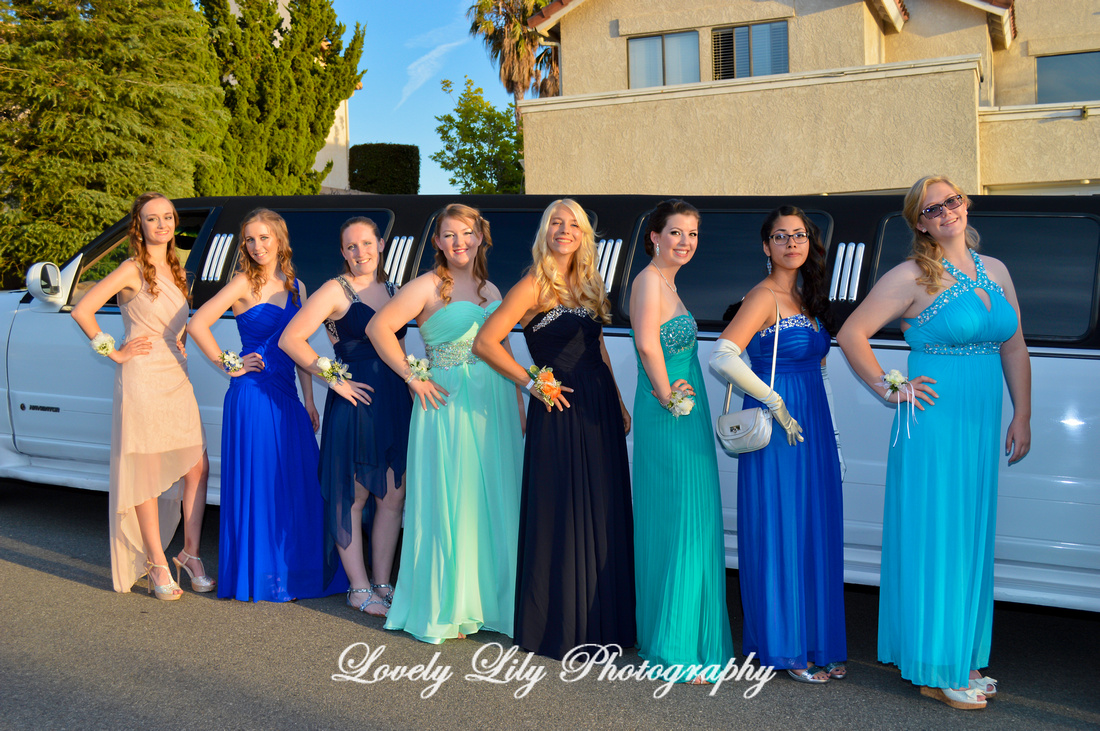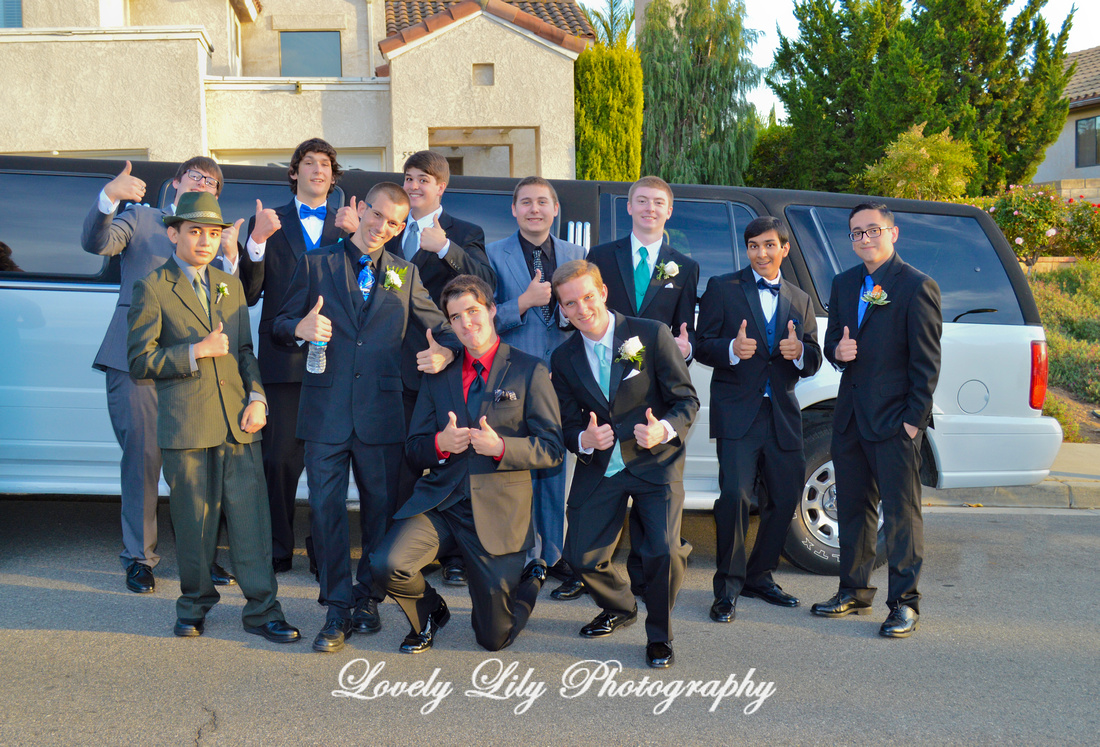 Along with the weddings, we had some wonderful engagement parties and gatherings this year. Here's a few of my favorite shots from a special engagement dinner party for Dani, a beautiful bride to be.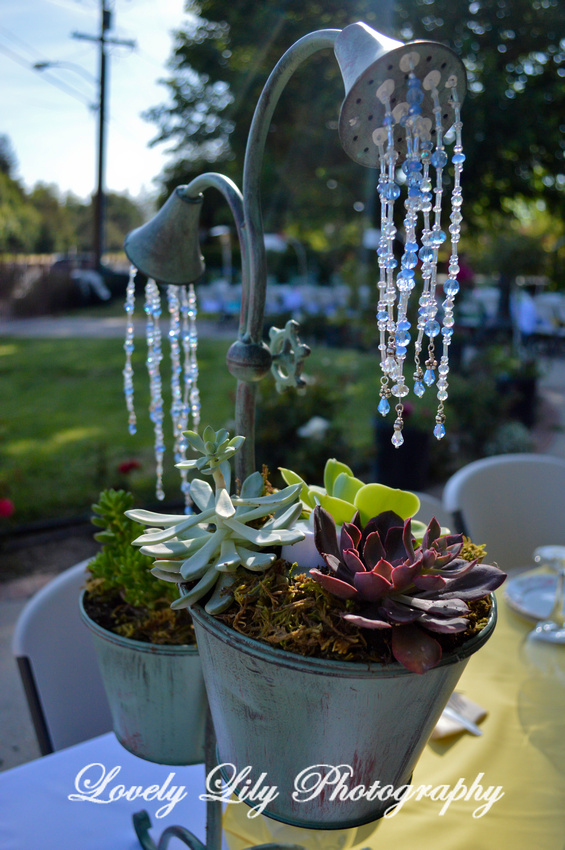 And with all of the engagements and weddings, we had a bunch of beautiful maternity sessions. I was blessed to photograph some gorgeous pregos this year.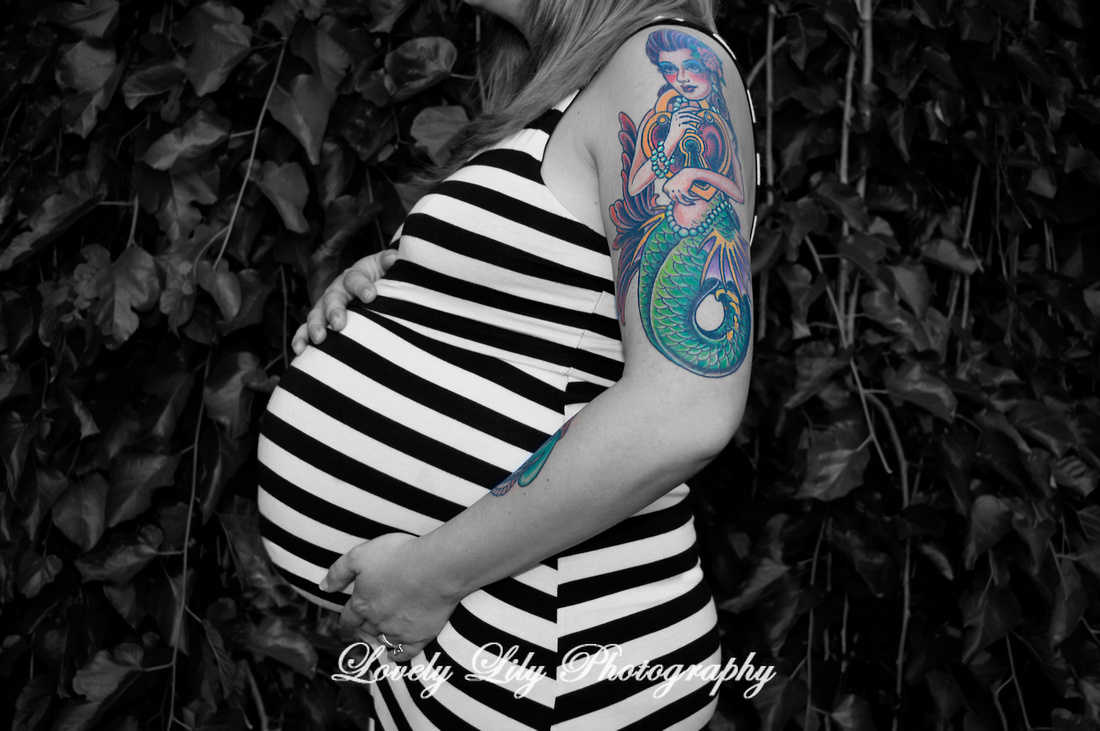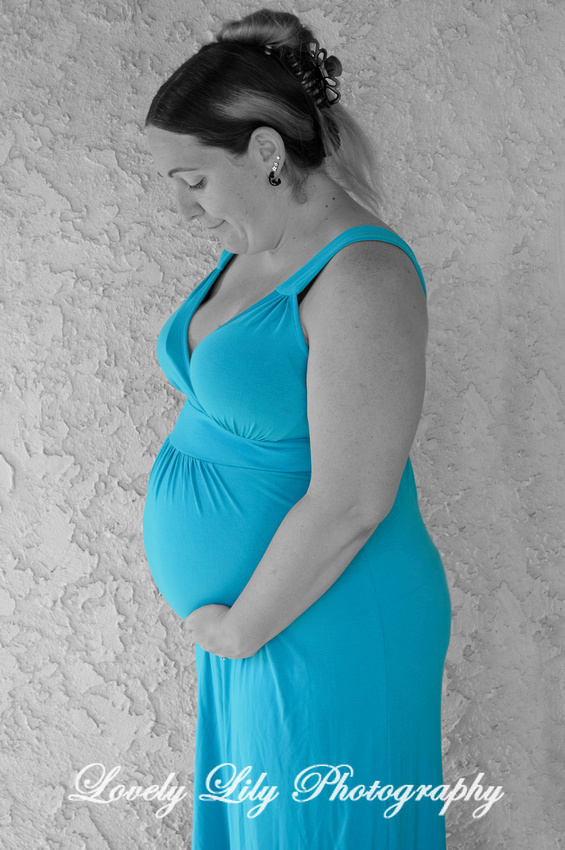 Don't forget all of the super moons we had this year!
I think my favorite things about this year I was blessed to photograph though, were the adorable kids and babies... including my newest addition, Jasmine Rae! Here are just some of them!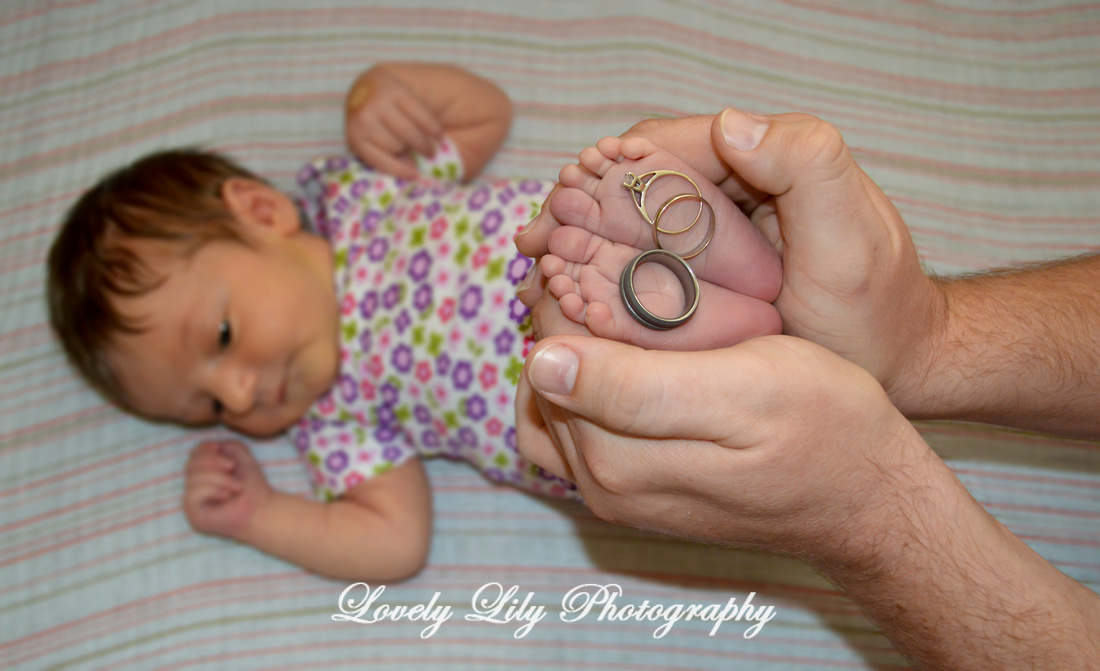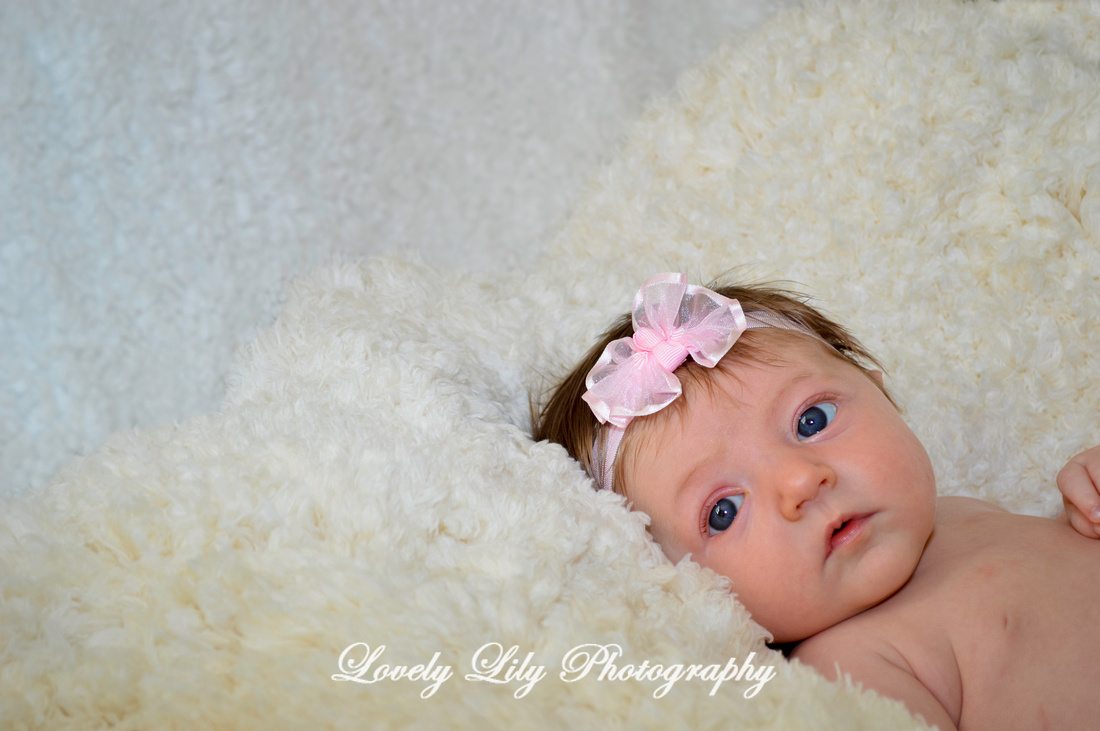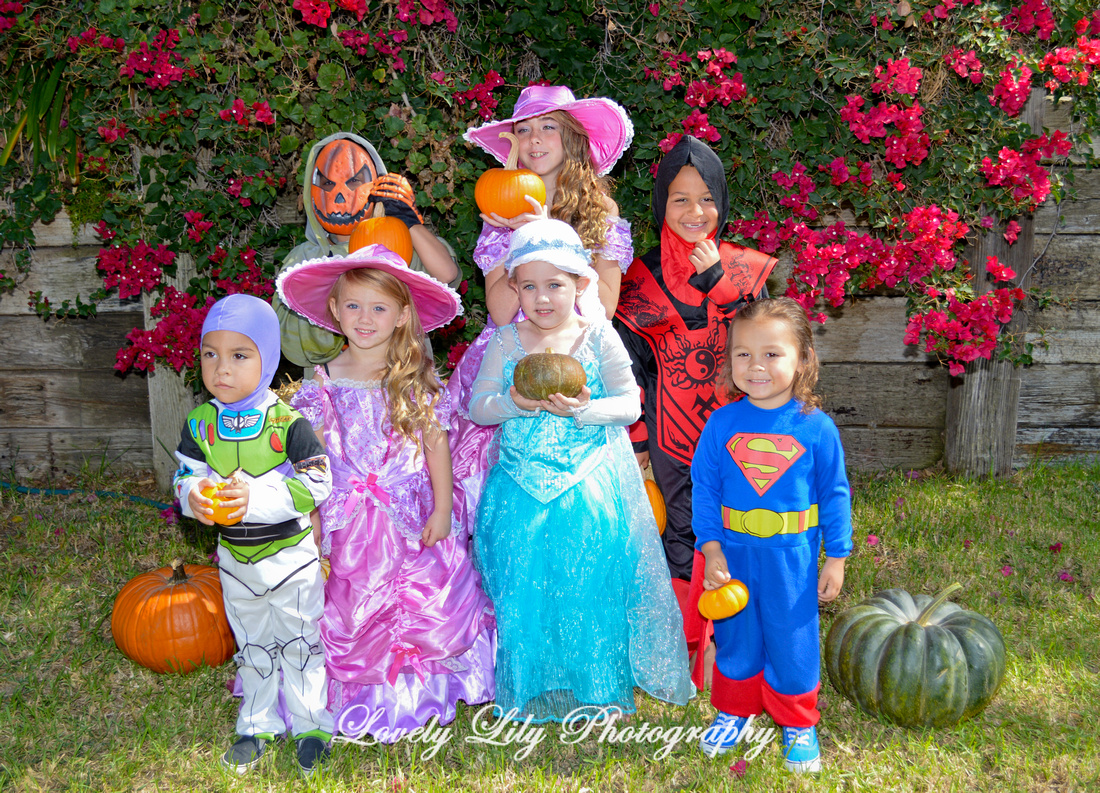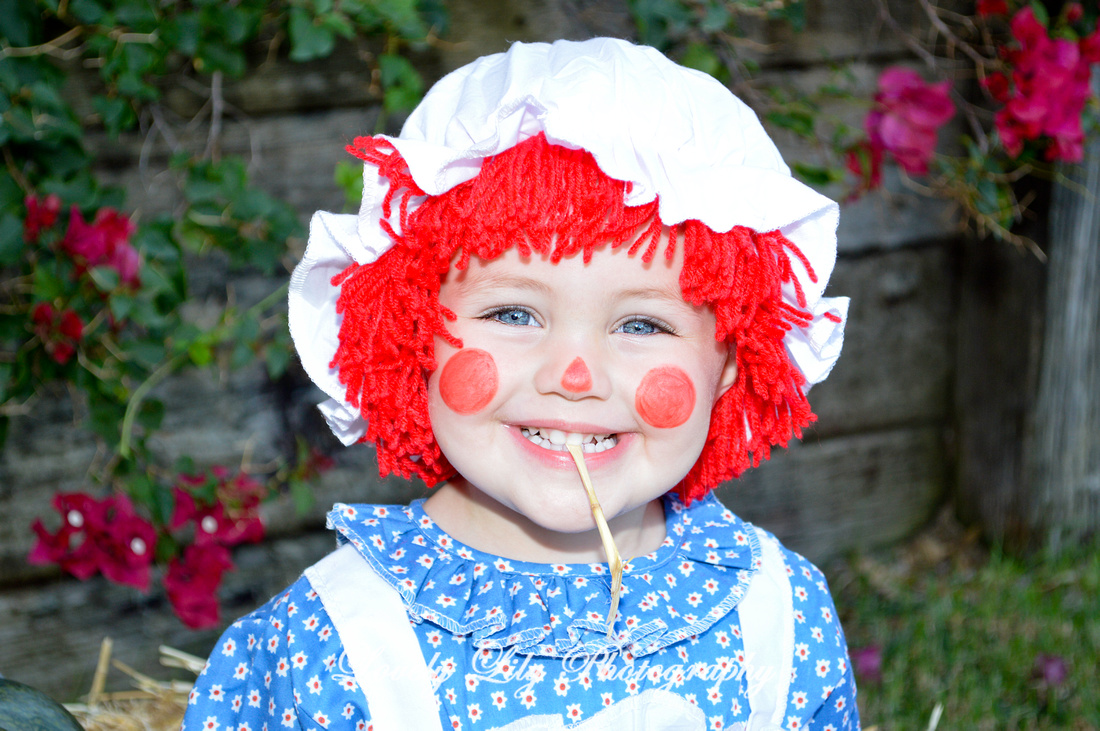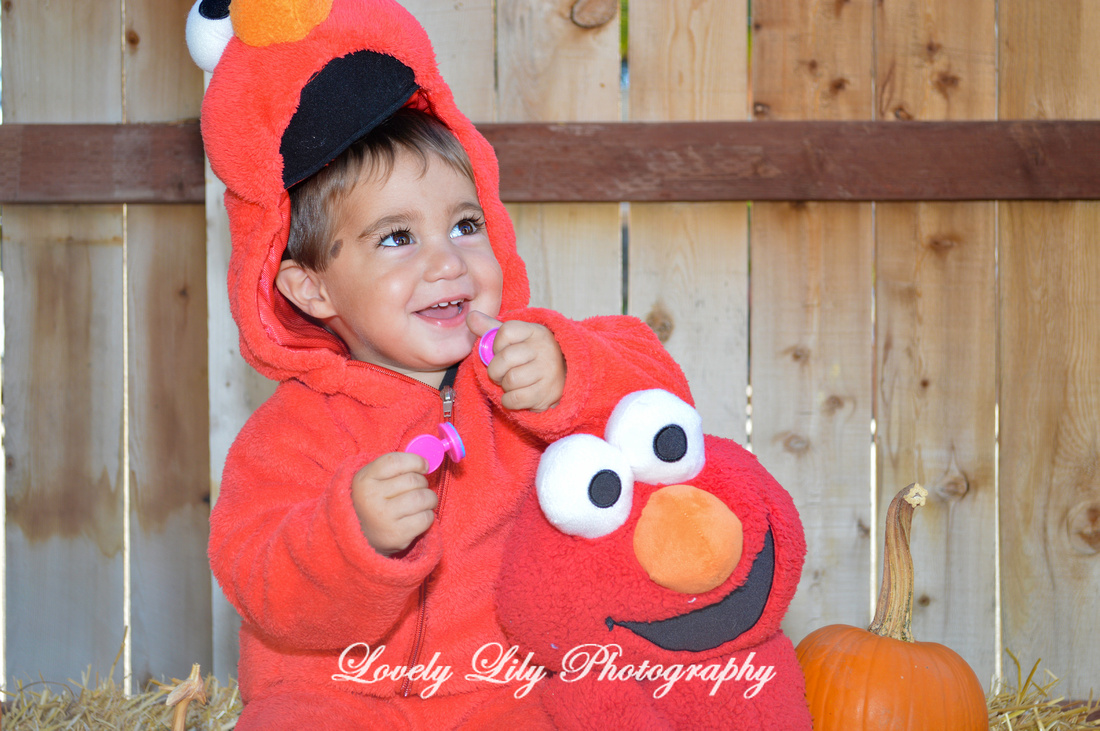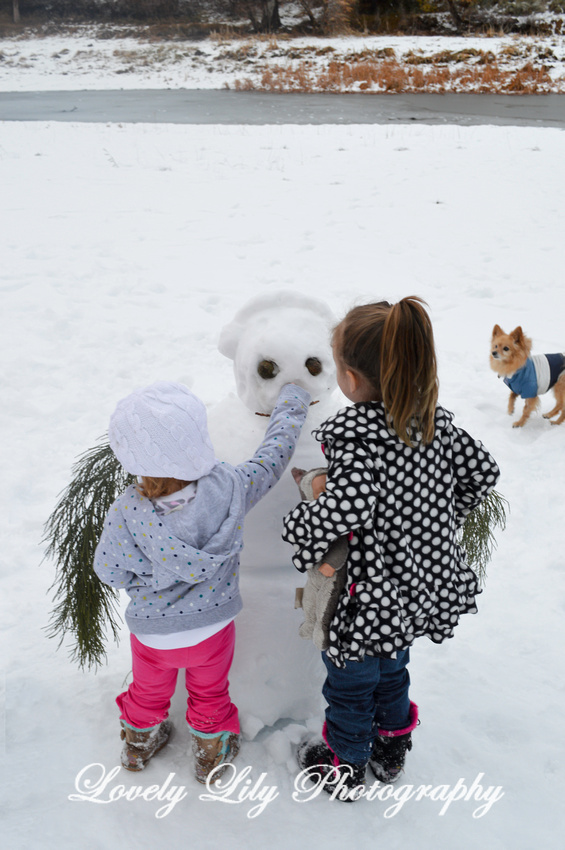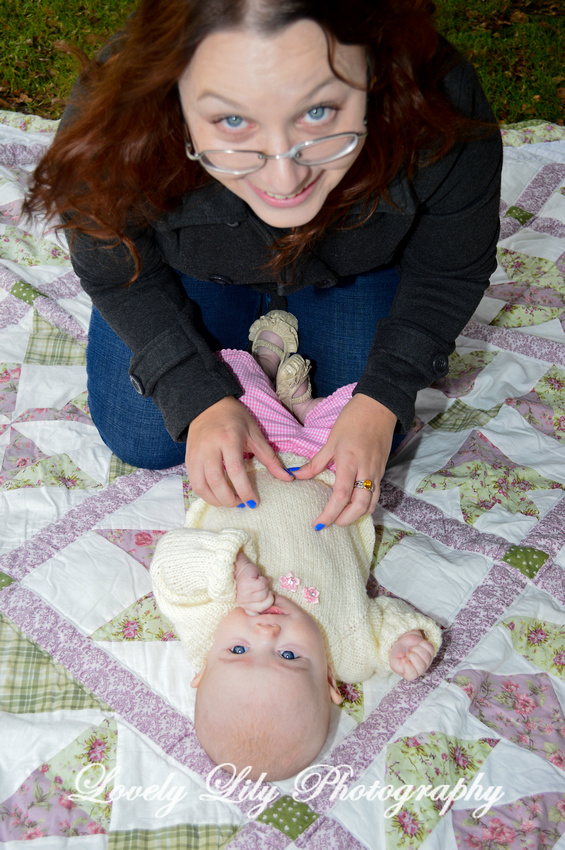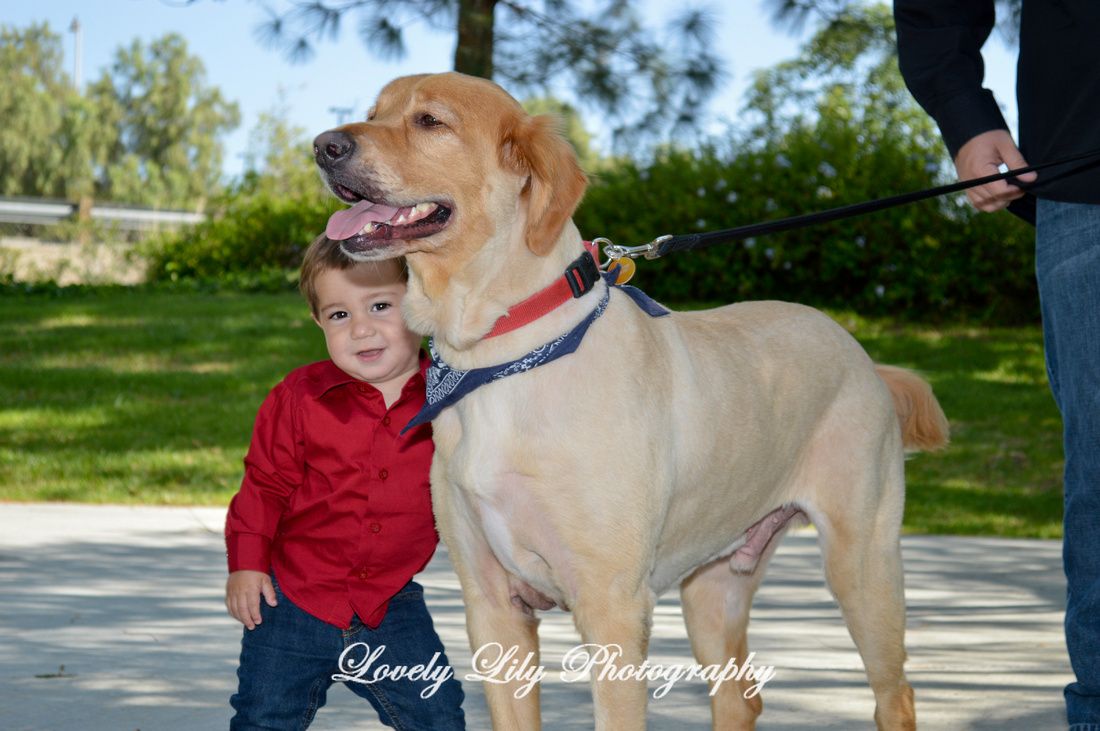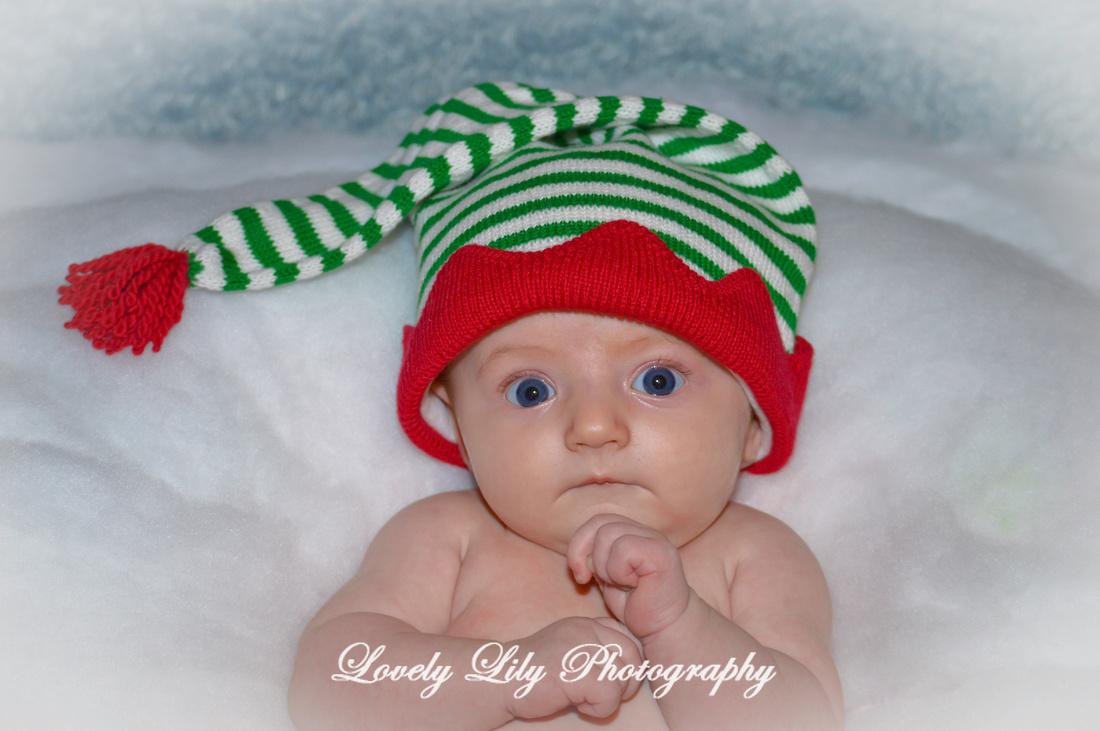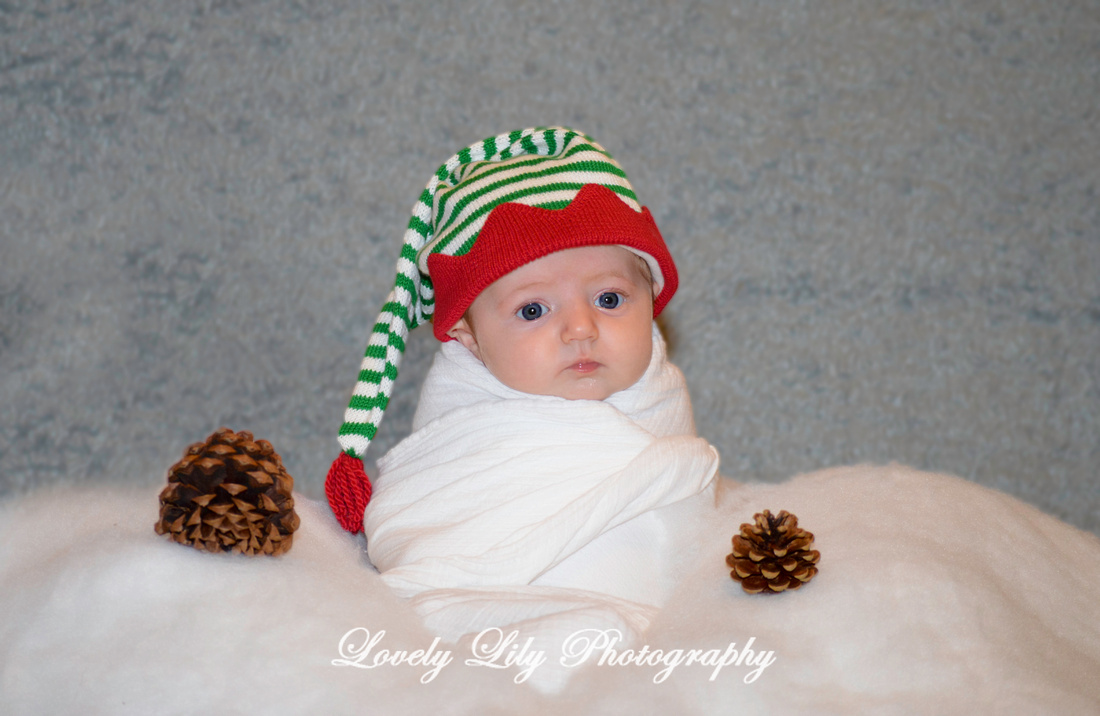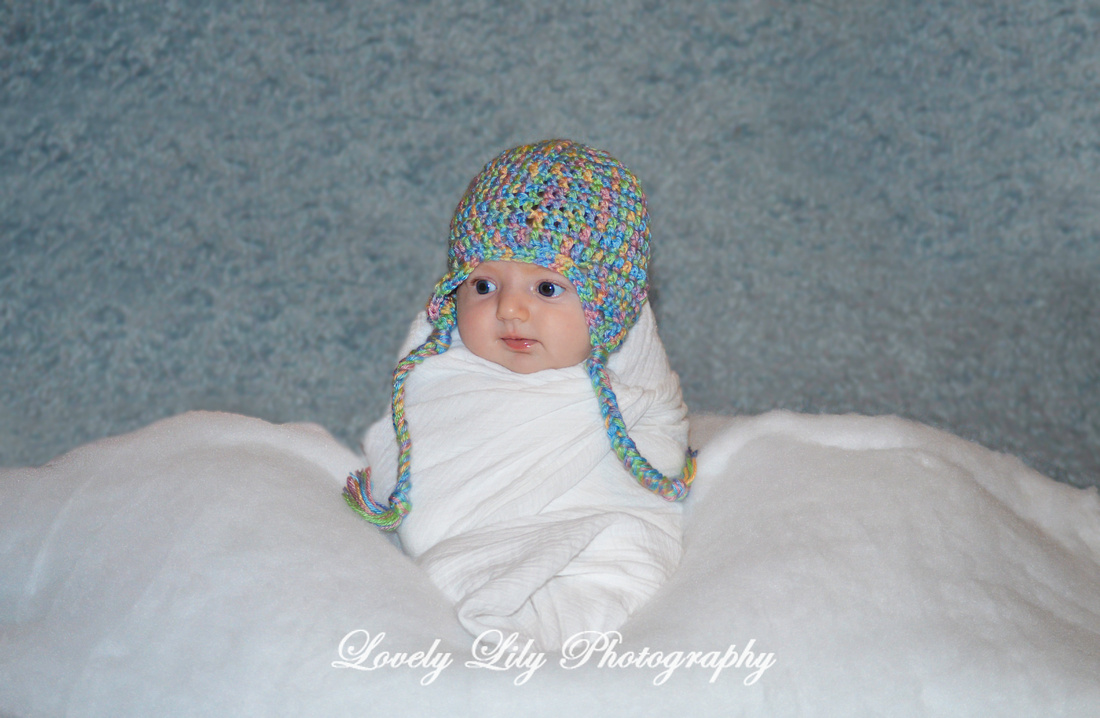 I had a blast with everyone this year and I hope you enjoyed our trip back through some of my favorite shots of 2014. I know that 2015 will be amazing! Happy holidays and and best wishes for an incredible new year! From my family to yours!
<3
Jenny Horn
Lovely Lily Photography