Hello friends!
It has been a little while since I've crafted a blog for your viewing pleasure so I thought I would do a little mix of "end of school year" fun and incorporate a few student related shoots we were blessed to work with this year. With summer nearly over and fall knocking on our doors, schools are back in session and these lucky few are all moving on to their next chapters in this epic journey called life.
First up would be the lovely Miss Anna and her boyfriend Jacob! These two were wonderful to work with! I had the pleasure of shooting them right before they zoomed off in their limo, along with some friends, to the 2014 Simi Valley High School Prom being held in Westlake. Anna has since graduated SVHS class of 2014 and moved on to our own "Harvard on the Hill" Moorpark College. :) Congratulations to a beautiful couple!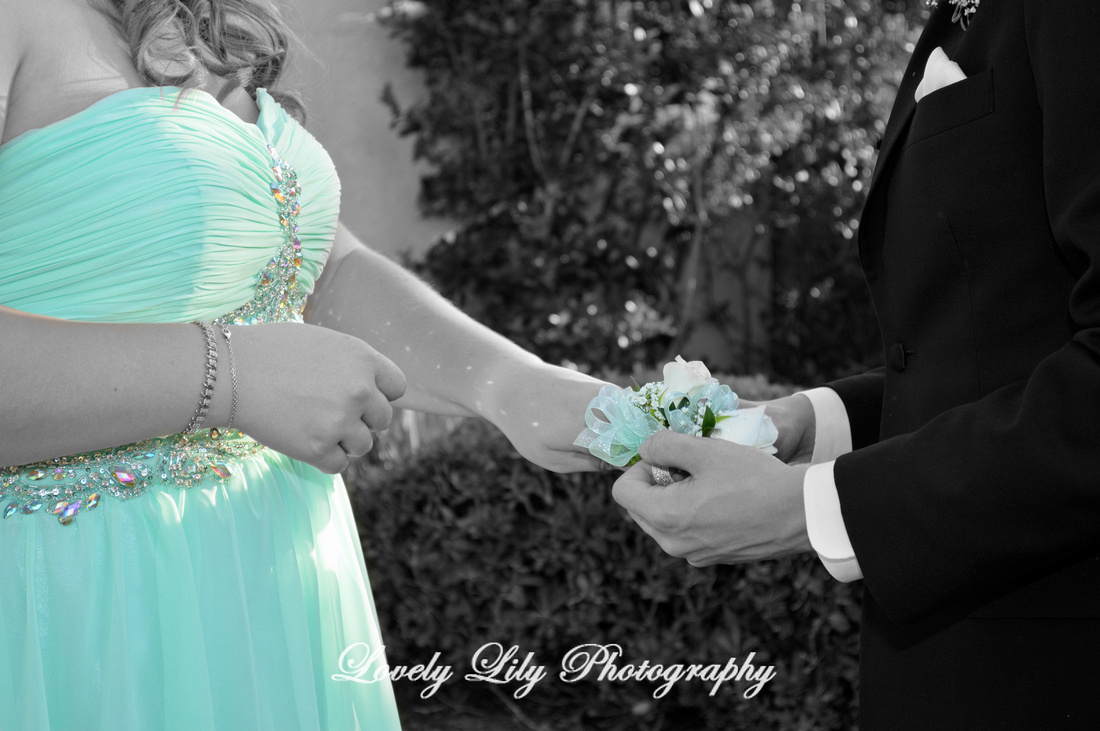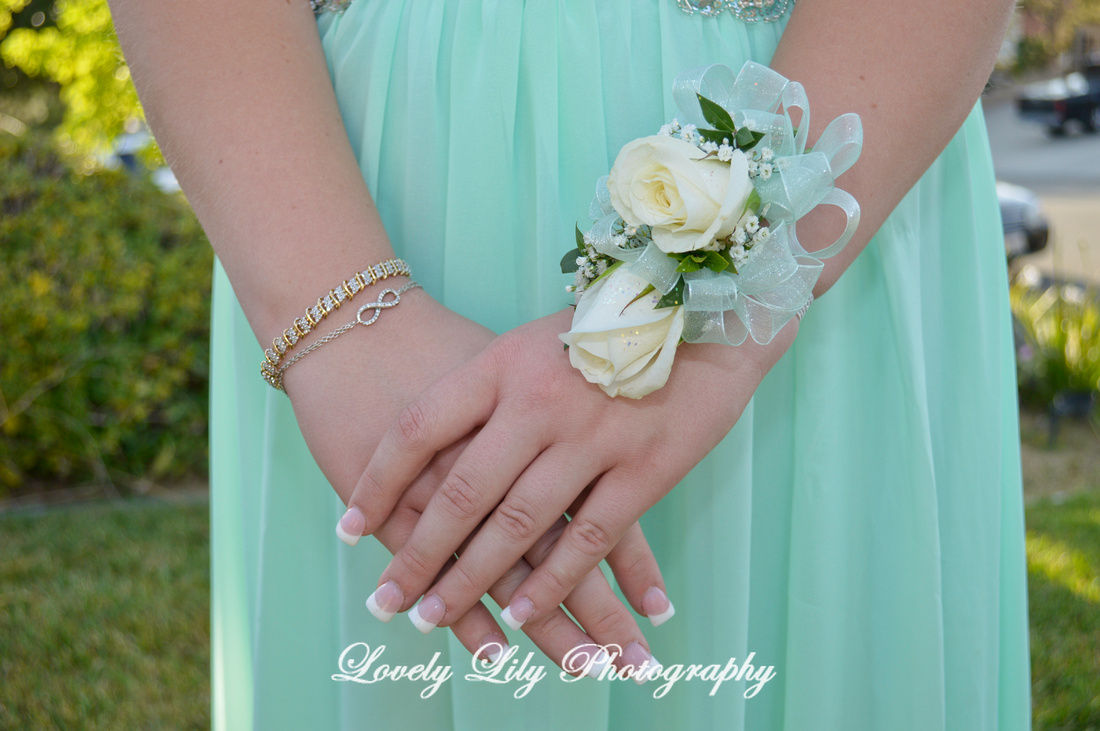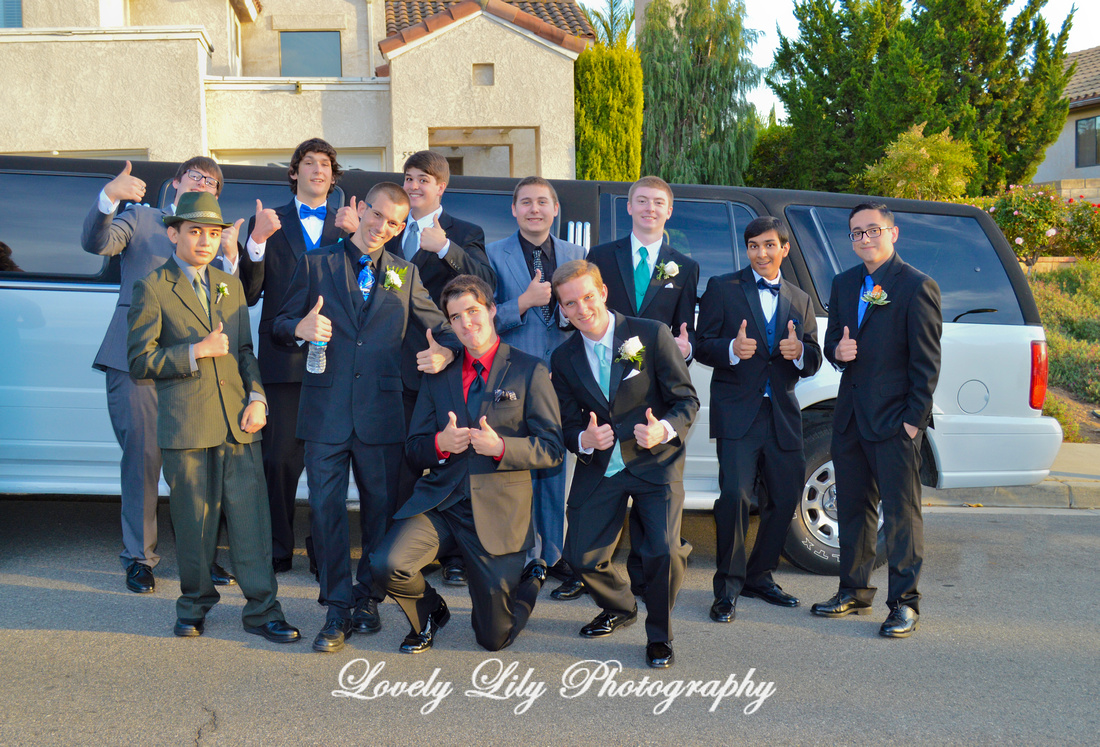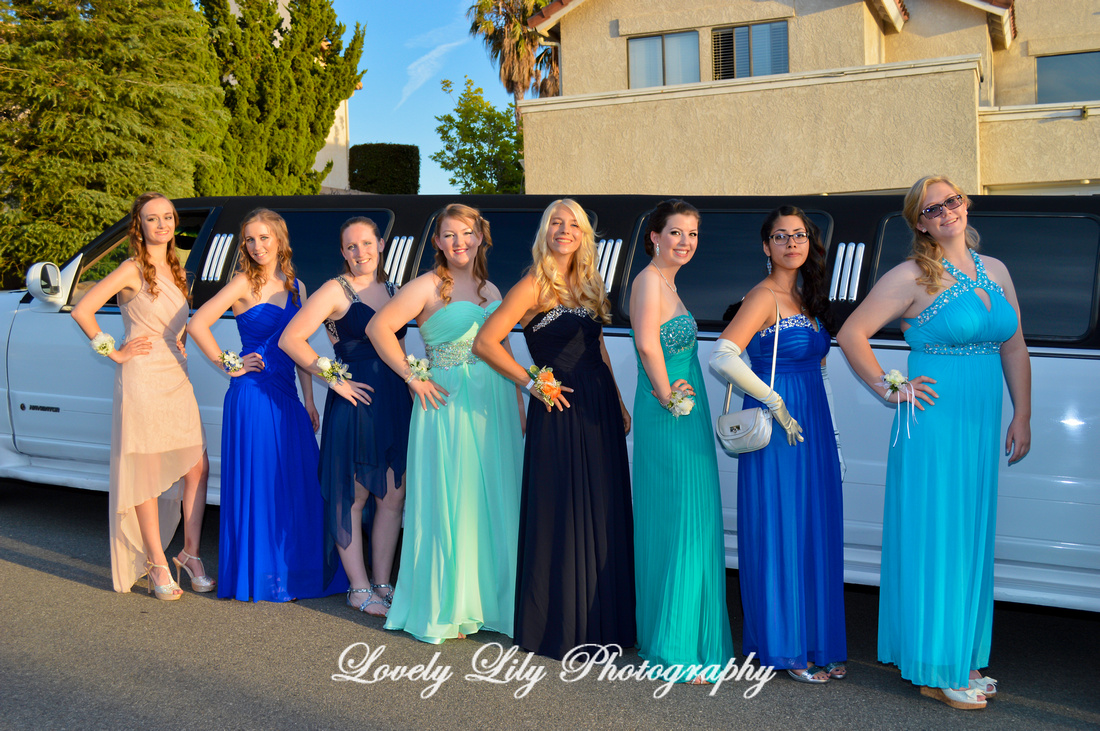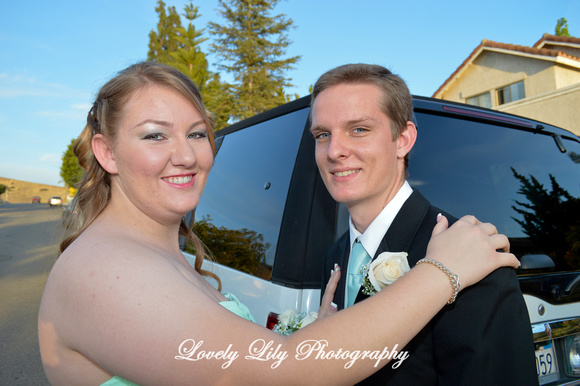 Next on our list of movers and shakers is Ryan! This was such a fun session for his senior/graduation portraits. After completing high school this year, he is now starting an amazing program at Marymount University in Virginia. We wish you the best of luck, sir!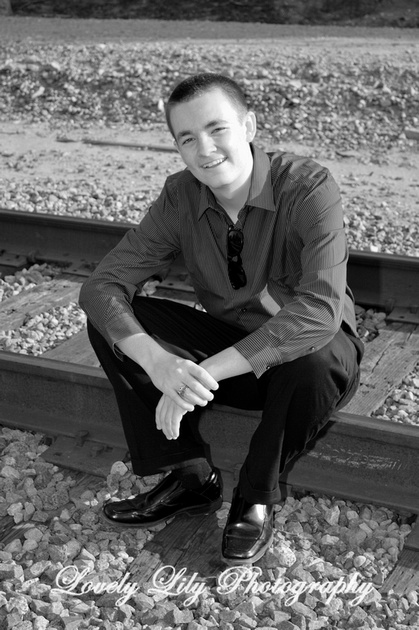 Our final gem is the beautiful Ms. Jenna, who graduated with a Bachelors Degree in History from California Lutheran University. She was a joy to work with and gorgeous to boot! Congratulations on your fantastic achievements!!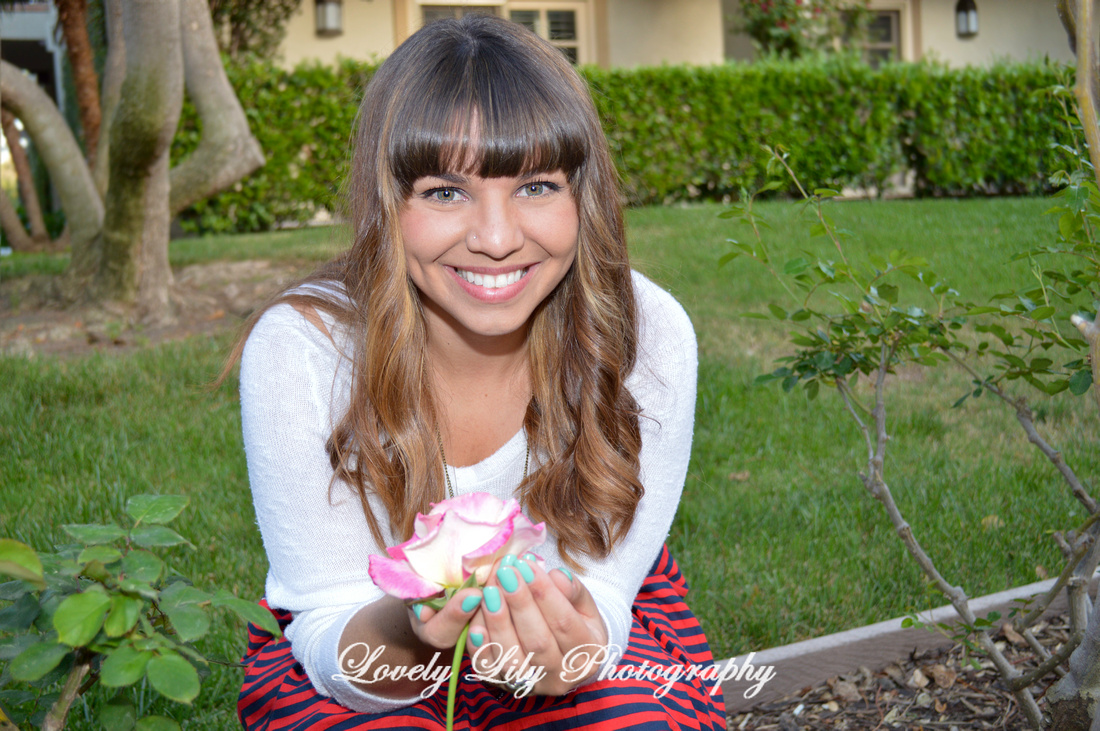 Wishing you all the best in your next endeavors and thank you all for being such amazing clients and friends!
For now I'm prepping for my favorite season and can't wait for all of the wonderful holiday sessions and maternity/newborn work to come carry us out to the end of the year. Since I'm expecting my second baby girl mid-October, there will probably be a little bit of a break in our sessions. However, we already have a few weddings and sessions booked for 2015! I can't wait to work with all of you amazing people and please feel free to comment on here or send me a message via Facebook or email if you are interested in booking us for a session or event.
Take care friends!
~Jenny Horn
Lovely Lily Photography