Hi everyone and happy winter! There have been so many family portrait sessions lately but this one I just to had share. I had such a wonderful time with the beautiful Pratt family, visiting from Provo, Utah, that I thought it'd be fun to blog their shoot. You'll get to meet new mommy Tiffany, new daddy Josh and the gorgeous baby Quincy. It was a lovely crisp, cloudy December day in Thousand Oaks and baby Quincy was all smiles. Please enjoy their adventure in first time family portraits!
<3
This is baby Quincy... isn't she precious?
It was all fun and games until 90 ducks flew over head! Something about this fallen tree intrigues me... and so I have my families pose with it. Everyone loves Log! :)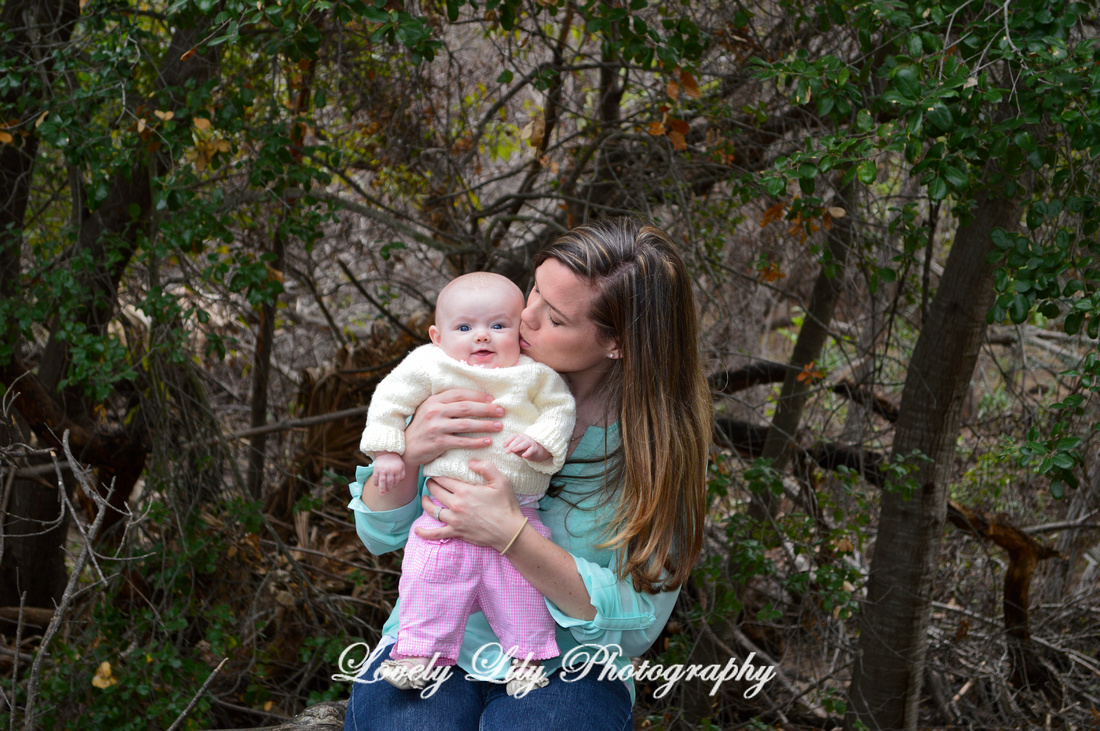 Look up there mommy!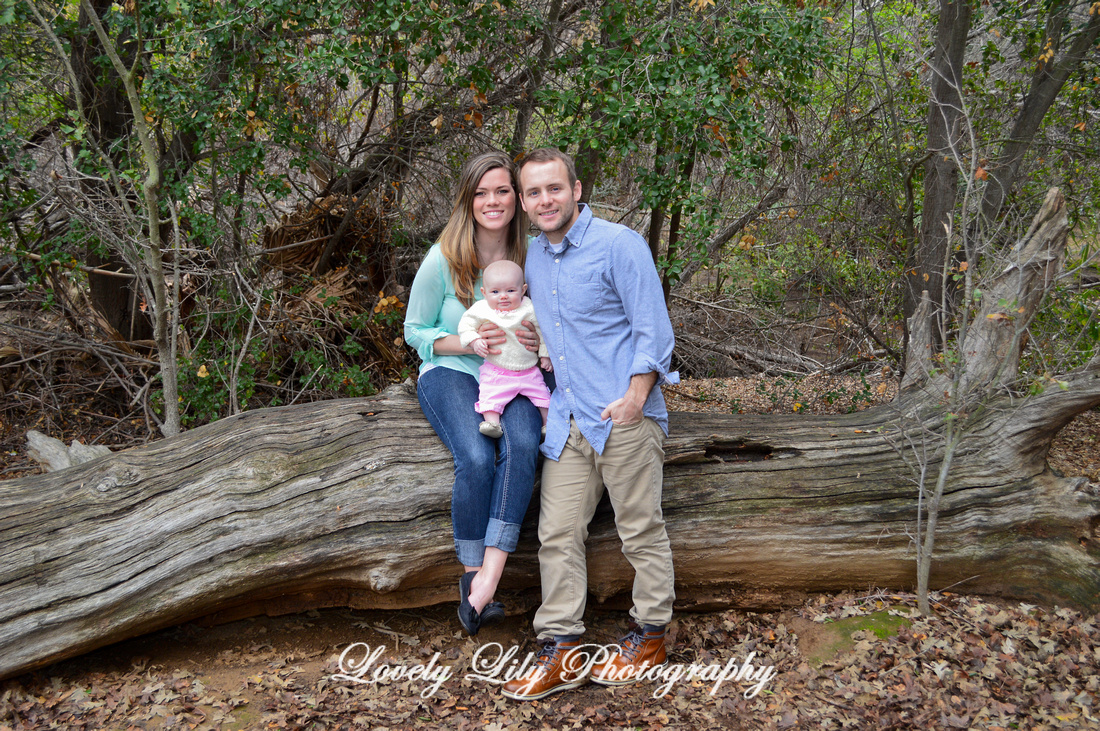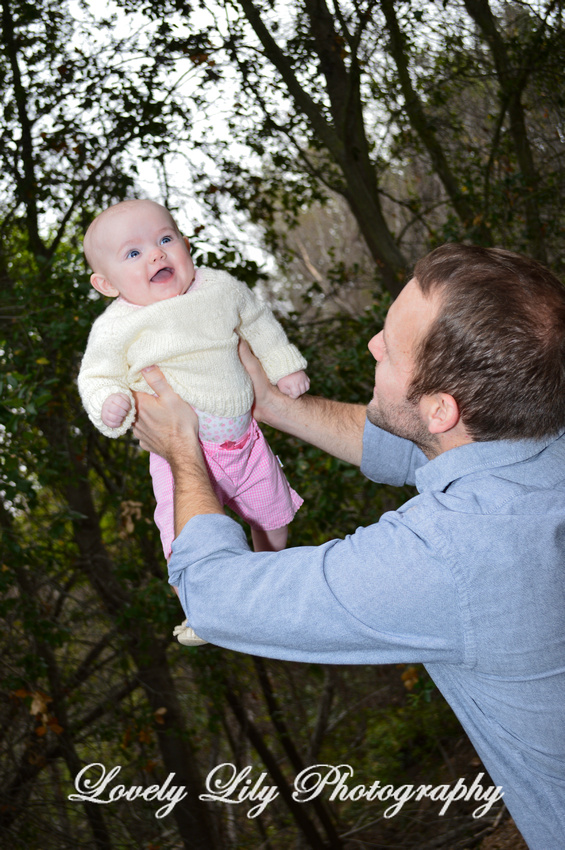 Who doesn't love a family picnic in the park?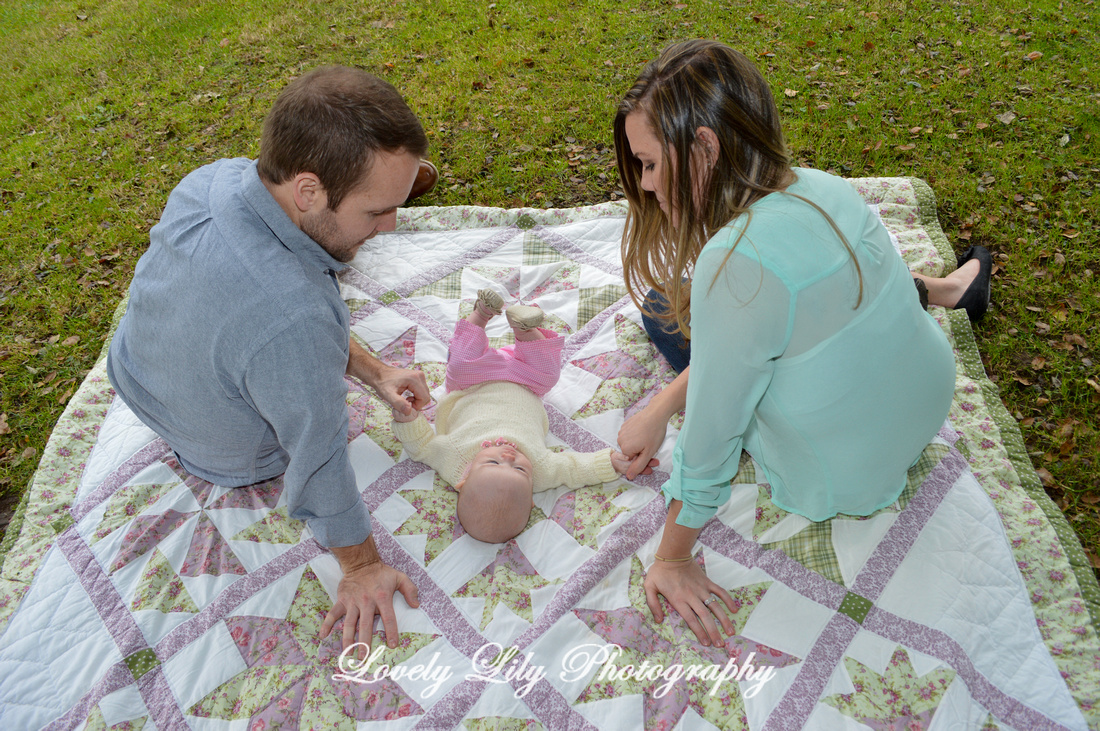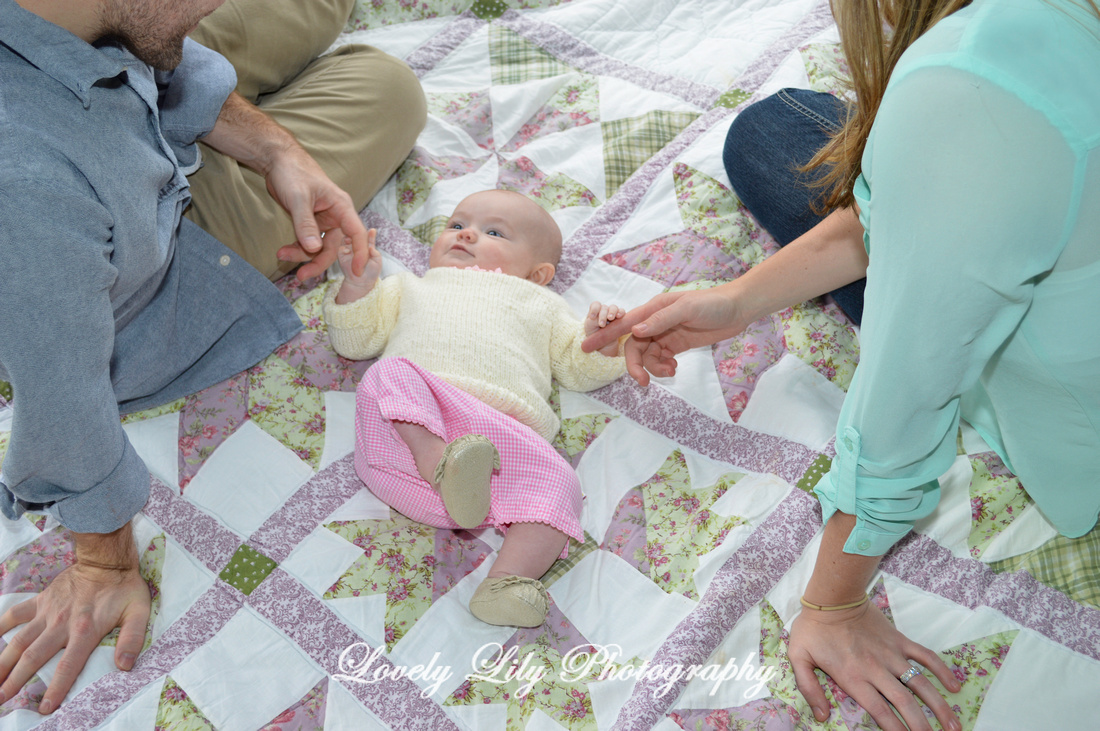 She was chatting it up with auntie Kristine.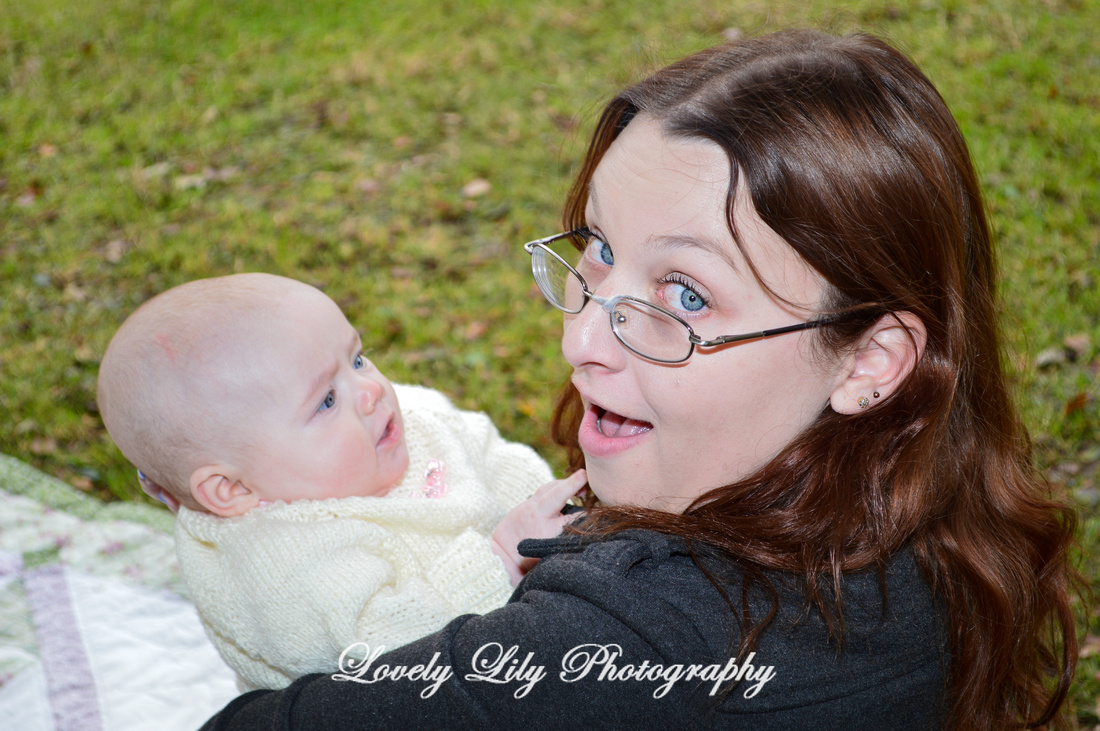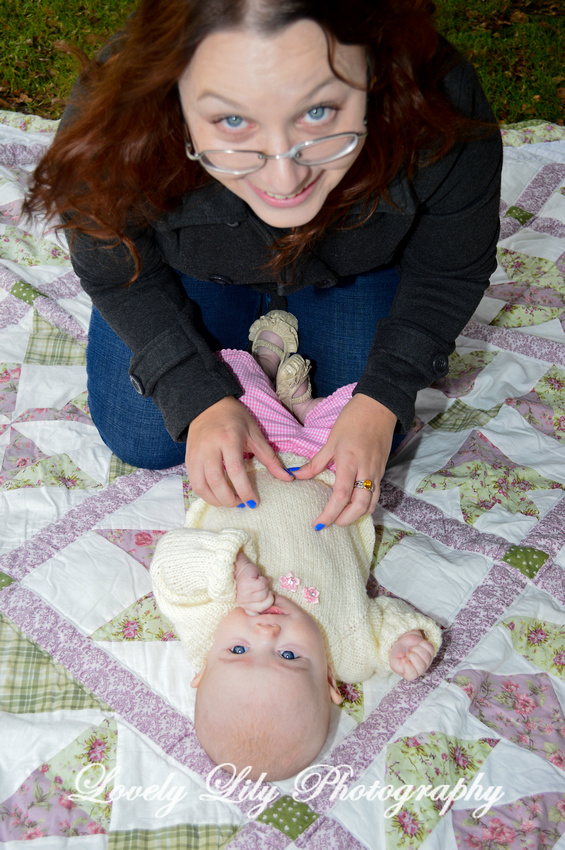 You can see this little princess is going to be a daddy's girl!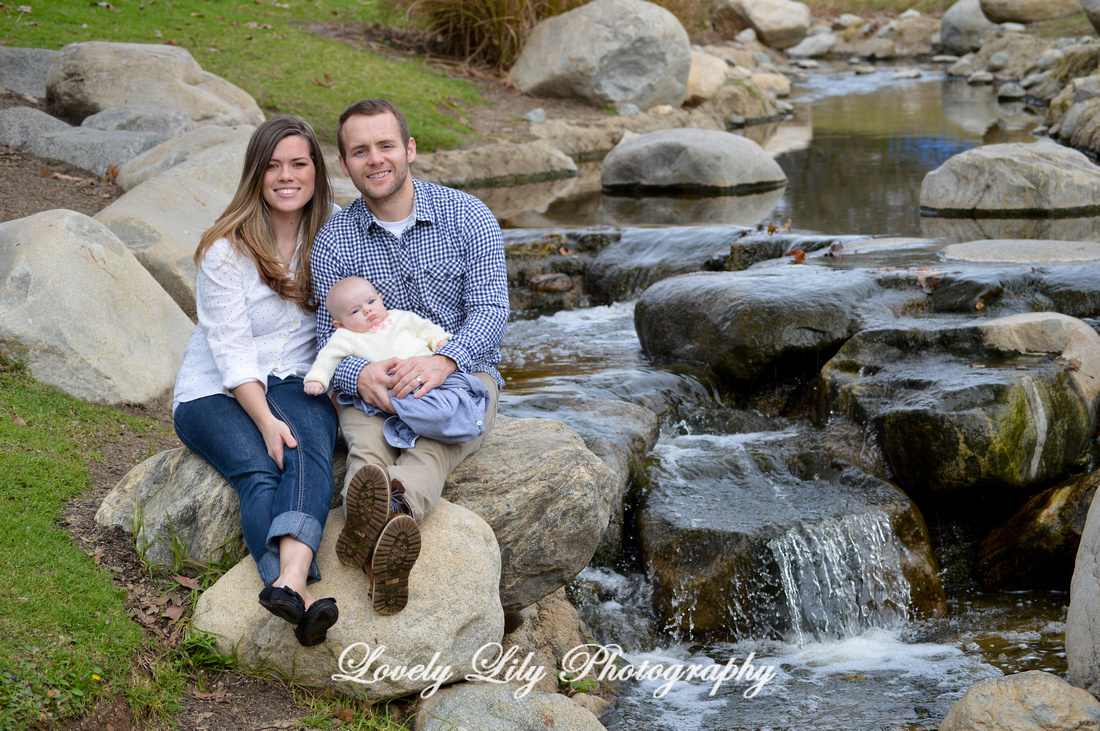 Sometimes babies get hungry... and sometimes they eat daddy noses. It just happens. :) Quincy is an adorable biter of noses. So little... so loved!
I hope you enjoyed a glimpse into the Pratt family's session as much as I did shooting it. Happy Holidays!!! <3
~Jenny
L.L.P.