Hello all!
It's that awesome time of year again where the littles get dressed up to see Santa and take fun family photos to share with family and friends on our Christmas cards! This year has been the most adorable yet! My girls went to see Santa at Bass Pro Shop in Rancho Cucamonga where I got our first "crying Santa picture" with Jasmine and Lily was in awe of the magic like always. We had so many wonderful mini sessions with the cutest kids and most beautiful families I've ever worked with. My last mini session was this week and I can't even begin to express how blessed I am this season to have worked with so many amazing families. I just have to share a few shots from each of my Christmas Mini Sessions and hope that you and yours are having a wonderful season!
First up was the ever adorable Mr. Scotty. He not only was charming as ever in his red suspenders, but we played with some bubbles and he was able to try a real candy cane for the first time this year.
Then my girls got a turn at some Christmassy photos... Lily and Jasmine had fun "battling" with their candy canes.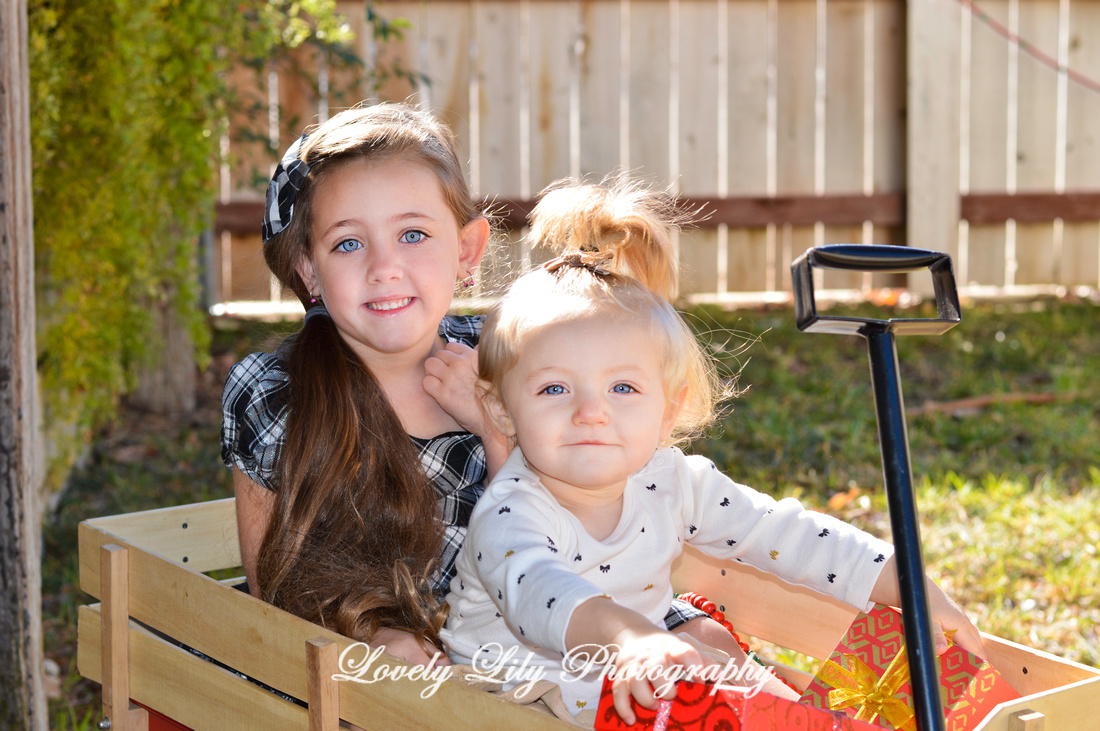 This was such a neat session. After calculating the chances of getting these two Irish twins to actually pose for pictures in this epic field at sunset, we decided to just let Ireland and Luke run free, and I'm so glad we did!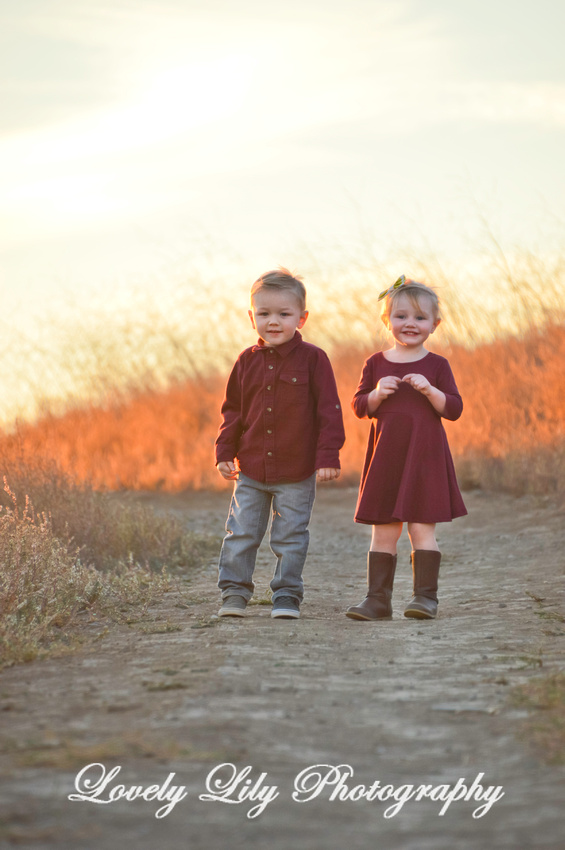 This session was awesome because of how well behaved everyone was. Not only did we do Christmas photos... but the girls had their birthday pictures taken right before their Christmas session. Here is the adorable Addy, Ellie and Kaden.
This session with Kobi & Drew was awesome! These two high spirited princesses were like adorable fairies flitting around the forest in their amazing mommy-made tutus!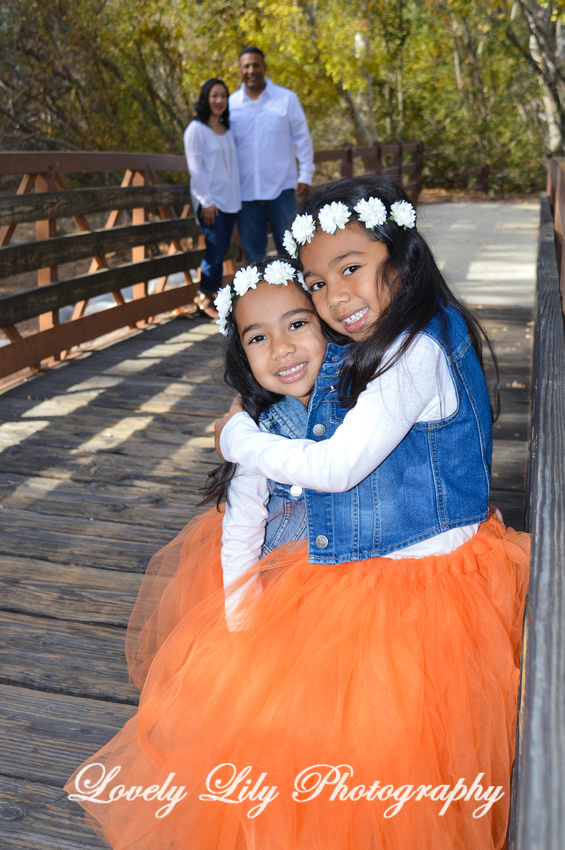 This session with the beautiful Lang family was lots of fun! How cute are these boys??? And precious newborn Genevive?! Gah... melted my heart! It's always a party with this family. Jackson and his reigndog were the highlight of this session!
Next was an awesome family session with one of the nicest families I've ever had the pleasure to meet. Gretchen and Jeff have hearts of gold and are raising the sweetest girls ever!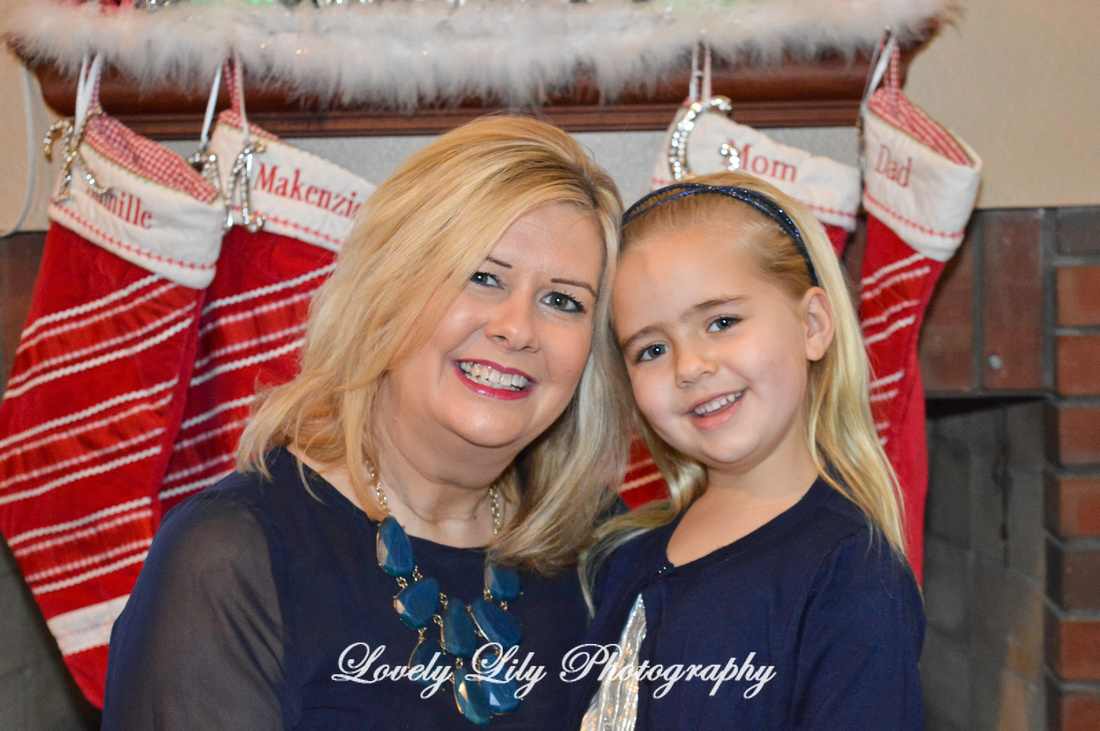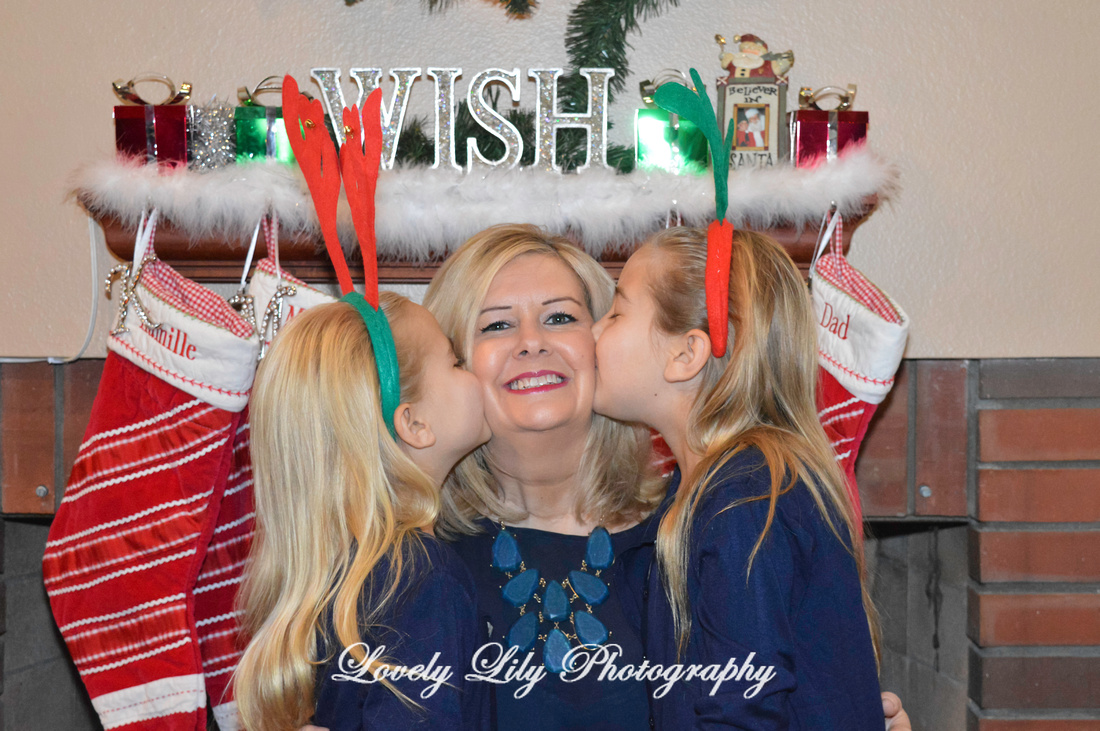 I have had the joy of knowing this family long before they decided to create this gorgeous little angel, Sophie! Working with them twice at the beach to get just the right shots made this year's Christmas mini sessions that much more fun! And to top it off, we managed to beat the rain on round two by about 5 minutes! Ramiro is gonna kill me for this one.... ;)
Next up was the littlest traveler, Scarlett. She was born on the east coast to her beautiful mommy and her daddy in the Marines but gets to come out and visit her west coast family for Christmas. She was so much fun to photograph with her bright eyes and awesome personality. My little Santa baby! This session was awesome! Who doesn't love giant red holiday poinsettias??? I've been photographing adorable Jacob since before he was born, starting with his mommy's maternity session. Having not seen him since his newborn pictures, it was a joy to work with his wonderful personality and amazing smile. We had lots of fun with this session.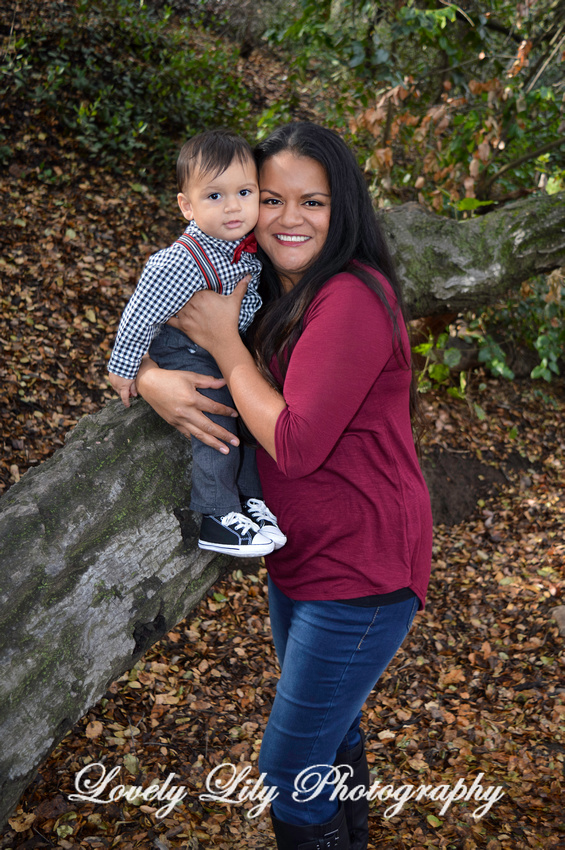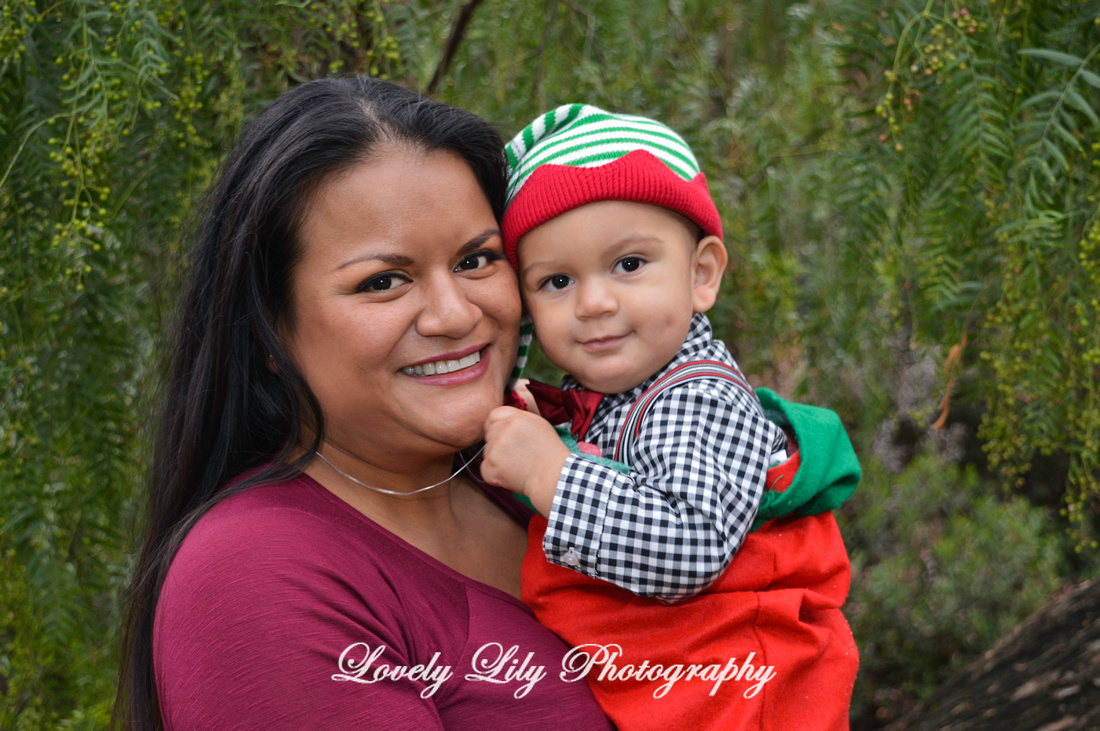 Our last Christmas mini for the year was with my favorite family! It has been a joy watching these adorable boys grow through the years and it was fun to get their beautiful mommy and daddy to be silly.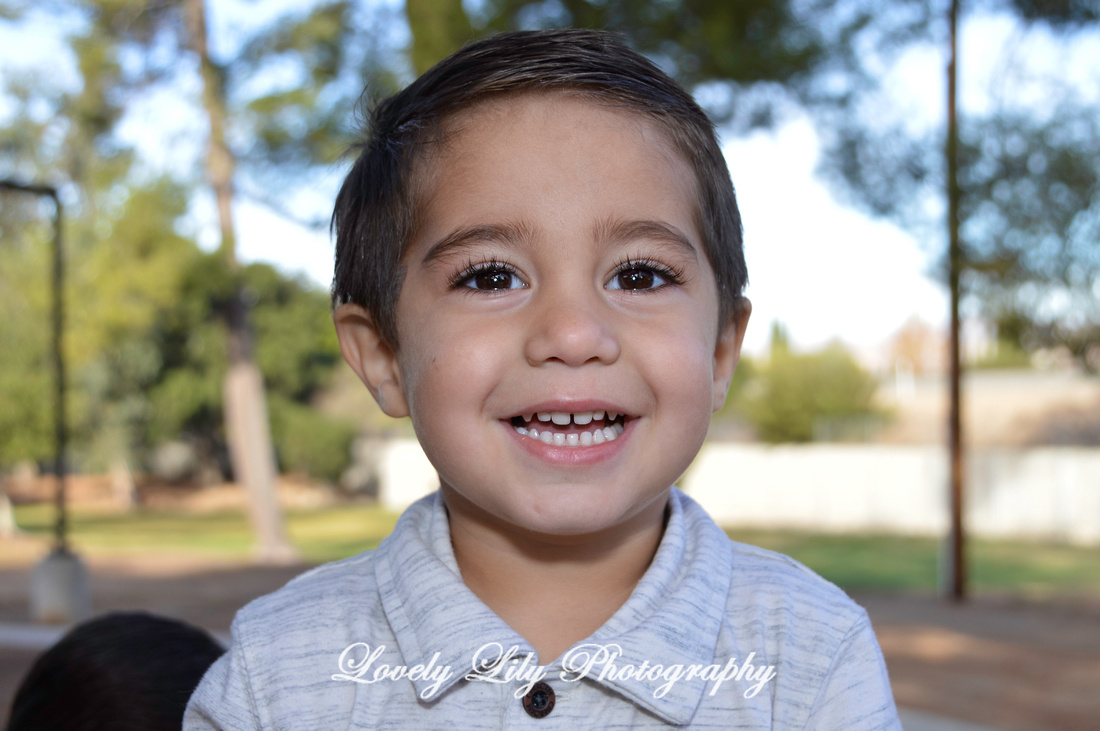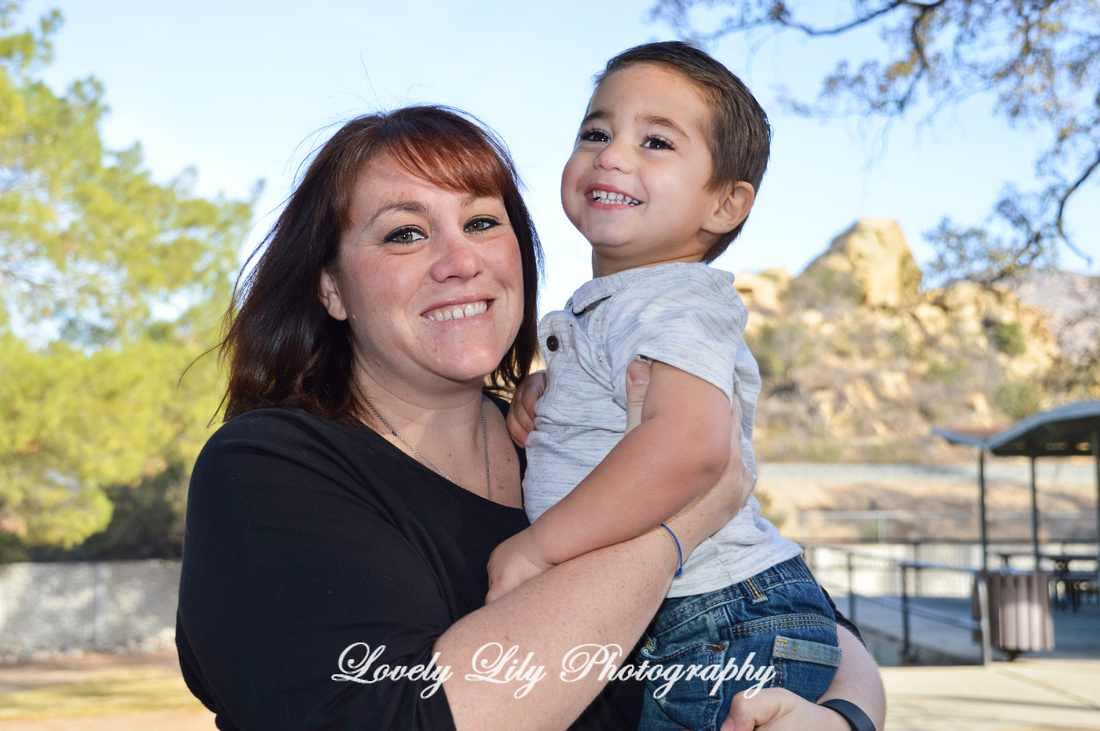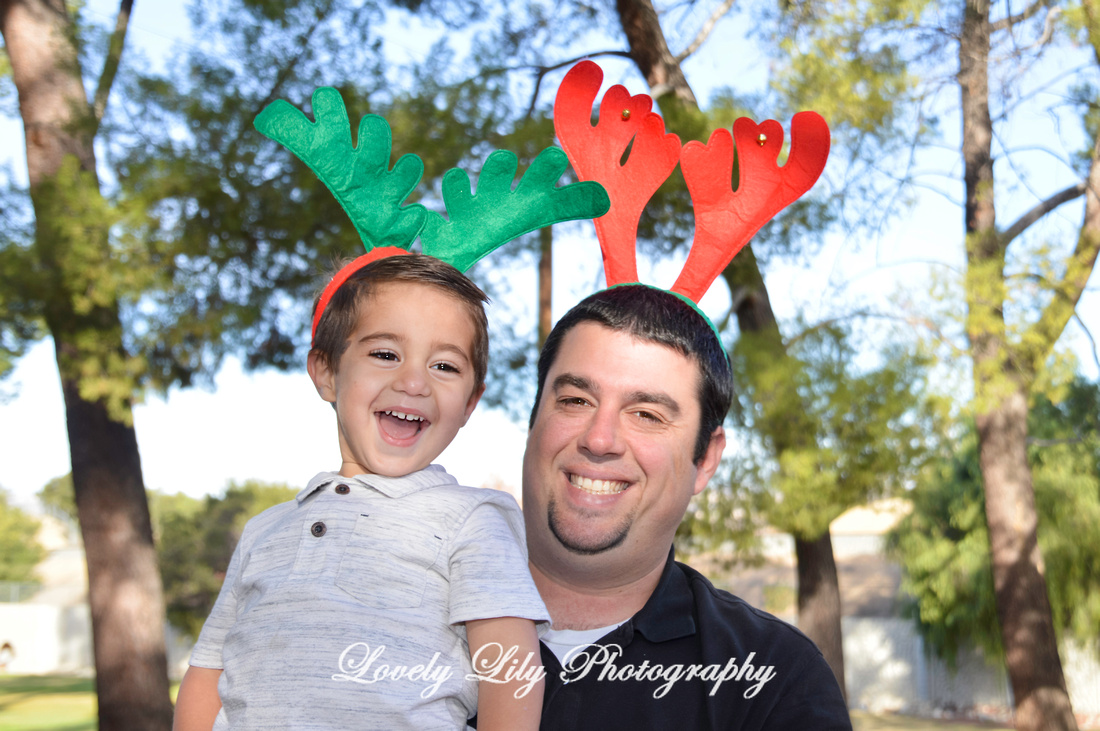 I really want to thank all of you wonderful families for blessing me with the joy of capturing these memories for you and I hope that you treasure them always. Wishing everyone a Merry Christmas and a safe and prosperous new year! I can't wait to see what 2016 holds and don't forget to be good... because Santa is watching! <3
Sending love to you all!
~Jenny Horn
Lovely Lily Photography