Hello friends! I want to share an awesome story with you about a beautiful friend of mine who got her maternity session just in the nick of time. Joanna and her hubby Ryan had me shoot their maternity session this past weekend and today was their wonderful baby shower to prepare for the arrival of their son, Jacob. Well, Jacob was just so excited to meet his parents that he decided to arrive today, the day of his shower. Here are some of their special moments before he joined us on the outside. :)
We started their session in a beautiful field of lupines.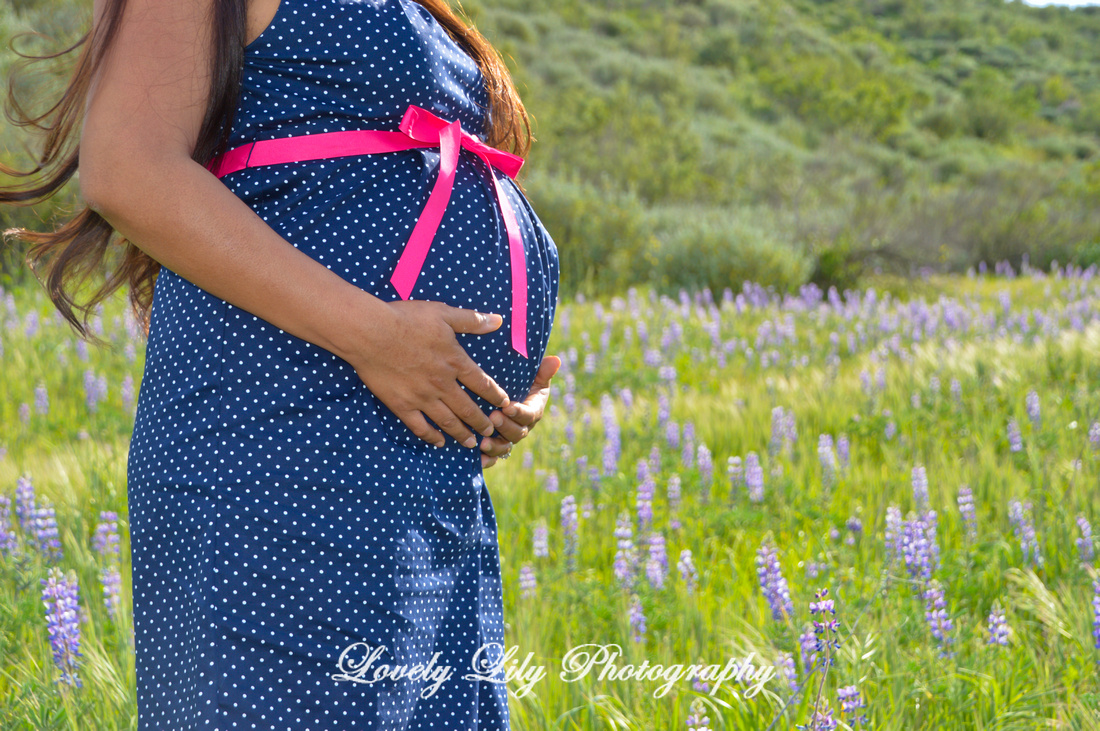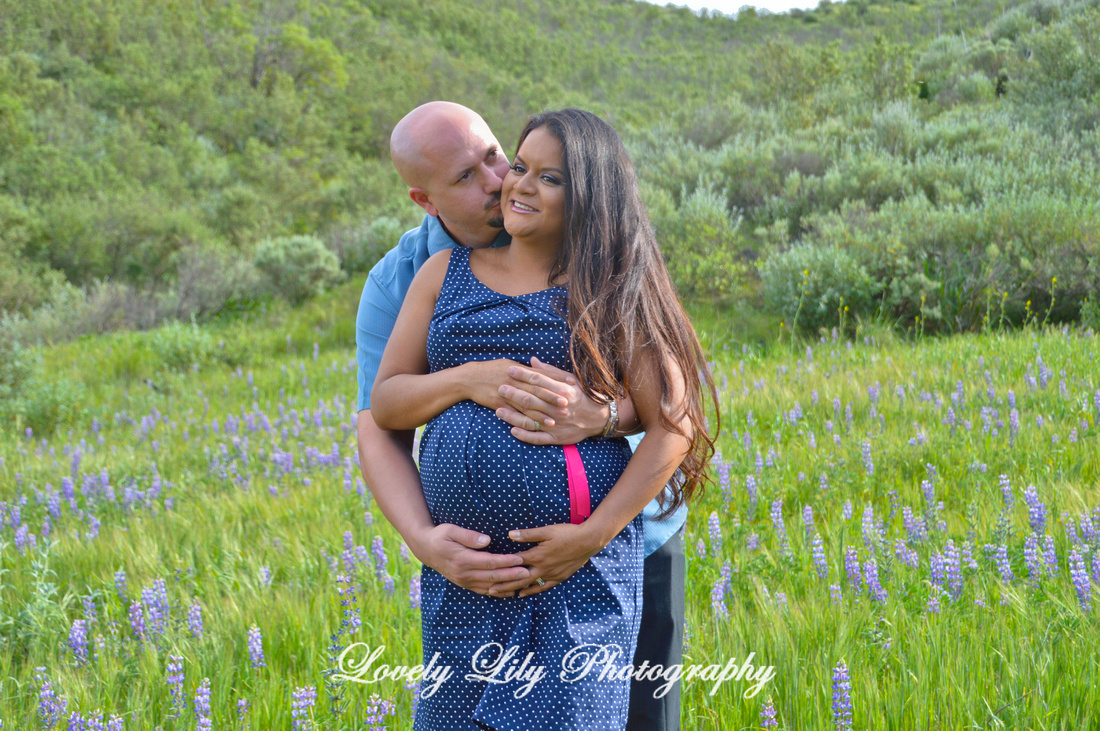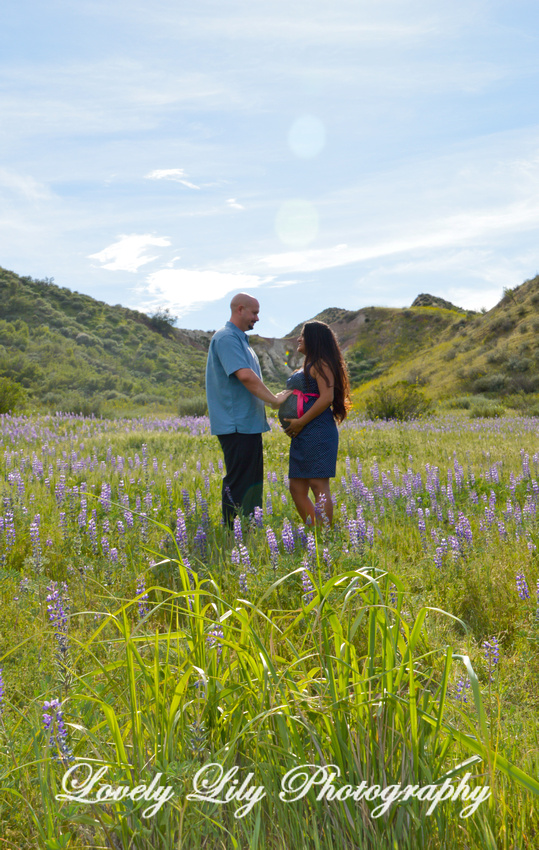 After wandering through the field of purple, we made our way to the Simi Hills golf course so the happy couple could feed the ducks. Our final stop was Corriganville. Usually a drab location during this time of year, the park was lush and green after our bit of rain we've had recently. The happy couple only added to the beauty of their surroundings.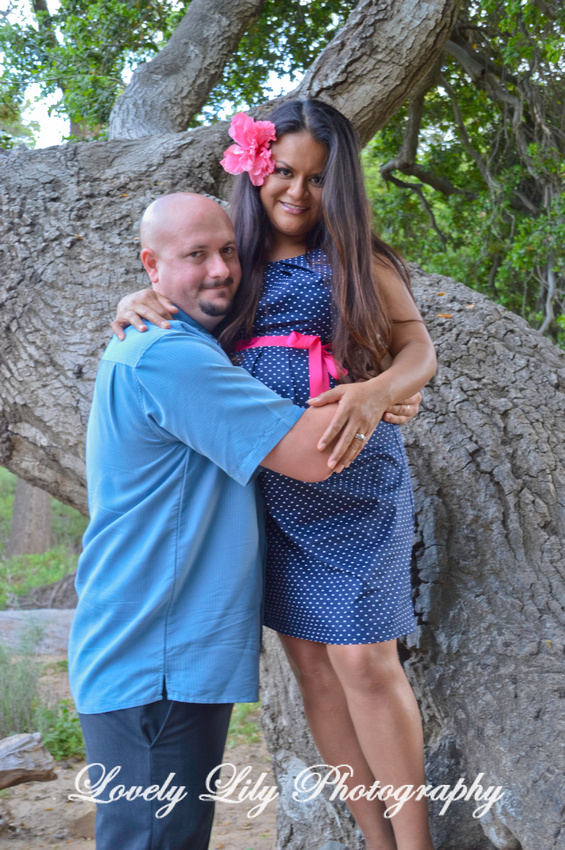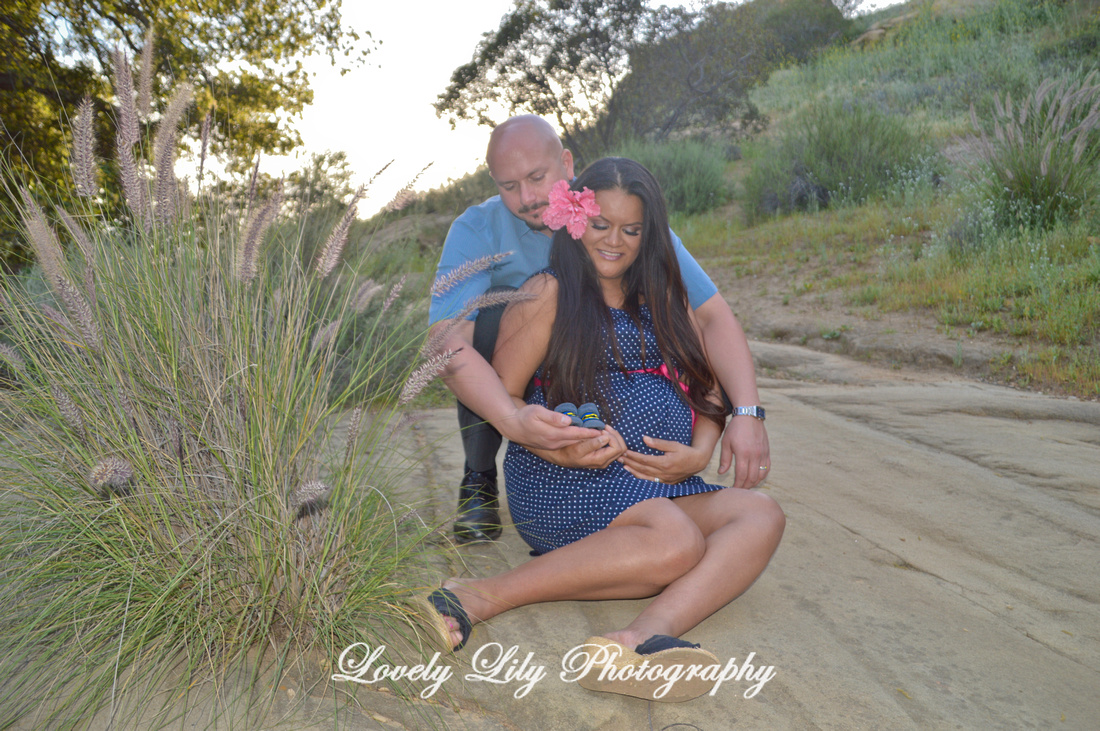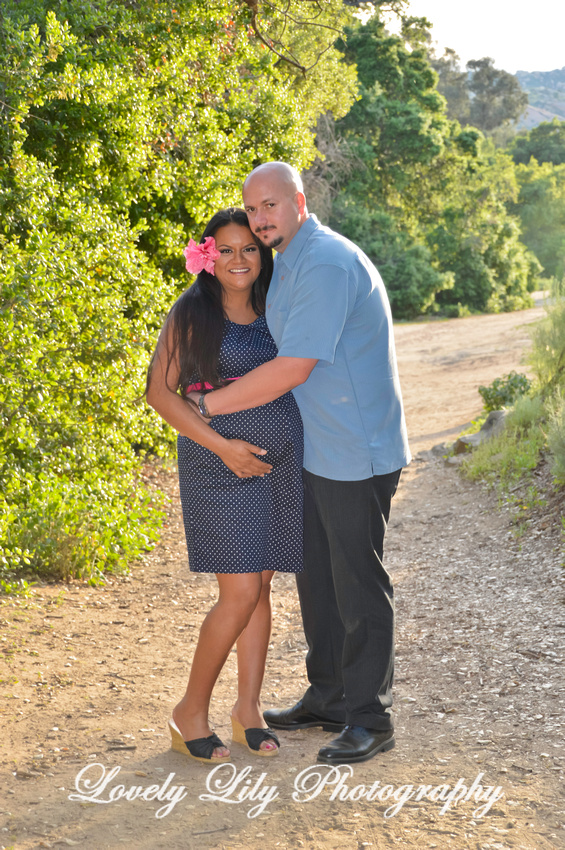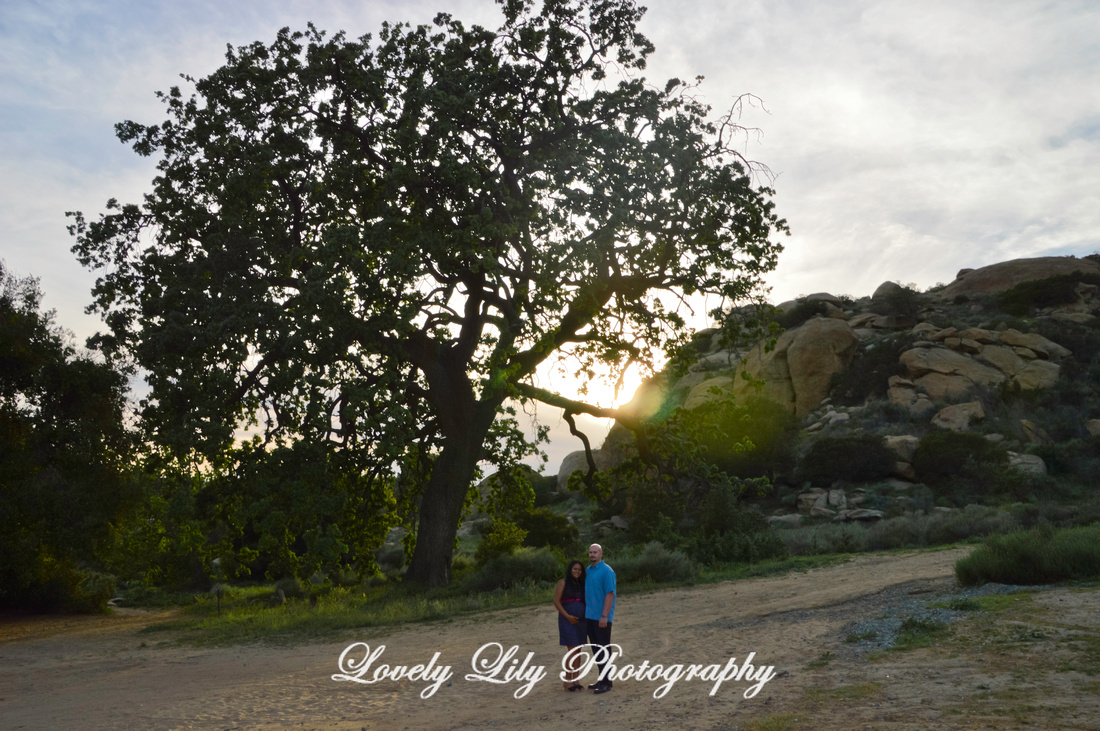 I hope you enjoyed their adventure as much as I did. She is simply stunning!
Congratulations Jo on becoming a mother and to the both of you, welcoming your adorable son into this world. I'm so excited for the both of you and know that you will make amazing parents! Blessings to you!!!
The best is yet to come!
<3
~Jenny
L.L.P.