Happy Fall everyone!
I am so excited to share these super fun sessions with you all! Since Halloween is less than a week away, I'm pleased to show you what adorable little pumpkins (and some regular size ones, too) wandered into our pumpkin patch this year!
Our first group of Trick or Treaters had the sweetest personalities and they shone through in their pretty in pink style! Meet the beautiful Aubri (3) and Isabella (11).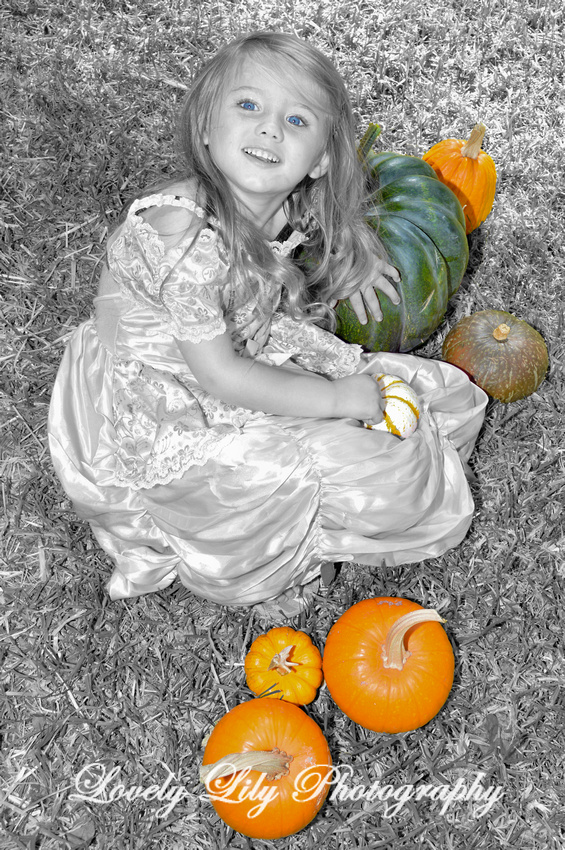 What kind of pumpkin patch would I be running without a pumpkin scarecrow keeping the crows out of my corn??? Meet Oscar (7). He's just the right amount of sweet and spooky!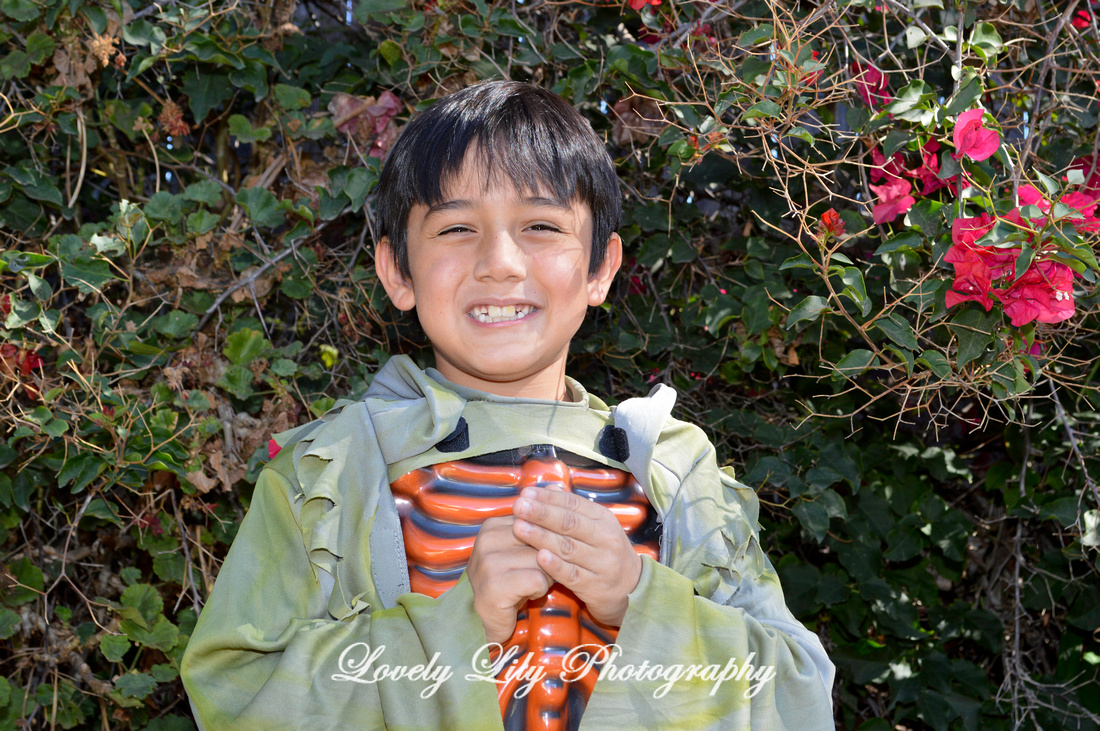 Next in our patch was the incredibly vivacious and fun Ian (7)! Nobody better mess with this ninja!!! Our pumpkins seem to be getting smaller and smaller but no less cute! Next on our hayride is little Joshua (3). He takes the adorable factor to infinity and beyond!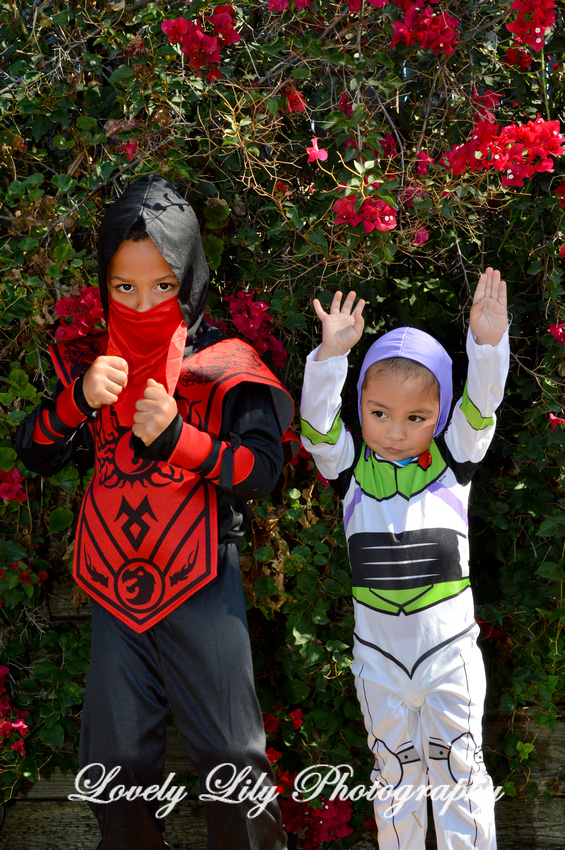 Our final little pal is handsome Axyl (3). Let's just say it was super working with him! Little Queen Elsa, AKA Lily Grace (4), managed to sneak into most of our Pumpkin Patch sessions... but I just let it go because they were all having so much fun! And the cuteness factor was off the charts! Nom nom nom pumpkins!!!!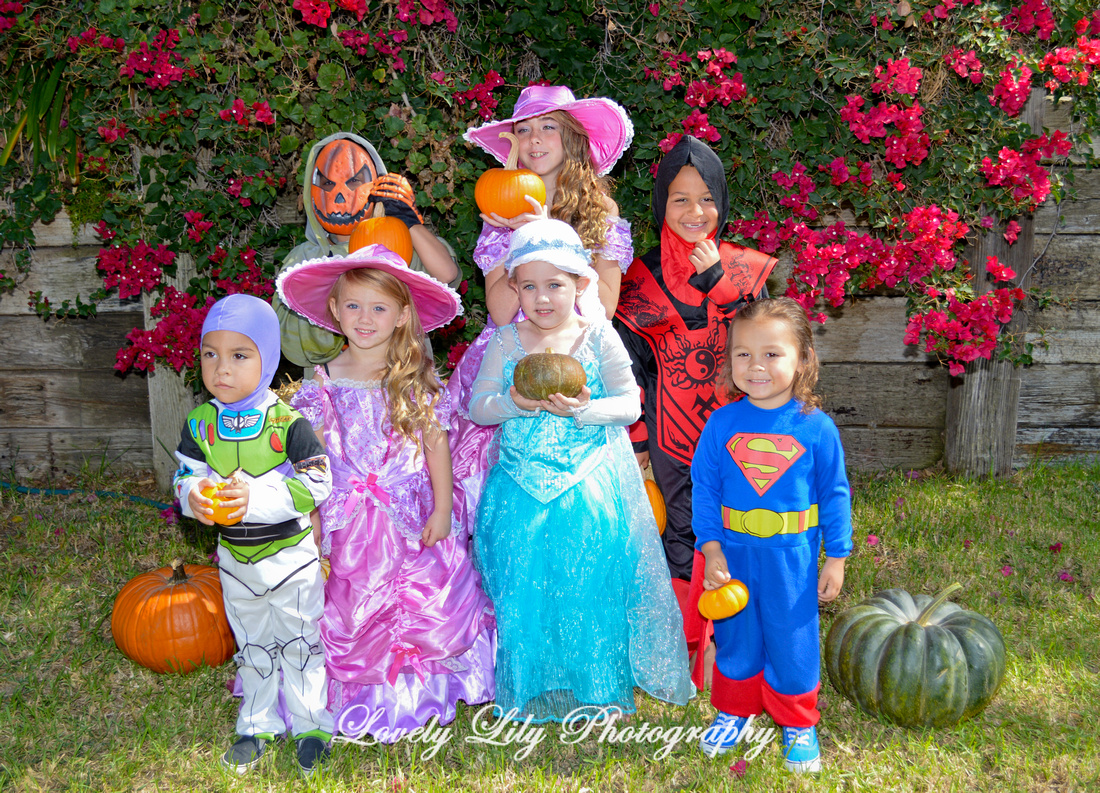 Our next set of visitors included the stunning Aaliyah as the happiest Raggedy Ann you'll ever meet! When Lily and Ali are together the smiles and silliness doesn't stop!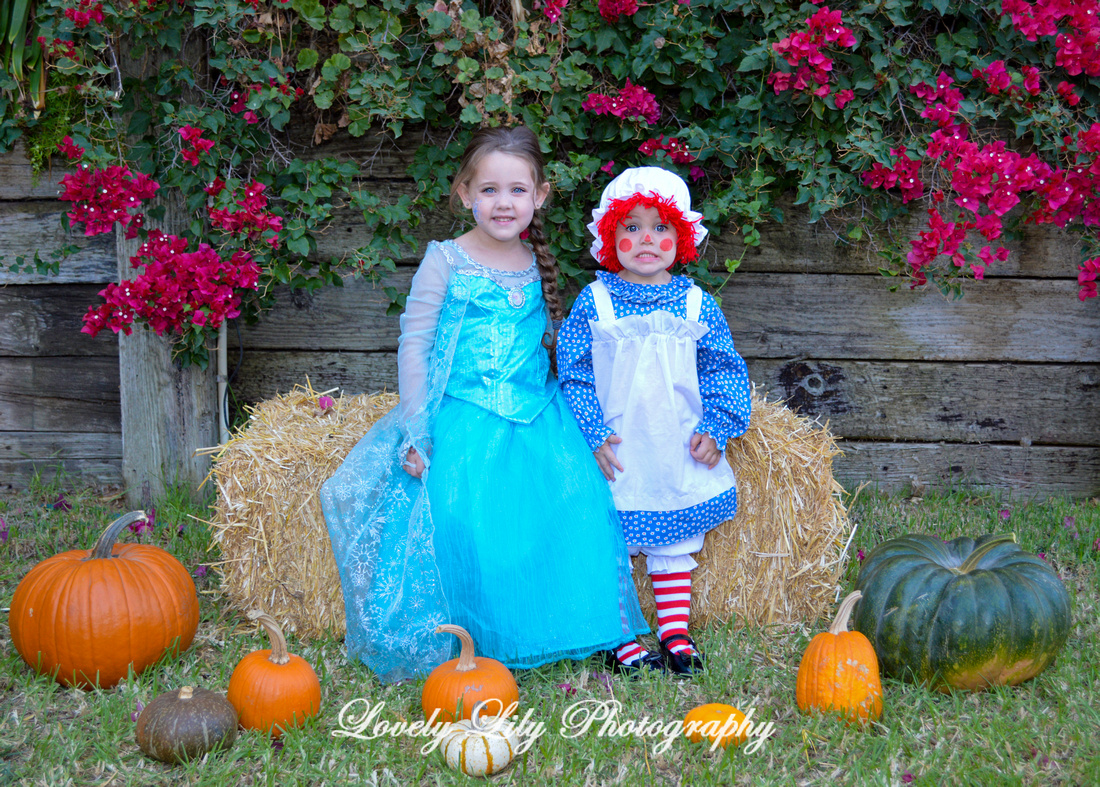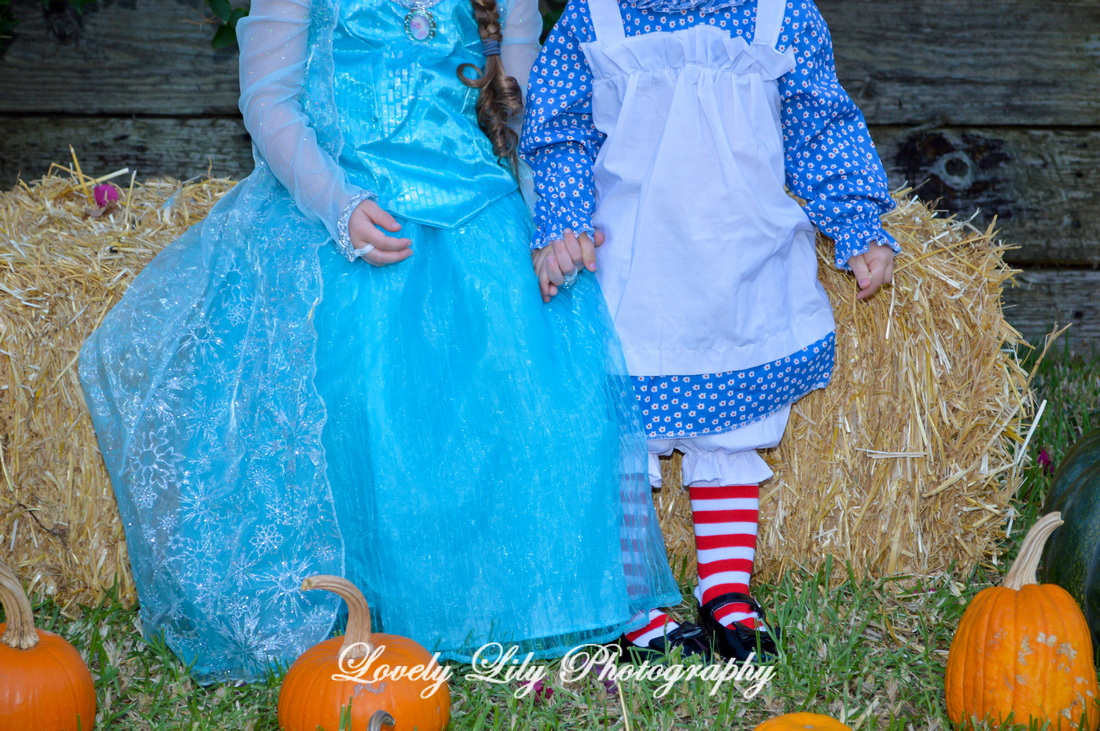 Haaaaaaaay!!!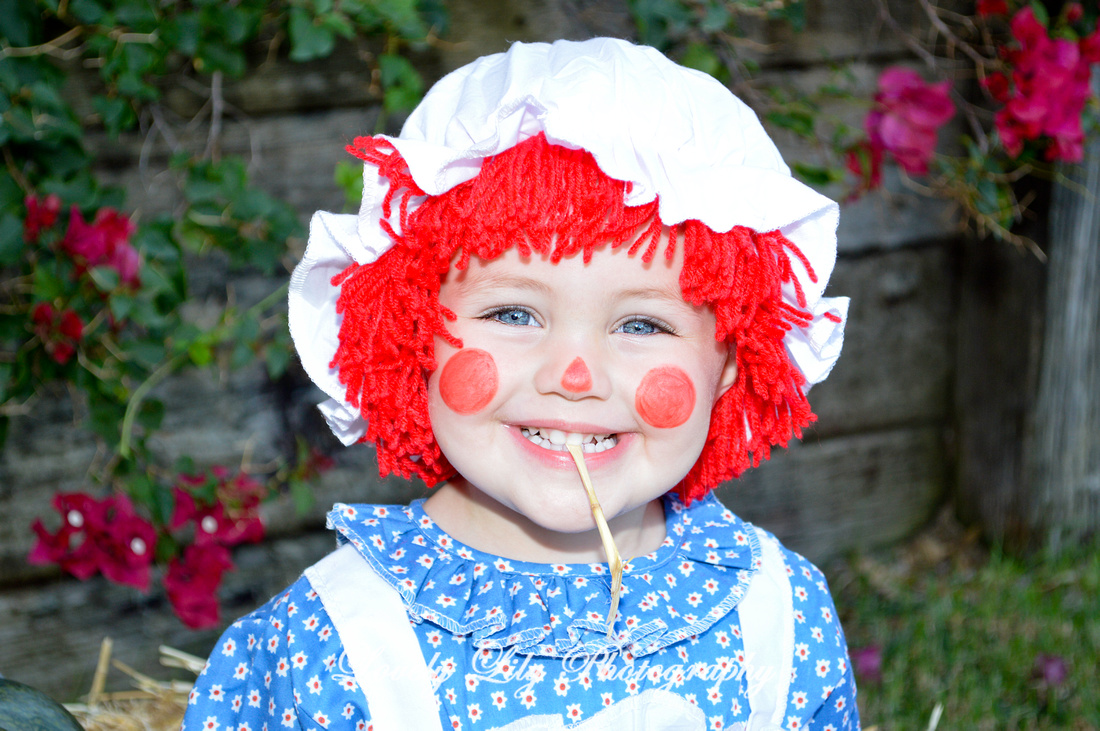 Add one salty pirate and we're smoothly sailing through this fun fall blog! Doesn't Hillary look stunning?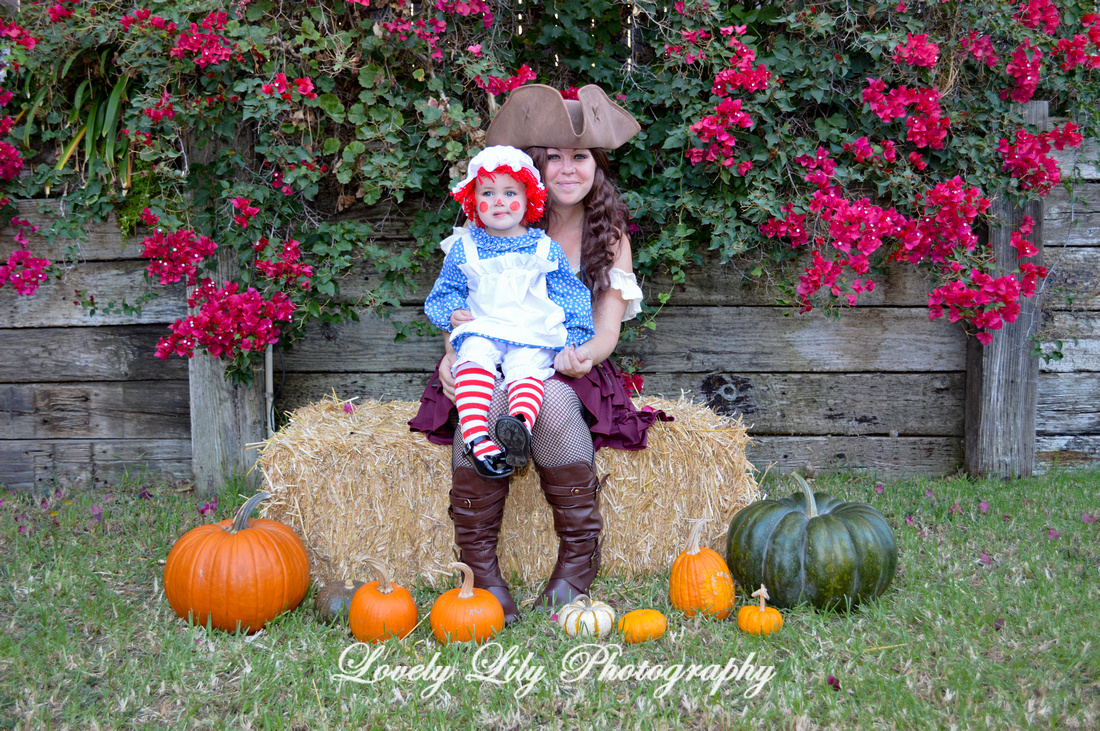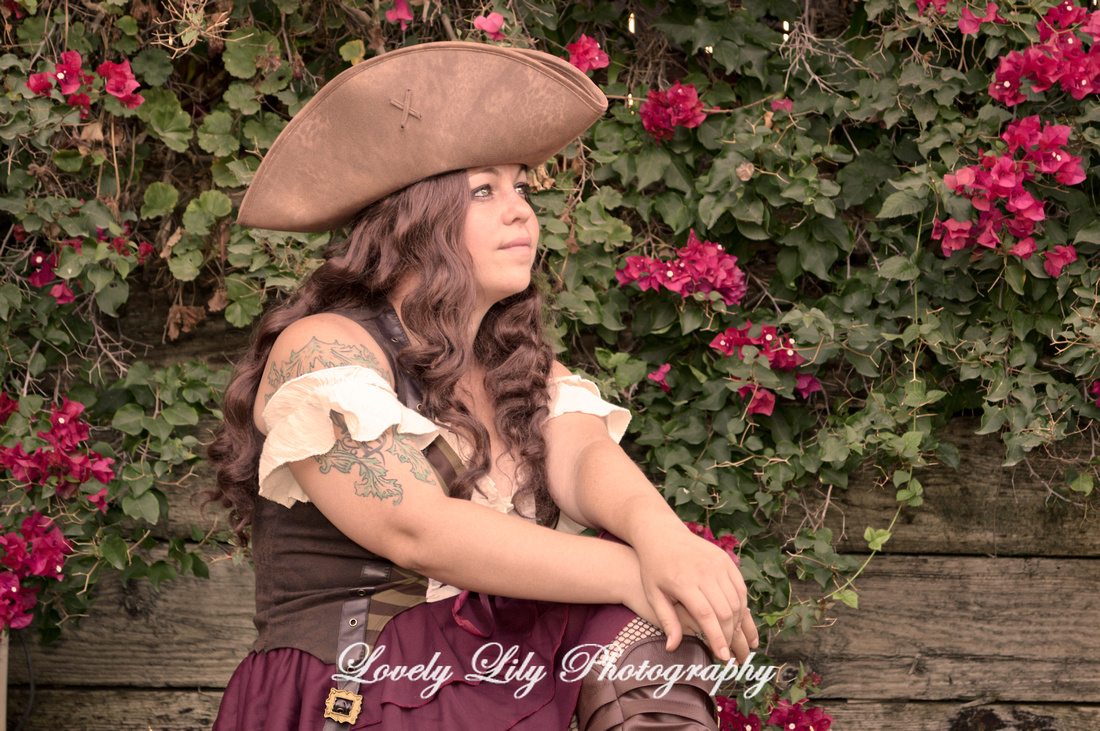 Next up, I got to meet some pretty famous little dudes. Ayden (6) as an extremely charismatic Captain America & Ryder (2) as the most precious Elmo ever!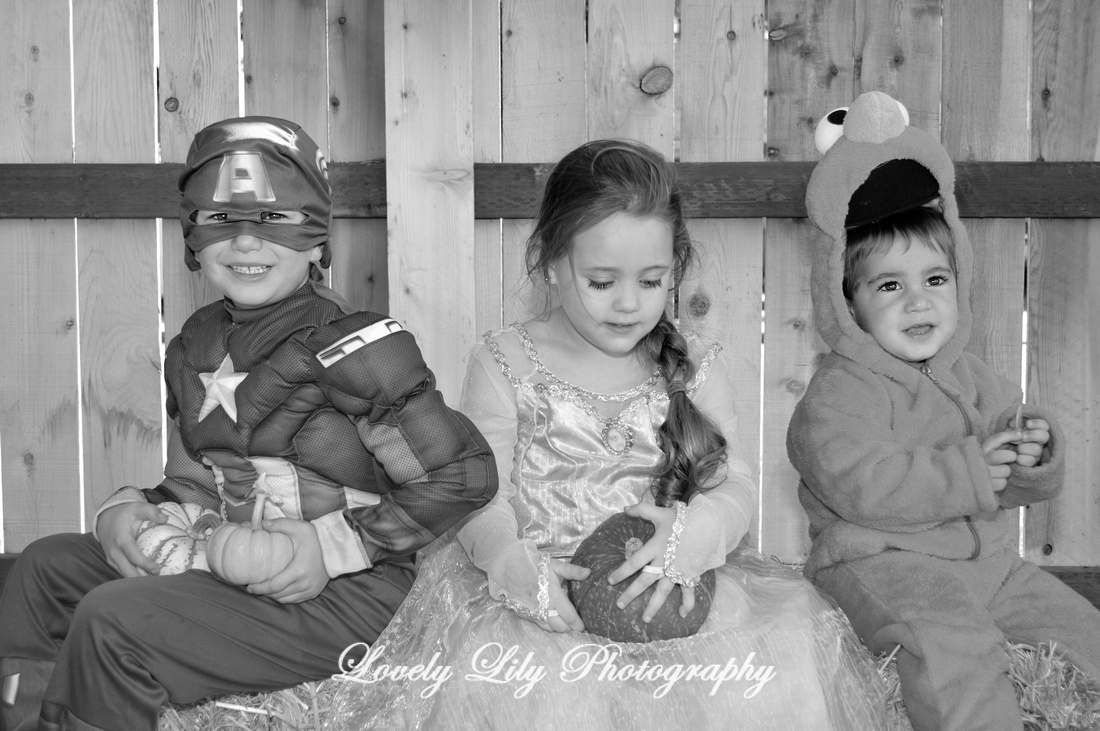 Take that Chris Evans!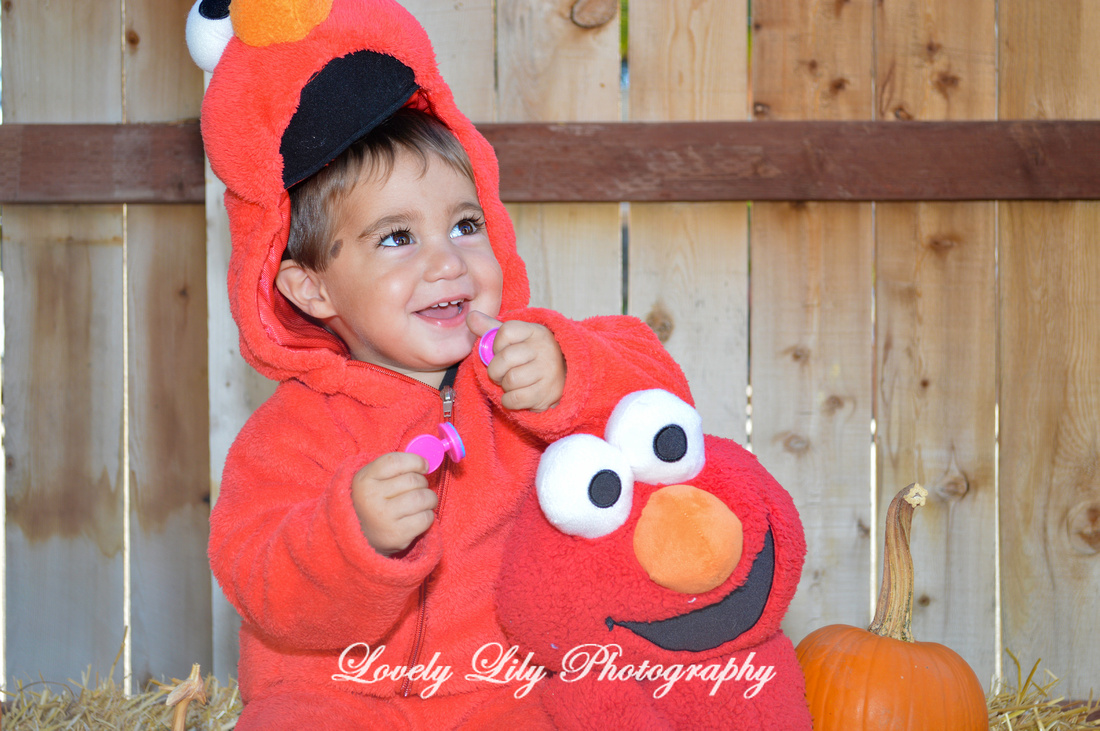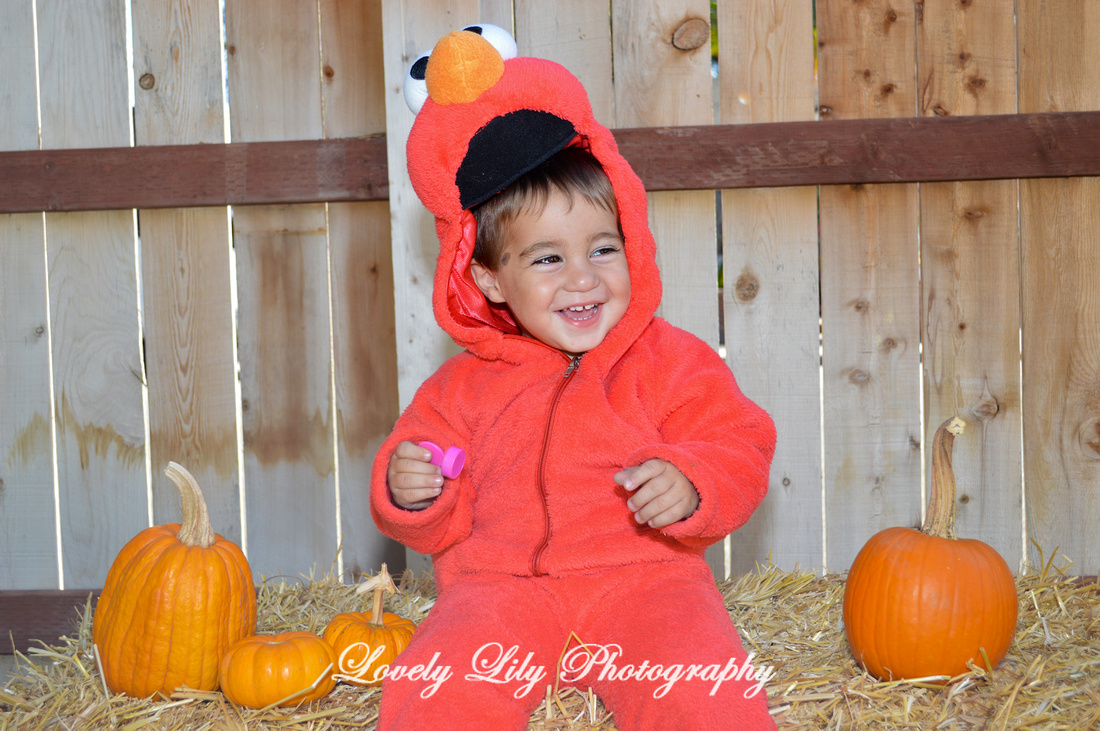 And our final visitors to our pumpkin patch were Dawn as Peter Pan & Mia as Wendy. These two were tons of fun to work with! "Second star to the right... and straight on til morning..."
"So come with me, where dreams are born, and time is never planned. Just think of happy things, and your heart will fly on wings, forever, in Never Never Land." ~ J.M. Barrie ~ Peter Pan
I hope you enjoyed wandering through our fall blog. Two more days until Halloween and I, for one, can't wait. Thank you to all of my wonderful clients and of course the little pumpkins! You guys are fantastic!!! Each year this "job" becomes more fun because of special people like you! I hope you all have an incredibly enjoyable and safe holiday! Message or email me with any questions or to schedule a fun photo session today! Oh, and don't forget to check us out on Facebook! <3
Until next time!
~Jenny Horn
L.L.P.