Hello friends! I'm about to take you on a divine journey. This journey started a couple of years ago at a little church in Moorpark, California called Life Spring, where a rag-tag boy met a starry-eyed girl and has brought us to this very moment right here.
First order of business would be to introduce you to a very sweet girl who just recently had her dreams come true. Meet Alexa or Lexi(e) to her friends. Alexa is a down to Earth, fun loving, sweet natured, beautiful, life of the party type girl. This lady has amazing talent and she is one of the only singers in the worship band who can break me down to tears, I mean sobbing like a baby people! Her voice is angelic to say the least, and her heart is even more impressive. She was just reunited with the love of her life after he had been away at boot camp training to become a United States Marine for the past three months. In his short boot leave, which Marines are only given 10 days to come home before they're whisked away again to complete combat training for even more months, her fiance Connor put a ring on it! And let me tell you, IT was fantastic!
I was so excited to be able to document the wonderful days leading up to that moment where Alexa went from being a Miss to a Mrs. They are a beautiful couple and I truly wish them the best!
This is just part one of this big adventure I have documented for your viewing pleasure. There will be many photographs of love and laughter captured within this blog, but in regards to this lovely couple, for starters, I thought I'd share with you the delightful shower that was hosted by Alexa's equally elegant mom, Amy and her awesome dad, Bob. I know that I have rambled on enough here... why don't you check it out for yourselves. <3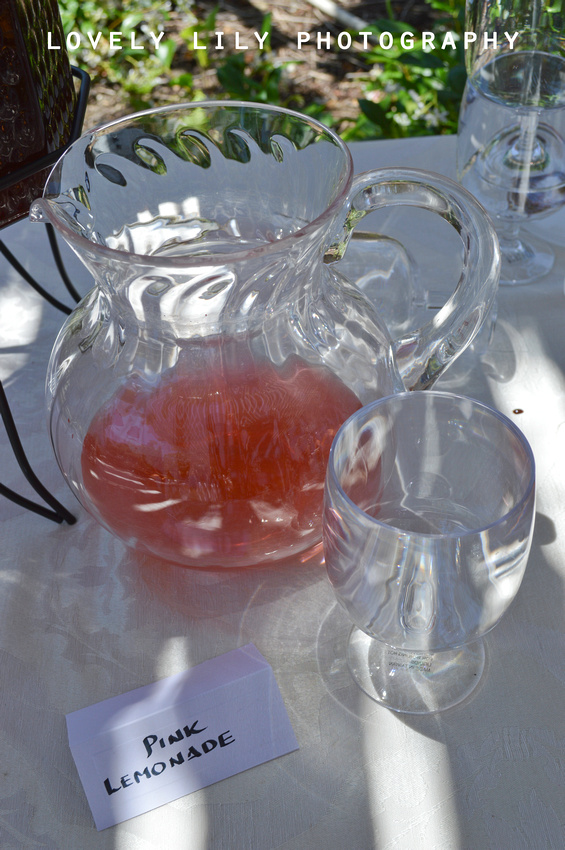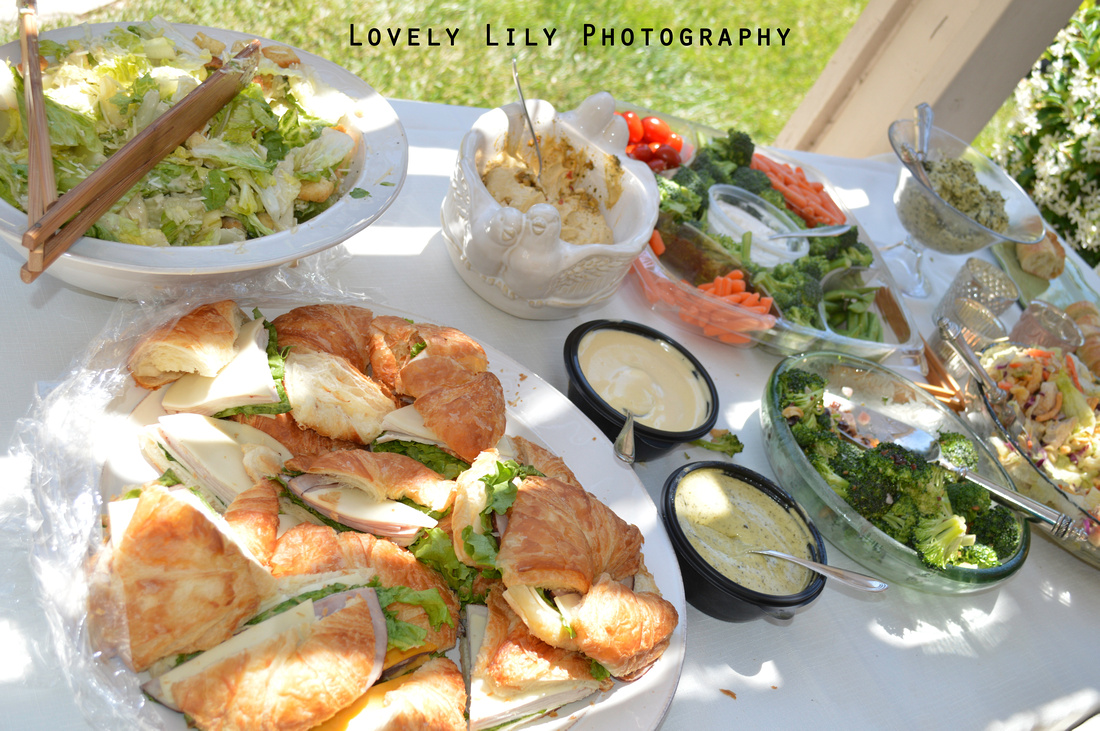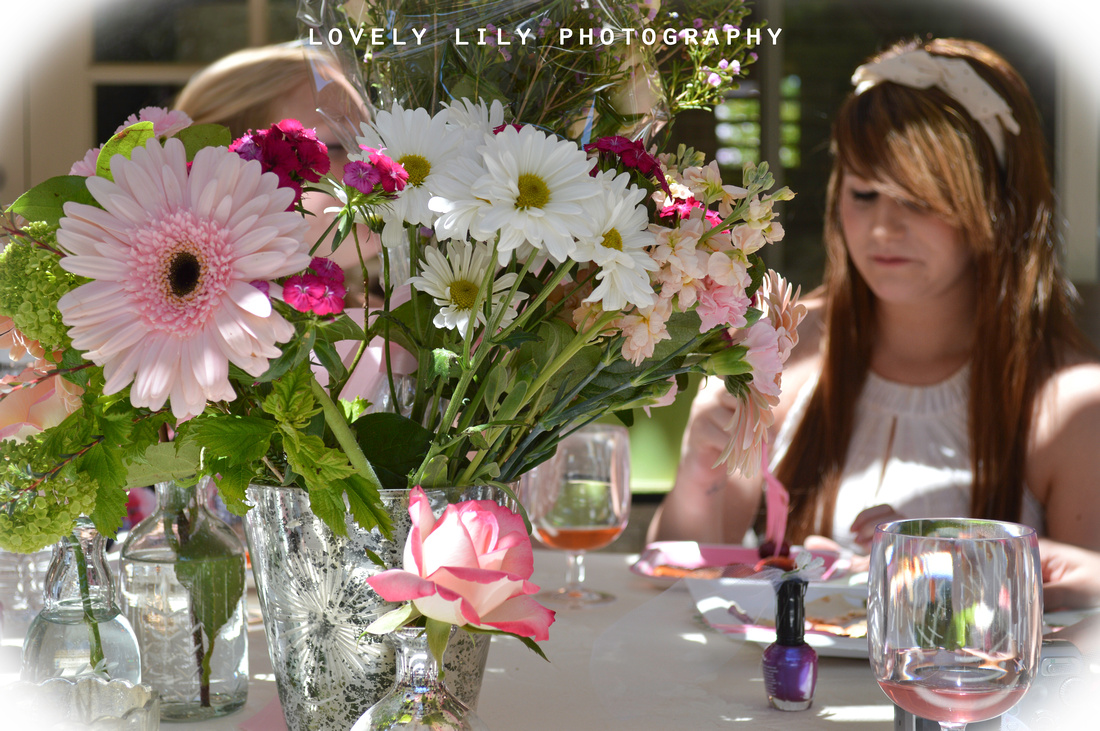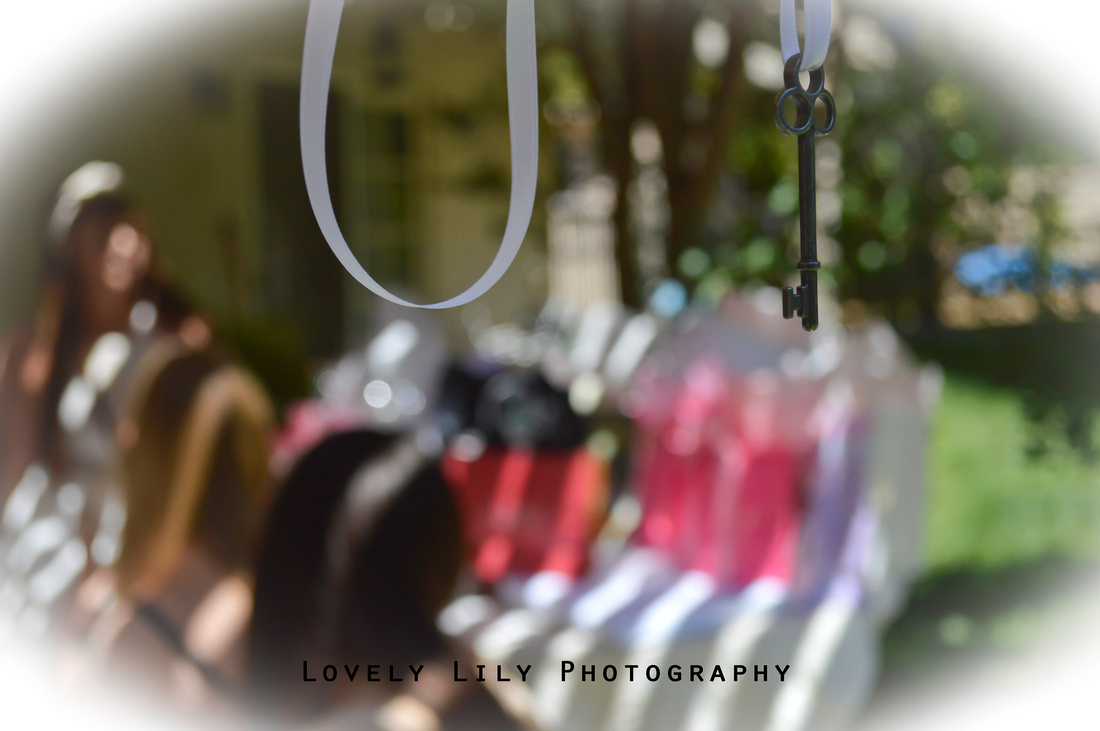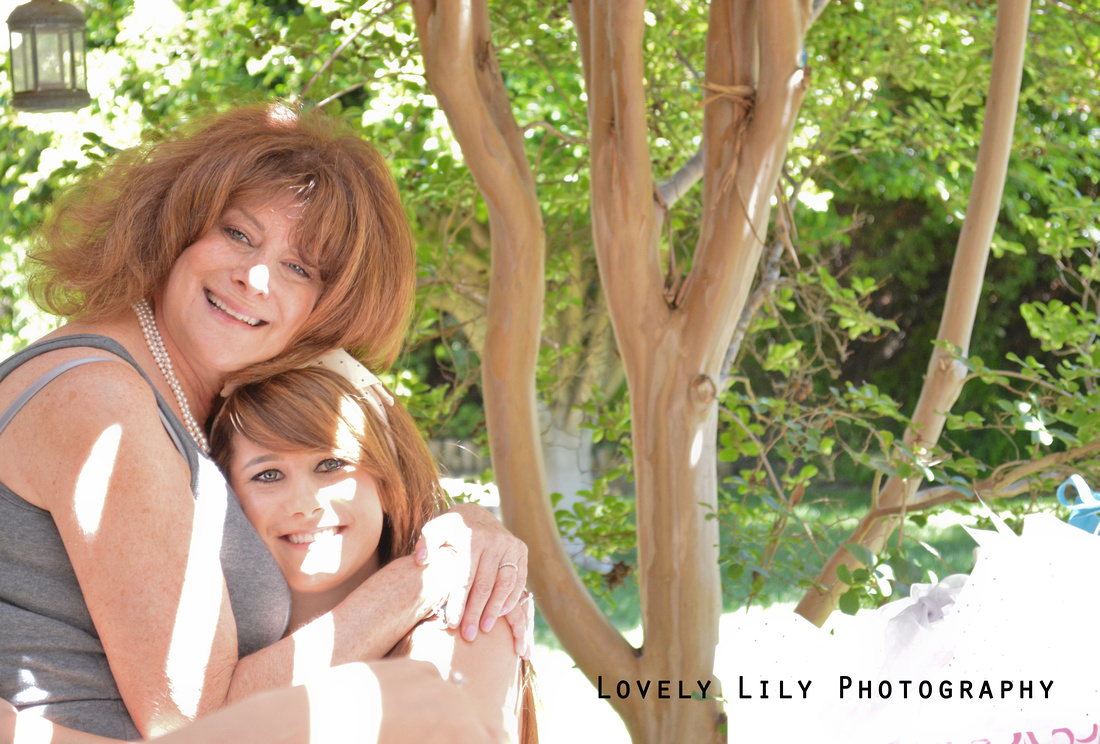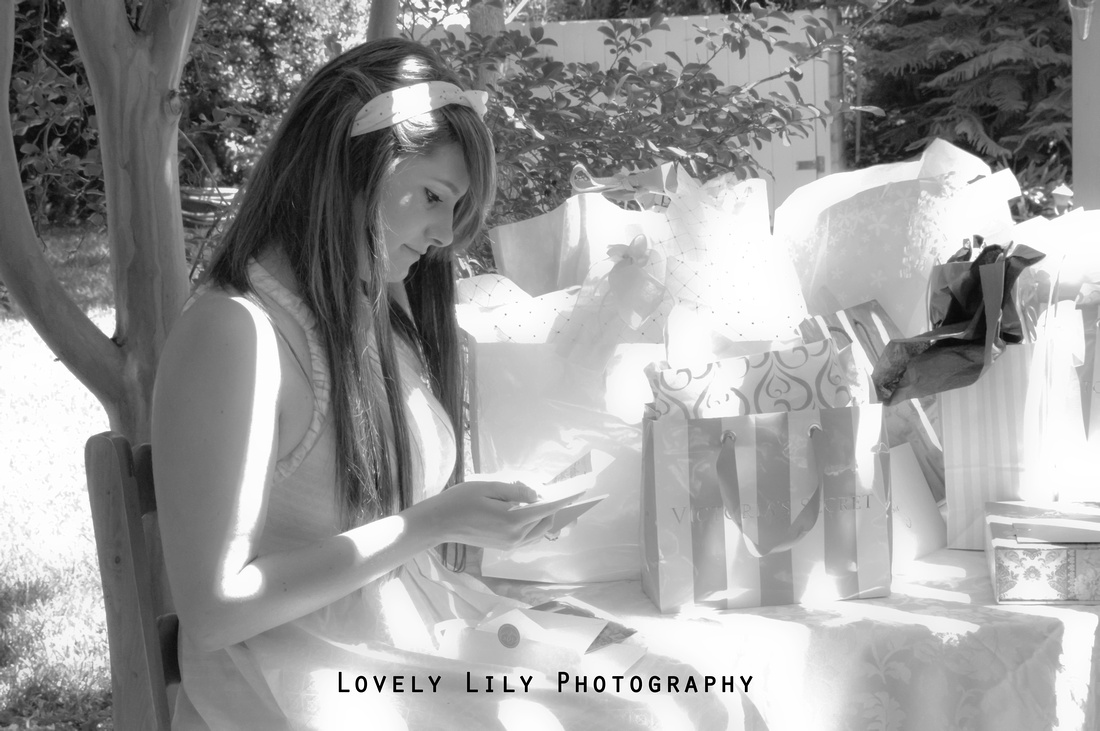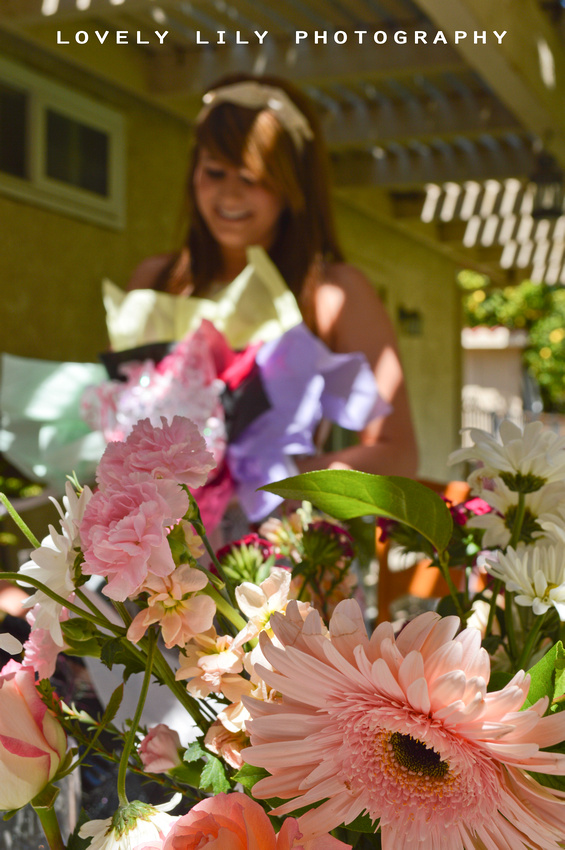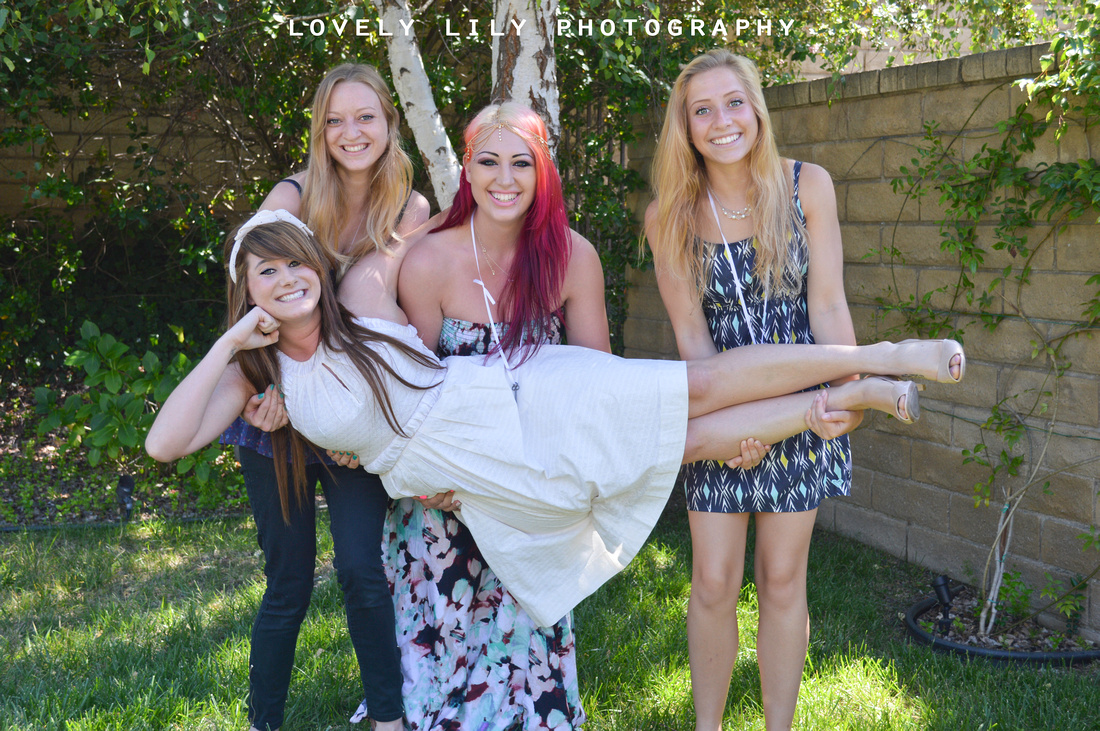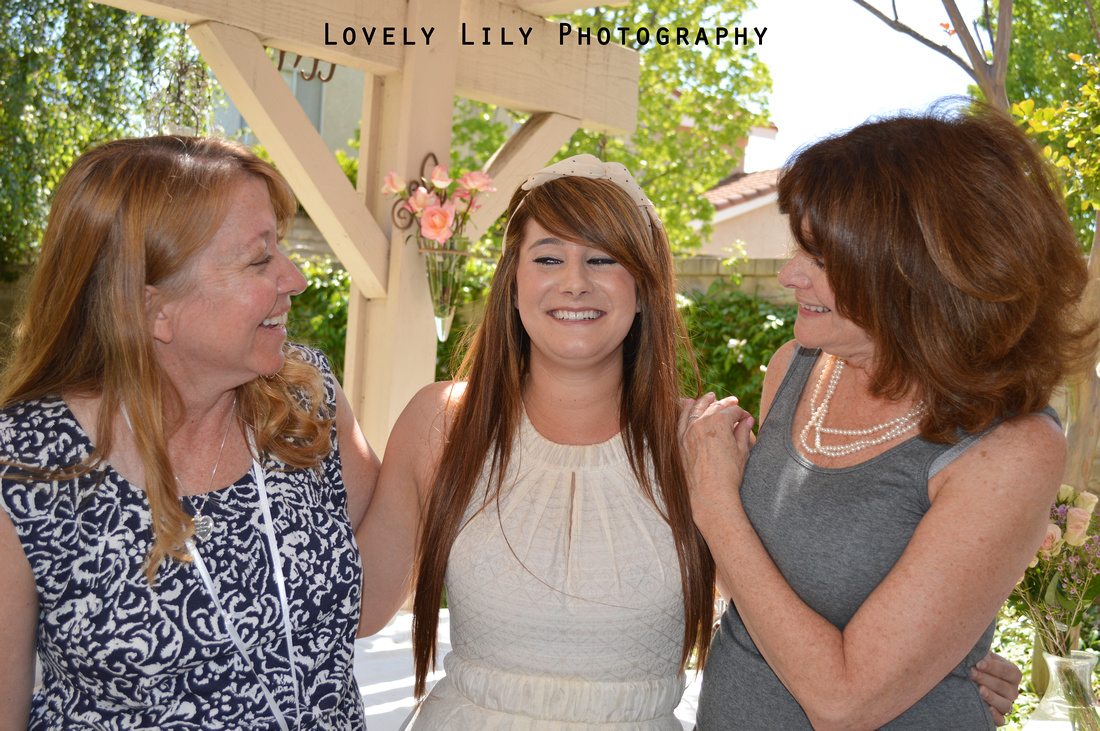 I hope you enjoyed part one of Alexa's passage from Miss Alexa to Mrs. Cavaretta!