I'd like to introduce you to Cali, a super sweet English Bulldog that I was able to work with the other day. She was a fantastic sport when it came time to snap a few shots and who can resist that gorgeous smile, tongue and all? :) I hope you enjoy this fun little puppy session as much as I did!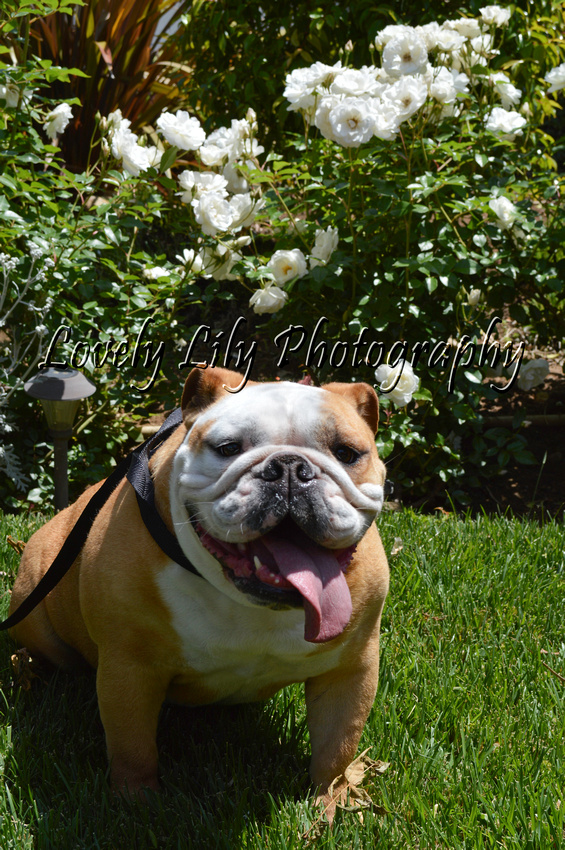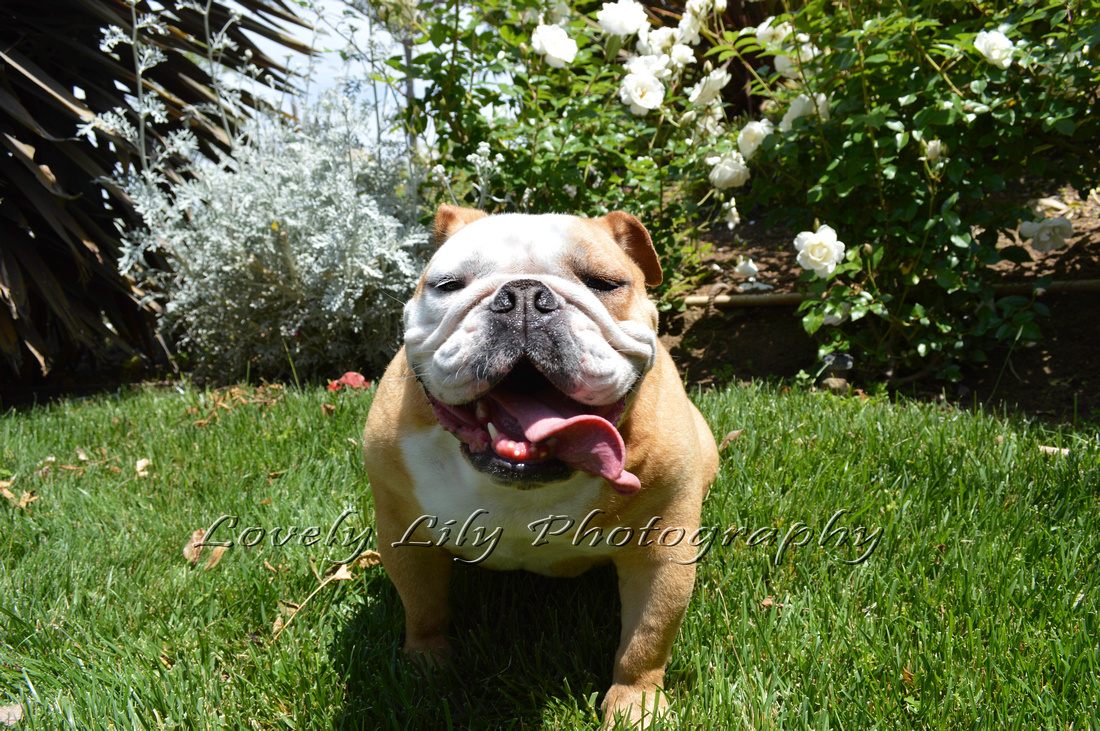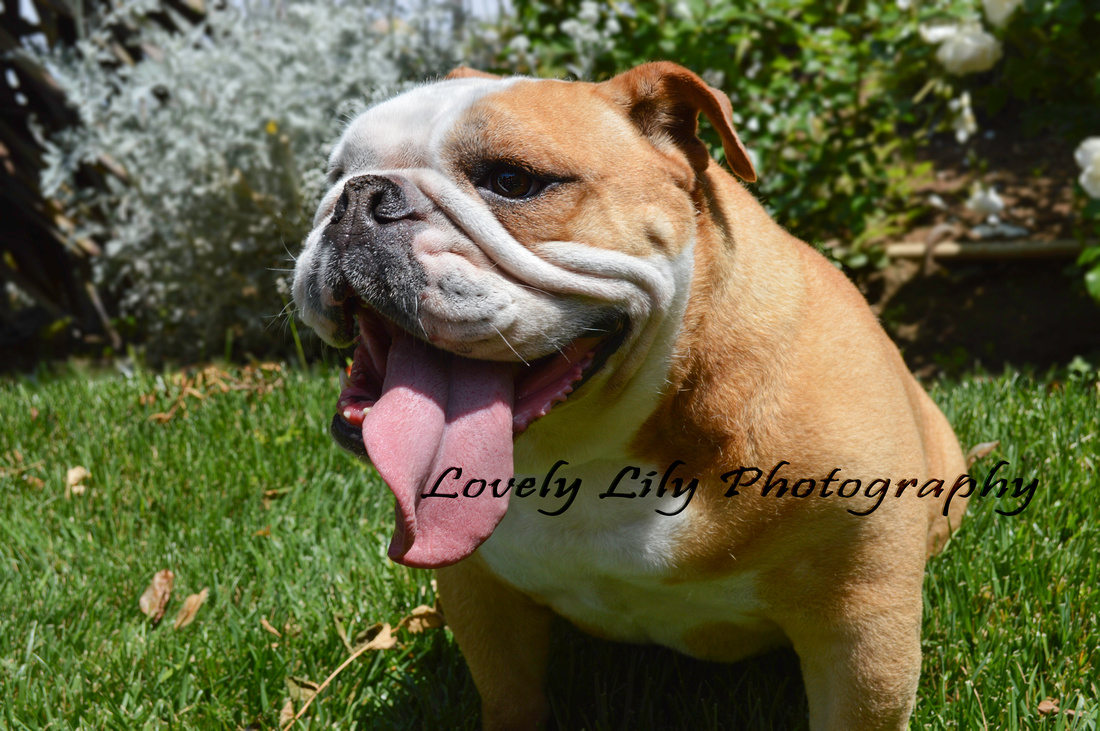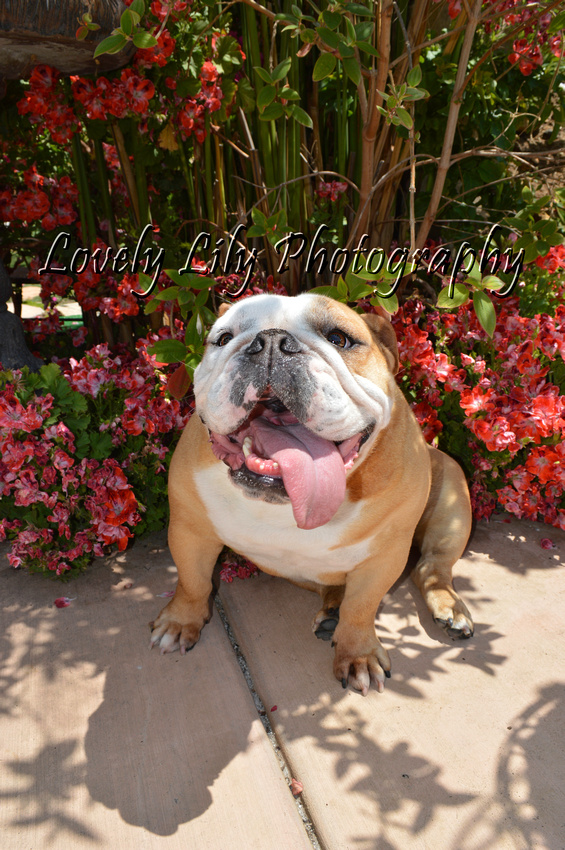 Right after her bath and a few snapped pictures, Cali decided that her sparkly clean bulldog self would rather cool off in the sandbox. She's too cute!!!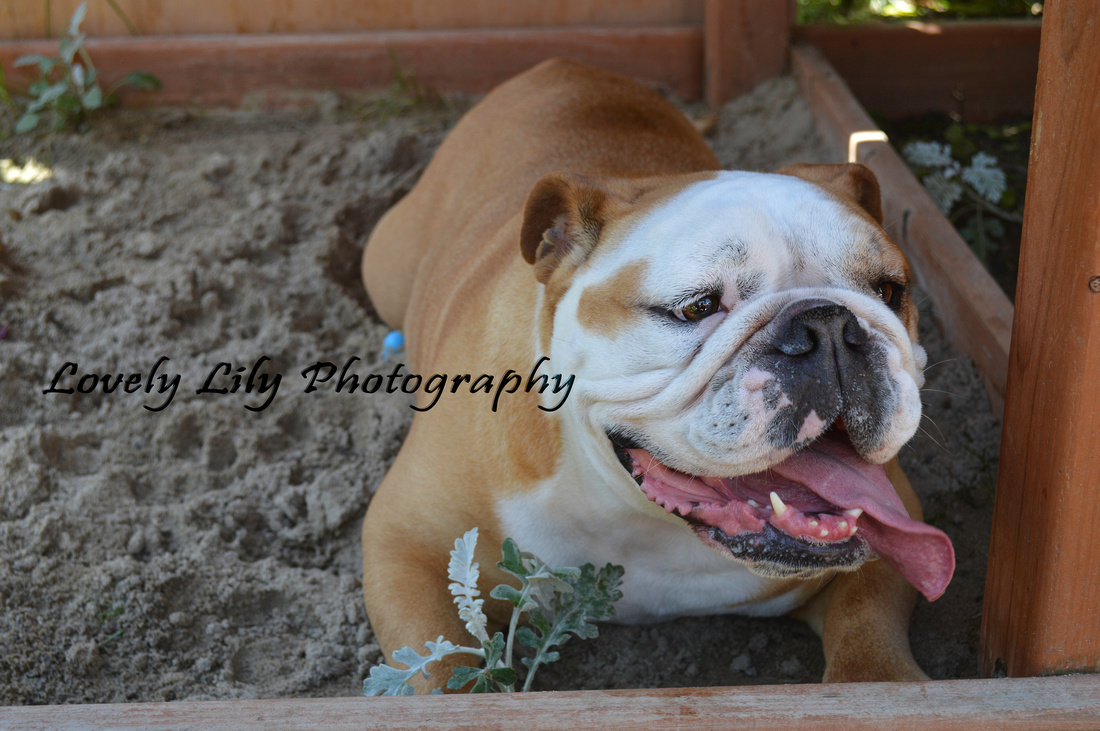 She was even playing peek-a-boo with us!!!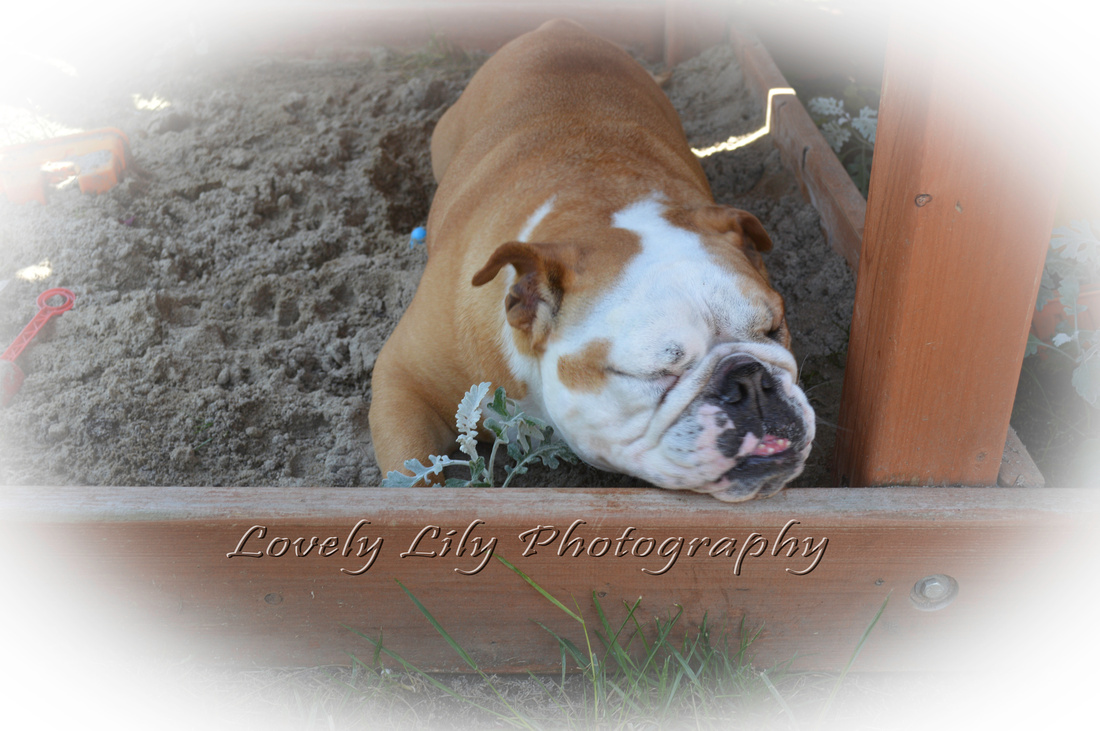 Such a fun session and an adorable girl! Glad I was able to meet her and capture her happiness here to share with you all!